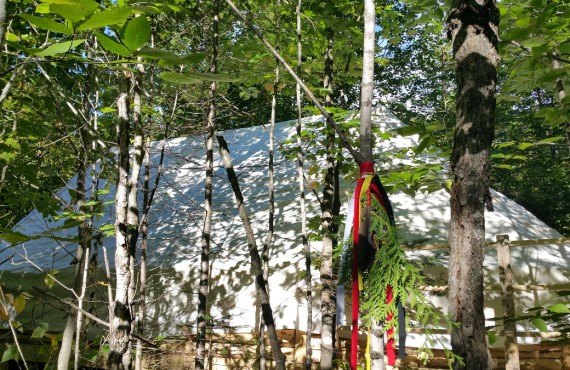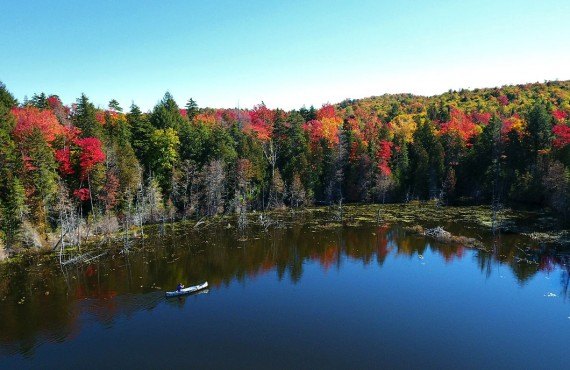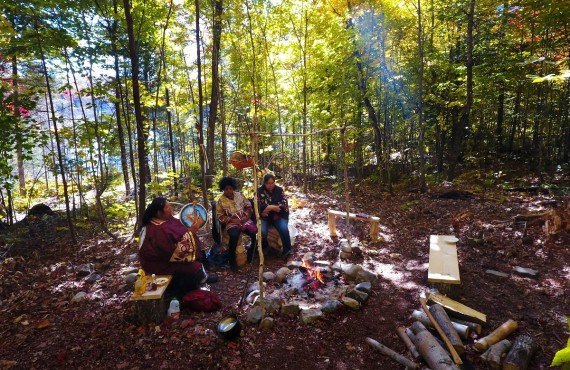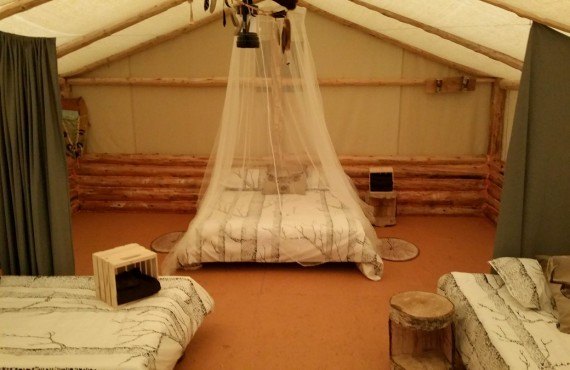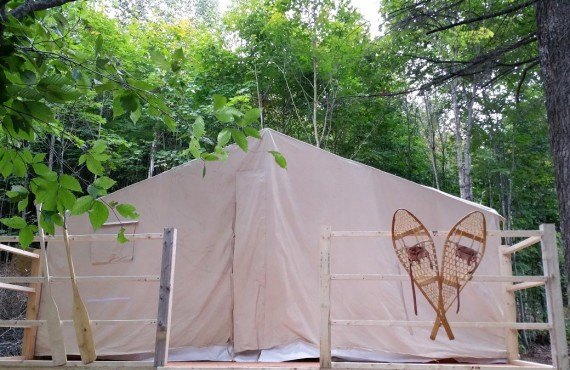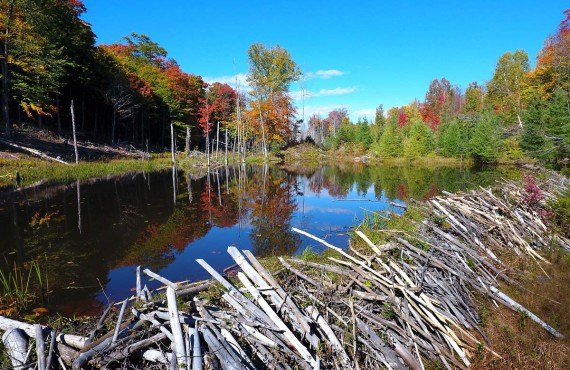 Services
kitchenette
no
parking


swimming pool
no
Wi-Fi
no
restaurant
no
gym
no
A/C
no
laundry
no
Description
Immerse yourselves in nature with members of the Innu, Atikamekw and Anishnabe nations: a unique and special opportunity to discover and understand their traditional way of life, in Amishk aboriginal village on the shores of an exclusive lake in Montcalm regional park.
Your adventure will begin in the mid-afternoon with a warm welcome from your hosts and a cup of traditional herbal tea. The following activities will then be offered: medicinal plants workshop, canoeing on Amishk Lake, and a workshop on fur and trapping.
For dinner, your guides will prepare a traditional meal of bannock bread, wild game and/or fish and wildcrafted plants (mushrooms, fiddleheads, etc.). After the meal, your guides will continue to share their knowledge and traditions with stories and legends around a campfire. The evening's activities will end with an unforgettable canoe ride under the stars.
Now it's time to go to bed on your bed of fir branches in your teepee, or in your bed in a prospector tent.
AMENITIES
Reception pavilion with washrooms (toilets and showers)
Shaputuan (long tent) for meals, workshops and activities
Sweat lodge (under supervision only)
Smokehouse(fish and meat)
Fire circle
Walking trails
Gazebo and hot tub
Location
3025, 8e rang Est, Saint-Calixte, (QC)