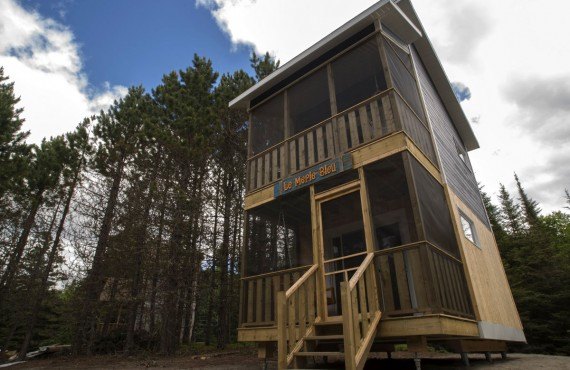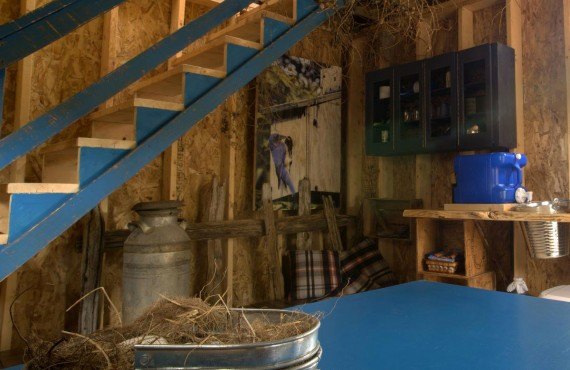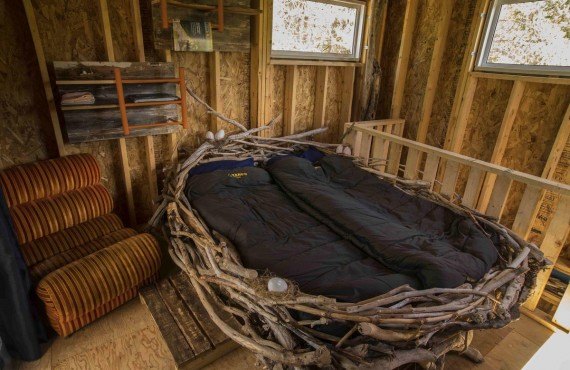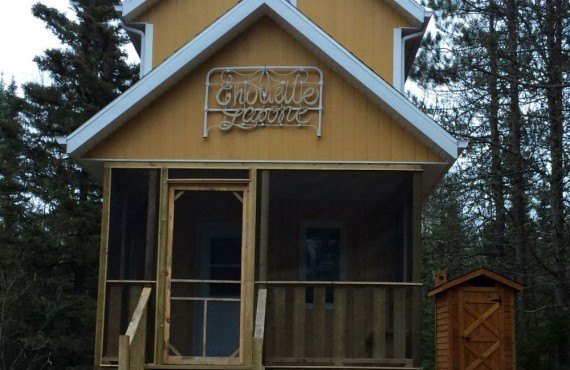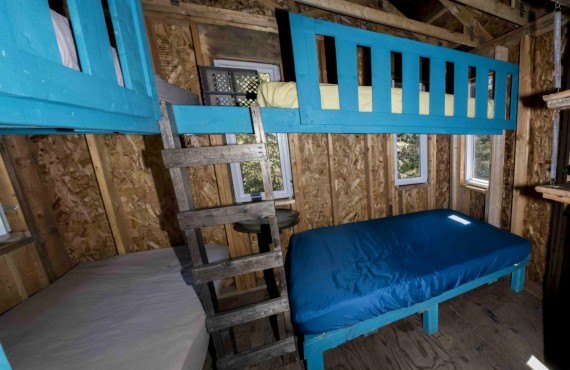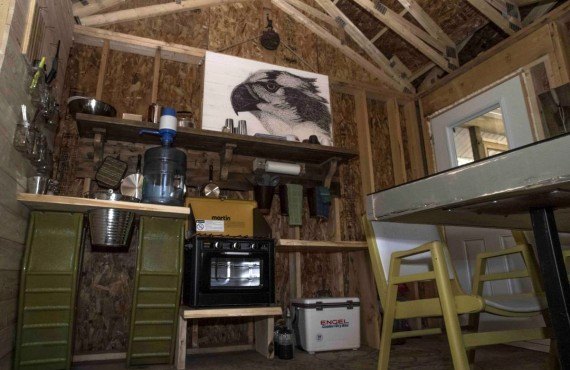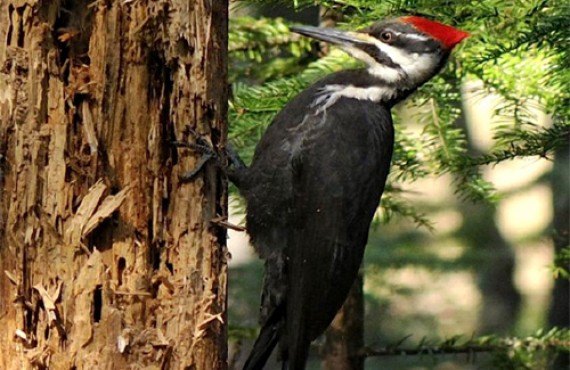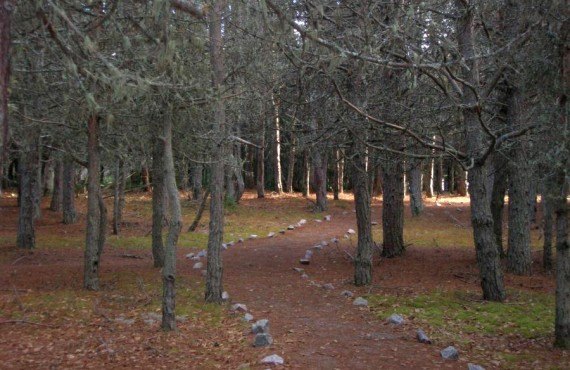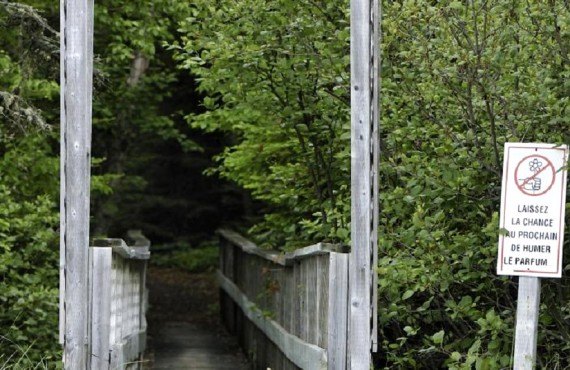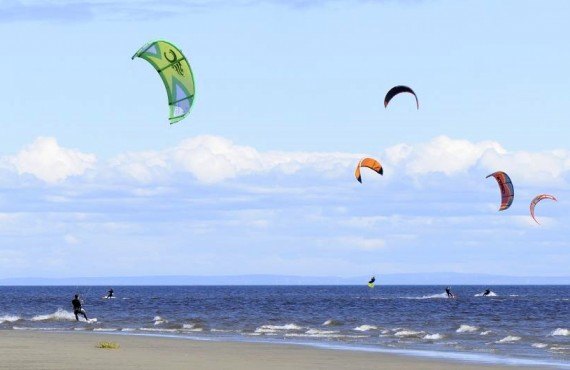 Details
Welcome to Pointe-aux-Outardes Nature Park! Located in the Manicouagan-Uapishka World Biosphere Reserve, this park advocates sustainable development and the protection of the environment.
With 8 distinct ecosystems ranging from peat bogs and beaches to boreal forest and red pine forest, it is the ultimate destination for discovering a variety of landscapes in a single location.
Home to almost 250 species of birds, the park is one of the best bird-watching sites in Québec.
So it should come as no surprise that you will be spending the night in... a giant birdhouse! Enjoy unusual and unique accommodations in the heart of the great outdoors. Each birdhouse is inspired by a different species of bird and is decorated with the materials used by the birds to build their nests.
During your stay, you will have the chance to discover a unique preserved space.
You can participate in a guided tour of the park and learn more about the different ecosystems, edible berries, medicinal plants, etc.
This magnificent natural site is a paradise for families and couples that will leave you with unforgettable memories.
Rates
from

€

207
The price per person includes:
One night's accommodation in a giant birdhouse (double occupancy)
Cultural tour with Wabush, an elder from the Innu nation (Montagnais)
Snack of bark-wrapped salmon with bannock and Labrador tea
Access to Pointes aux Outardes nature park
Notes
Duration: 1 night
Season: June 1 to Oct. 15, 2018
Location: Pointe-aux-Outardes Nature Park