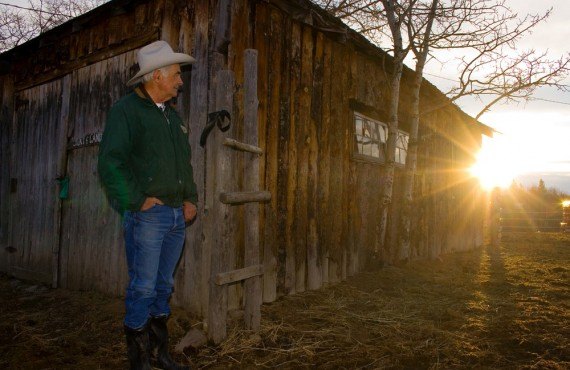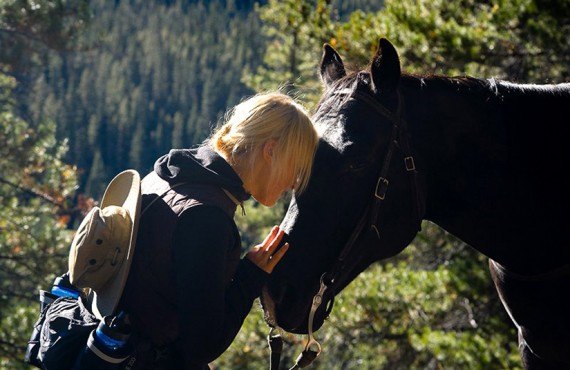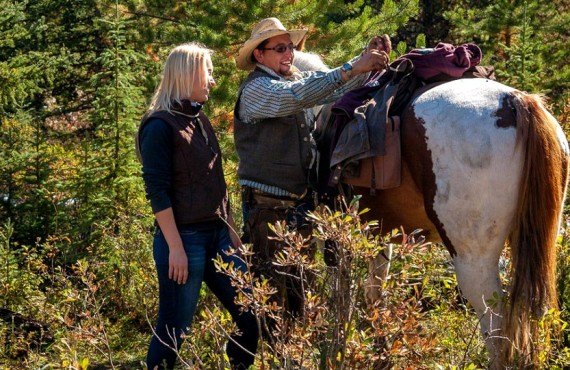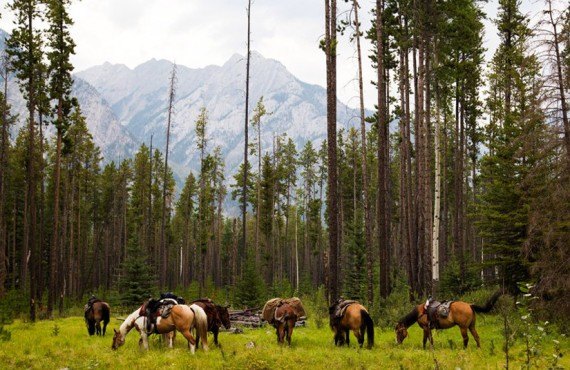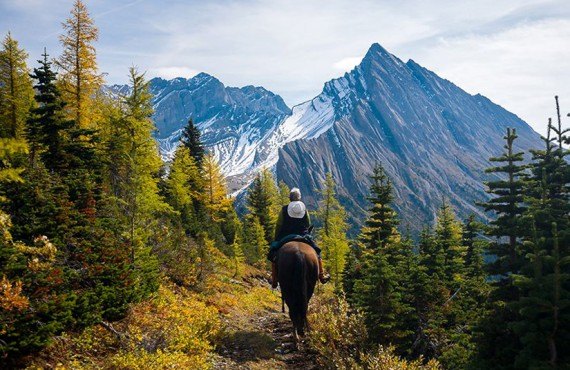 Description
Duration : About 1 hour
Schedule : 1:00 p.m. to 2:00 p.m.
Season : April to November
Location : Homeplace Ranch (40 min from Calgary)
Join Mac MaKenny for an opportunity to share his passion and interact with the spirit of the horse. Learn from a true cowboy, the gentle way to be with a horse, with confidence and mutual respect.
This genuine activity will help you understand the strong, unique bond between a cowboy and his horse.
Mac, Alberta's own horse-whisperer, will show you how to communicate with your horse with compassion and awareness through body language and intention.
During the program you will learn to catch your horse in a field and then safely secure, groom and lead it. You will become familiar with the different types of tack required to care for a horse under the expert guidance of Mac the Cowboy.
Rates
Season
2022/03/30 to 2022/11/28

$

58

$

79

$

103

$

124
Location
#20. 339125, 178 ave west. Foothills alberta, Priddis, (AB)