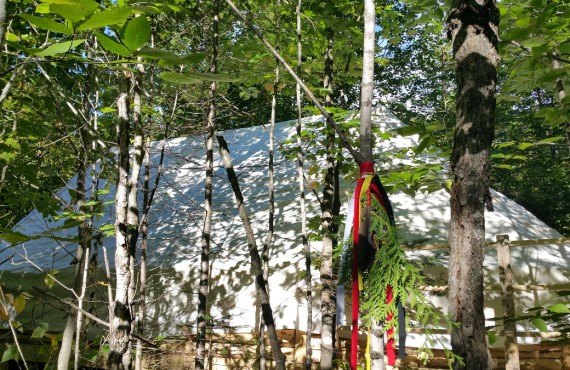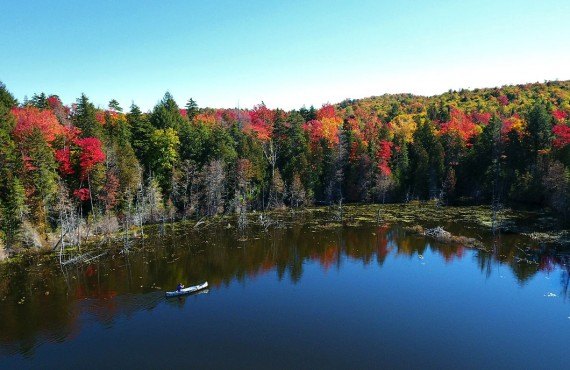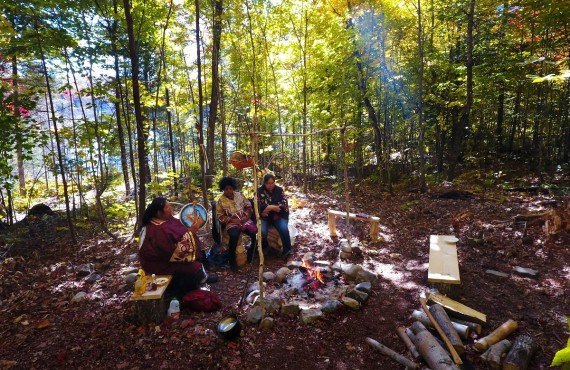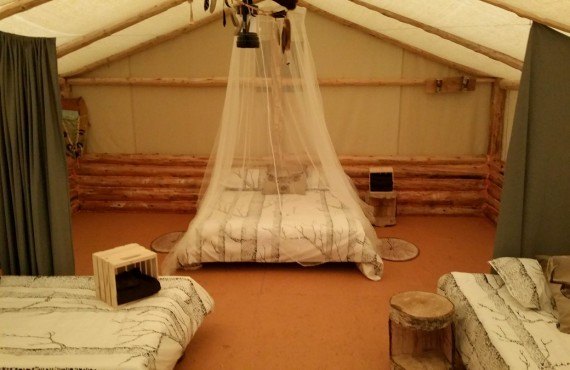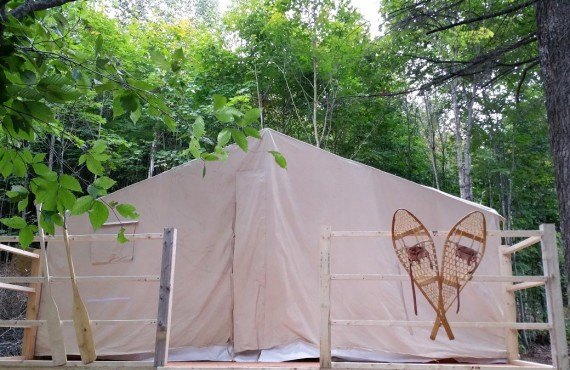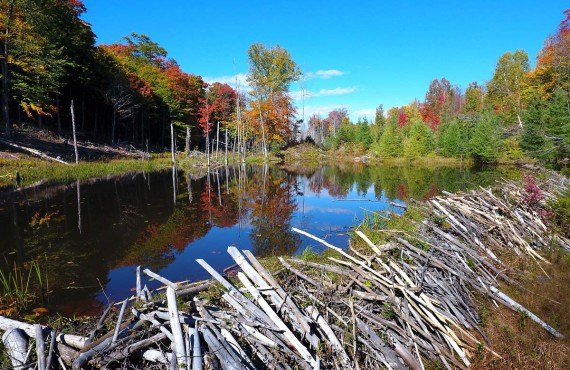 Services
kitchenette
no
parking


swimming pool
no
Wi-Fi
no
restaurant
no
gym
no
Charging station
no
laundry
no
Description
Immerse yourselves in nature with members of the Innu, Atikamekw and Anishnabe nations: a unique and special opportunity to discover and understand their traditional way of life, in Amishk aboriginal village on the shores of an exclusive lake in Montcalm regional park.
Your adventure will begin in the mid-afternoon with a warm welcome from your hosts and a cup of traditional herbal tea. The following activities will then be offered: medicinal plants workshop, canoeing on Amishk Lake, and a workshop on fur and trapping.
For dinner, your guides will prepare a traditional meal of bannock bread, wild game and/or fish and wildcrafted plants (mushrooms, fiddleheads, etc.). After the meal, your guides will continue to share their knowledge and traditions with stories and legends around a campfire. The evening's activities will end with an unforgettable canoe ride under the stars.
Now it's time to go to bed on your bed of fir branches in your teepee, or in your bed in a prospector tent.
AMENITIES
Reception pavilion with washrooms (toilets and showers)
Shaputuan (long tent) for meals, workshops and activities
Sweat lodge (under supervision only)
Smokehouse(fish and meat)
Fire circle
Walking trails
Gazebo and hot tub
Location
3025, 8e rang Est, Saint-Calixte, (QC)
Travel reviews
Total immersion in nature, great welcome
(Translated by Google) Total immersion with Michel, Tati, Junior and the whole team. A serene and zen atmosphere. A moment out of time. We tested at night in the tepee, on the fir tree bed. Glad we did, but sharing the sleeping bag with the (even harmless) spiders was slightly difficult! We still have great memories. It is a great experience, especially with children. And then, the bracelet workshop, the discovery of beavers in their environment, the canoe trip, and the evening around the fire which begins with grilled corn, are just magical! Thank you to the cooks who also delighted us!
Unforgettable stay
(Translated by Google) We wondered a bit what we were doing there. It's far from everything and we slept in a teepee on the ground. So difficult night for everyone and I wouldn't have had a second one like that. Trapper tents are much more comfortable.
Anyway, all that is quickly forgotten thanks to the kindness of our hosts. Everything is super well organized and the activities follow one another really well.
We shed a few tears when we left so much we appreciated these too short hours spent with a really endearing team.