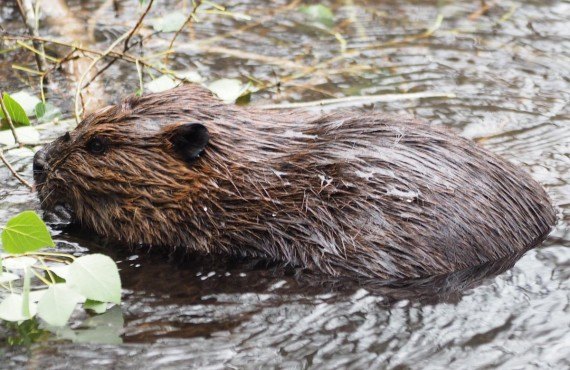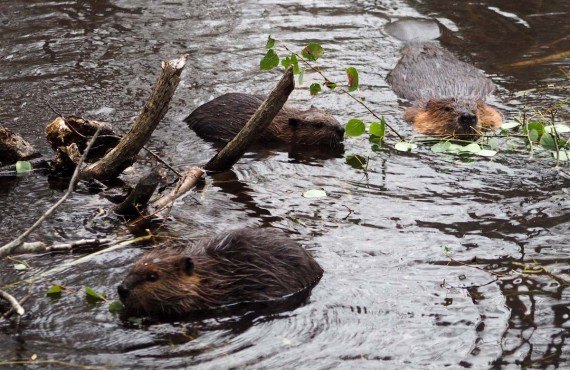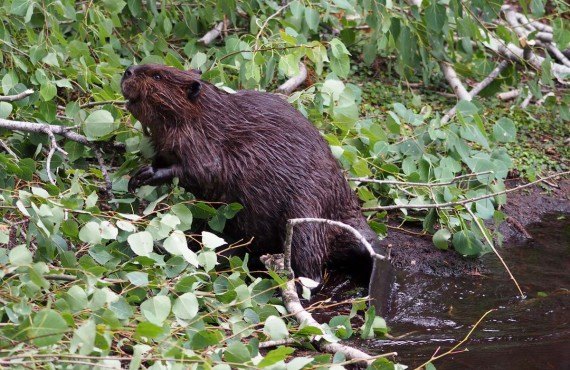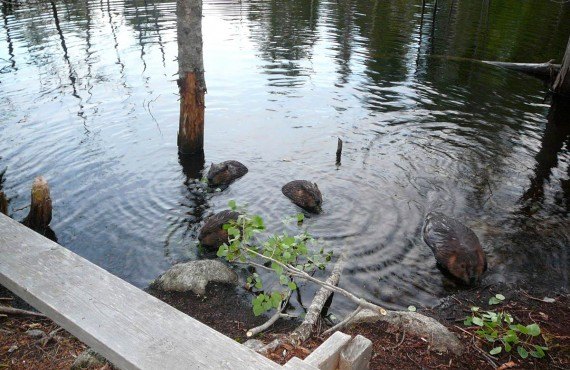 Description
Duration: About 3 hours
Schedule: 5:00-8:00 p.m. (times may vary)
Season: June 24 to Sept. 15
Departing from: Domaine le Pic Bois outfitter
Discover Canada's national symbol and the largest rodent found in North America in its natural habitat.
You will make your way to the observation site by off-road vehicle, then use water craft to get close to the beaver's lodge.
The excursion ends with a walk in the forest to observe the work done by beavers to obtain building materials and food for their families.

Accompanied by your guide, you will learn all about the beaver's habitat, behaviour and diet as well as the important role beavers play in their ecosystem. An enjoyable way to learn all about this fascinating creature.

The Canadian beaver's most distinctive feature is its large flat tail, which serves as a rudder when swimming and a prop when sitting or standing upright.
Admire the dexterity and ingenuity of the beaver in its natural habitat and watch as it patiently builds its lodge or dam.
Rates
| Season | Adult | 6 to 12 yrs old | 0 to 5 yrs old |
| --- | --- | --- | --- |
* The rate includes a guide as well as the applicable taxes.
* Not recommended for children under 5 years-old (due to the need to stay still and very quiet for the duration).
Location
150 Chemin du pied des Monts, St-Aimé-des-Lacs, (QC)