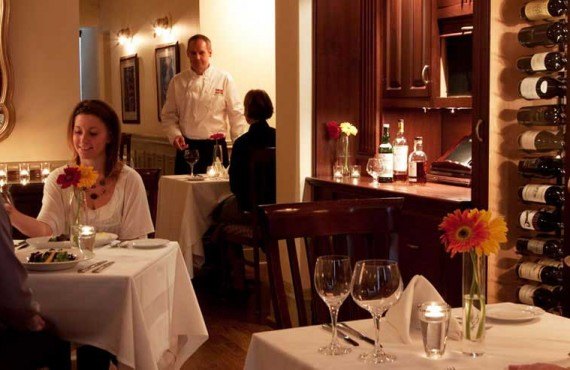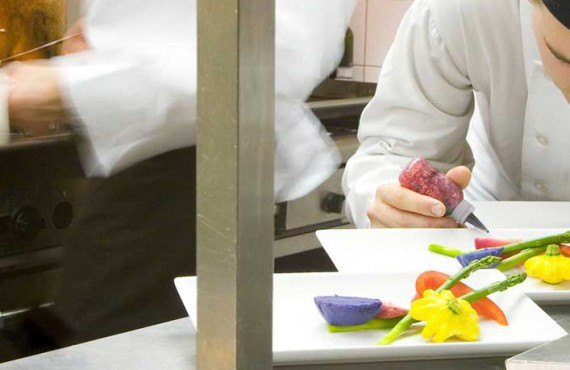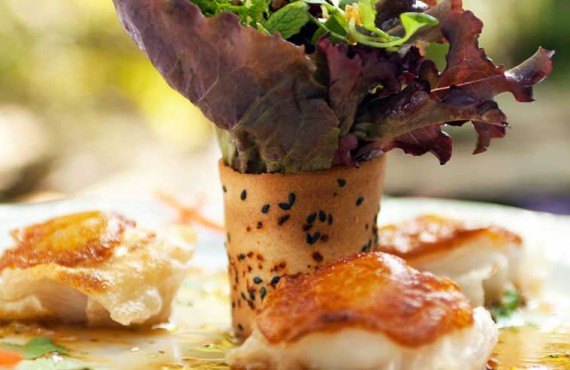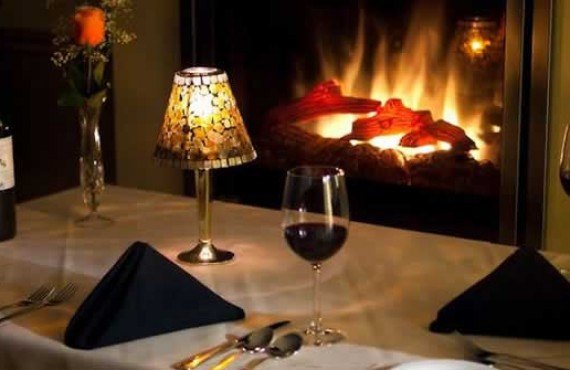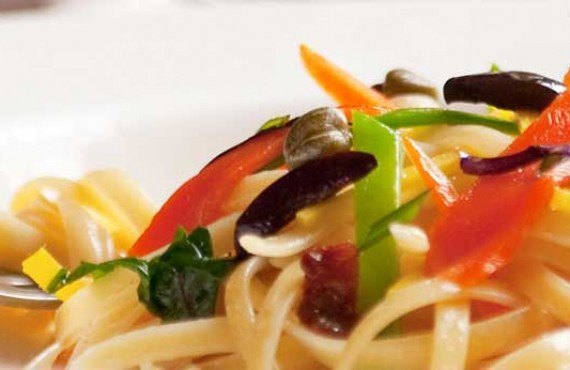 Description
Duration: about 2 hours
Season: year-round, Tuesday to Saturday
Opening hours: 5:00 p.m. to 9:00 p.m.
Location: Halifax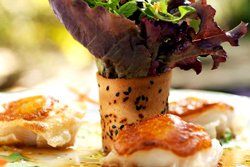 Enjoy a romantic gourmet dinner at the most renowned restaurant in Halifax!

A warm, intimate dining room and an intricately prepared three-course meal awaits. The menu offers fresh, inventive regional cuisine showcasing local and East coast ingredients such as seafood, charcuterie, cheeses, Atlantic salmon, beef and bison.
The quality food, elegant atmosphere and impeccable service will not disappoint!
This is fine dining at its best...
SAMPLE MENU OF THE MONTH
******
Starters
Japanese-style pan seared sea scallops
Rice paper, ginger sesame vinaigrette
or
House charcuterie
Duck prosciutto, foie gras torchon, coppa, ...
or
Warm goat cheese
Green peas, apple, spiced pecans and cassis
or
Carpaccio of bison tenderloin
Truffled pecorino grilled cheese, pickled winter vegetables
or
Sauteed snow crab cake
Avocado and smoked jalapeno lime aioli
***
Principal dishes
Roast barbarie duck breast
Bourbon mashed sweet potato, black cherry ancho
or
Faroe Island salmon
New potatoes, caper tomato tarragon cream
or
Grilled beef tenderloin
Bleu D'Auvergne braised short rib cap, cabernet reduction
or
Grilled yellowfin tuna
Organic pak choy and horseradish arugula cream
or
Grilled deer loin and braised boar shoulder
forest mushrooms
***
Dessert
Cactus pear sambuca sorbet with house biscotti
or
3 artisan cheeses
or
Semi frozen chocolate terrine with mango coulis
or
Tahitian vanilla panna cotta

with berries and almond tuile
or
Chocolate cake with hazelnut caramel ice cream
Location
5184 Morris Street, , Downtown Halifax, (NS)