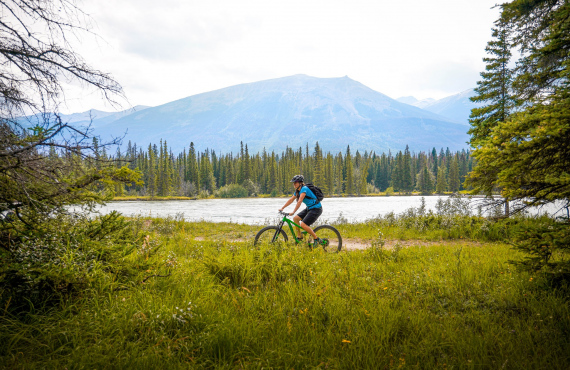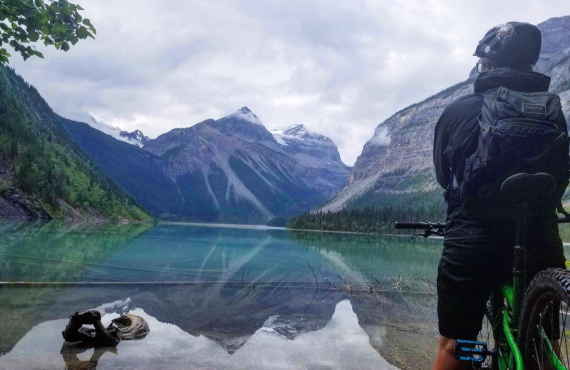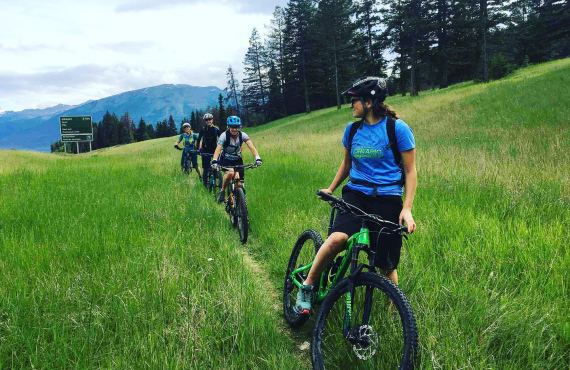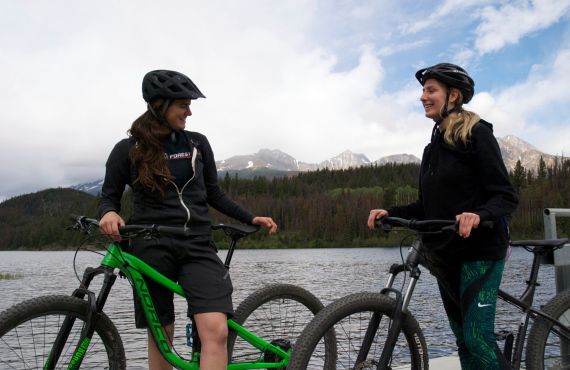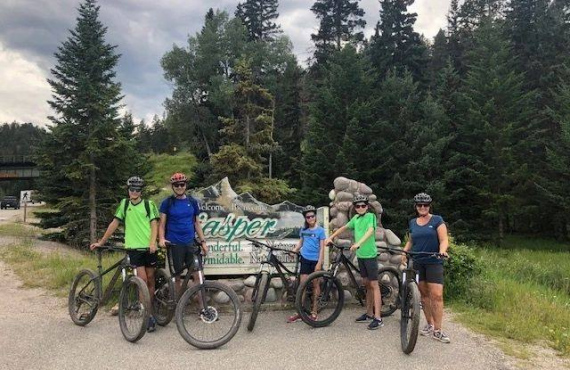 Description
Duration: About 3 hrs.
Time: 9:30 a.m. or 2 p.m.
Season: May 1 to October 31
Departing from: Jasper
Explore Jasper National Park by bike with an experienced guide.
Follow the Athabasca River, stopping at the many viewpoints along the way to admire the scenery.
This cycling excursion in the heart of the Rockies is suitable for anyone aged 8 and over. Along forest trails, clear rivers and pristine lakes, the spectacular mountain views are sure to take your breath away!
Rates
Season
Child
1 adult
2 adults
3 adults
4 adults
2023/05/01 to 2023/10/31

£

66

£

150

£

234

£

312

£

364
* Minimum age: 8
* Level: All levels
Location
630 Connaught Drive, Jasper, (AB)