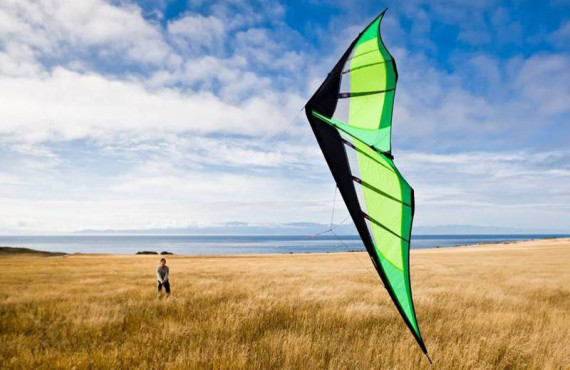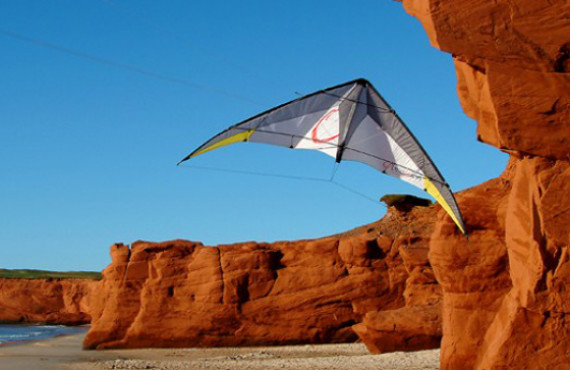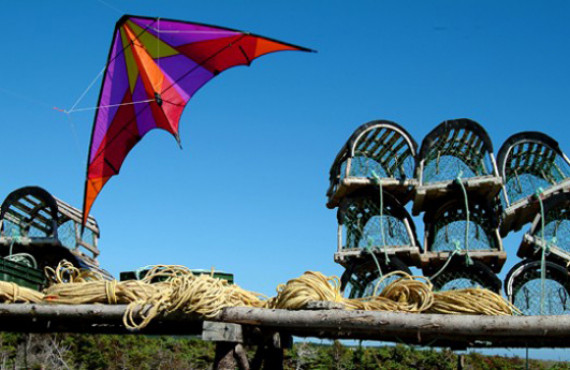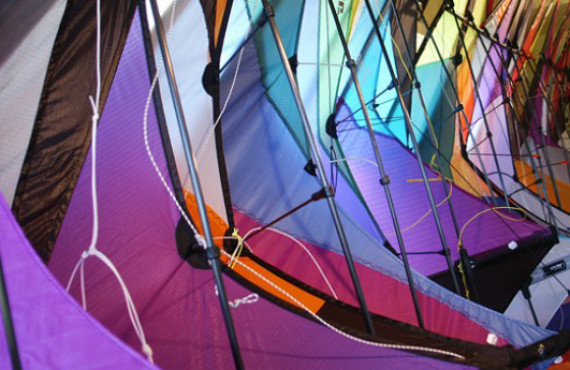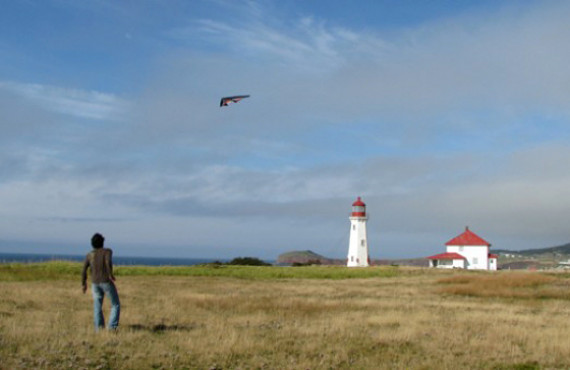 Description
Duration: 90 mins.
Time: 10 a.m. or 1:30 p.m.
Season: July 1 to August 25
Location: Boutique Au Gré du Vent
Les Îles-de-la-Madeleine are known for the sea breeze that has always been a part of the lives of their inhabitants. Whether it is blowing up a storm or lightly caressing the wildflowers, the wind inhabits the landscape as much as the hearts of the Madelinots.
Without a doubt, this makes Les Îles a destination of choice for an unforgettable kite flying experience.
While the children colour, design and assemble their masterpiece, the parents are introduced to acrobatic kite flying. The sky then becomes spotted with kites, each more colourful than the last, adding a splash of colour to your vacation!
Wonder and excitement guaranteed!
Location
499, chemin Boisville Ouest, La Côte L'Étang-du-Nord, (QC)