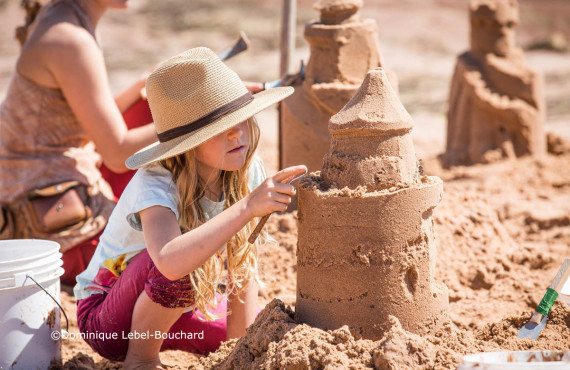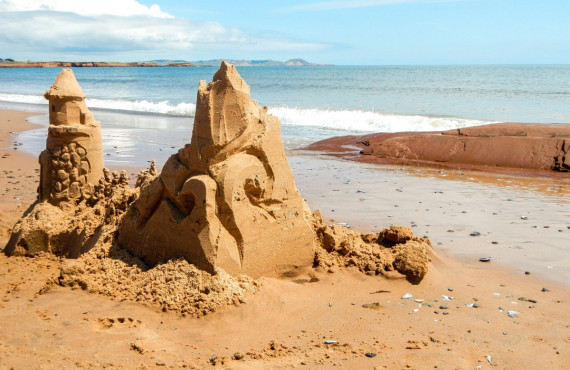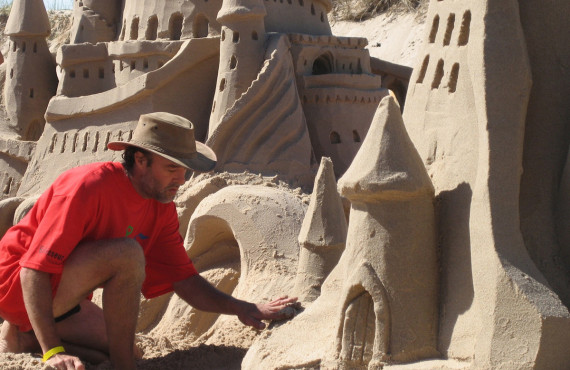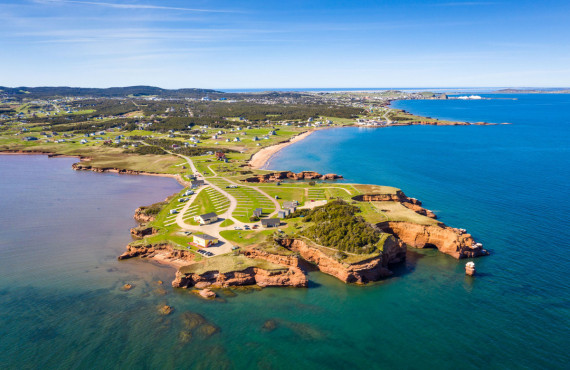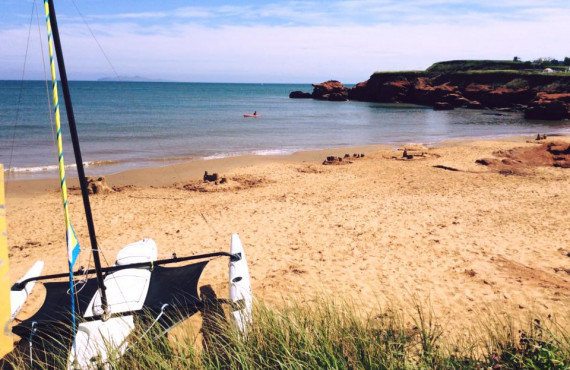 Description
Duration: 2 hrs.
Time: Mondays at 10 a.m.
Season: 1st Monday in July to 3rd Monday in August
Location: Parc de Gros-Cap beach
On Parc du Gros-Cap beach, you will meet a local sand artist who will be happy to discuss the many traditions of the Madelinots with you!
With the advice of Claude, a true enthusiast, you will have fun while learning the art of sand sculpting. After brief instruction on sand architecture and building techniques, it will be your turn to tackle the construction of your own castle!
After that, sandcastles will hold no more secrets for you. This authentic experience will be one of the highlights of your trip to Les Îles-de-la-Madeleine!
Location
74, chemin du Camping, L'Étang-du-Nord, (QC)