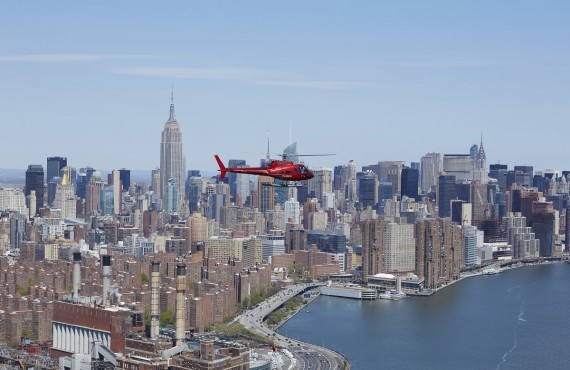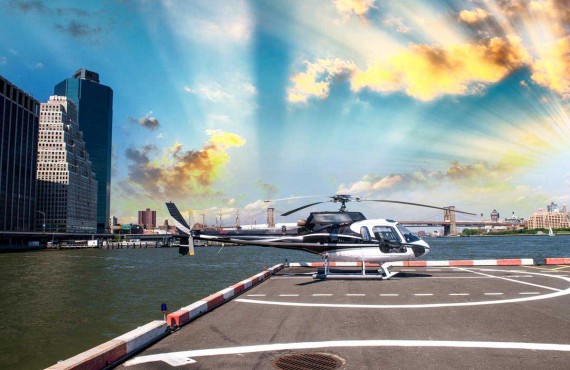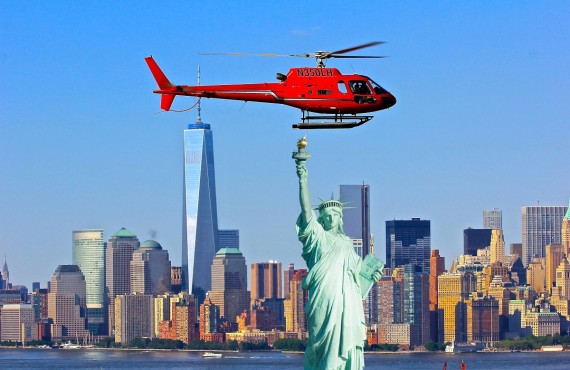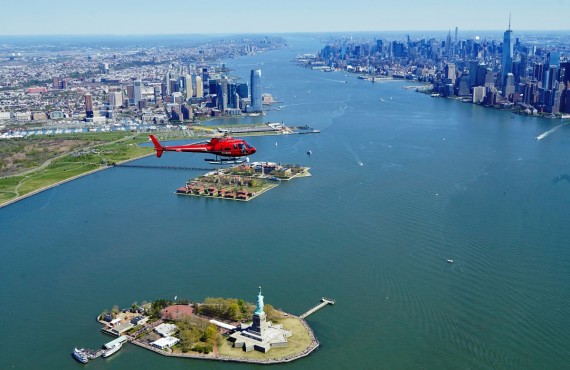 Description
Duration of flight: 20 minutes
Schedule: Monday to Saturday 9:00 a.m. to 7:00 p.m., Sunday 9:00 a.m. to 5:00 p.m.
Season: Year-round
Location: Downtown Manhattan heliport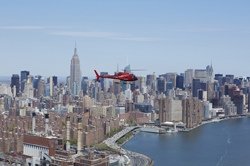 The best way to view all of New York City's most captivating sights is from the sky.

Experience the grandeur of Manhattan's famous skyline, getting close to the buildings as you fly by.

This helicopter tour really lives up to its name: New York New York!

Soar above New York Harbour before heading up the Hudson River.

Your pilot will take you over the amazing skyscrapers of New York's business district.

Get a close look at the Statue of Liberty, the Empire State Building, the Chrysler Building, George Washington Bridge and Central Park. You will even see Yankee Stadium and the Palisades of New Jersey!
Rates
Season
Adult
2021/01/01 to 2021/01/02
2021/01/04 to 2021/01/09
2021/01/11 to 2021/01/16
2021/01/18 to 2021/01/23
2021/01/25 to 2021/01/30
2021/02/01 to 2021/02/06
2021/02/08 to 2021/02/13
2021/02/15 to 2021/02/20
2021/02/22 to 2021/02/27
2021/02/28 to 2021/03/06
2021/03/08 to 2021/03/13
2021/03/15 to 2021/03/20
2021/03/22 to 2021/03/27

$

398
Location
Pear 6 & East River, New York, (NY)