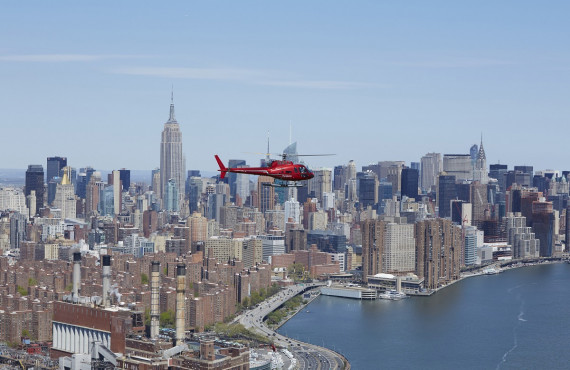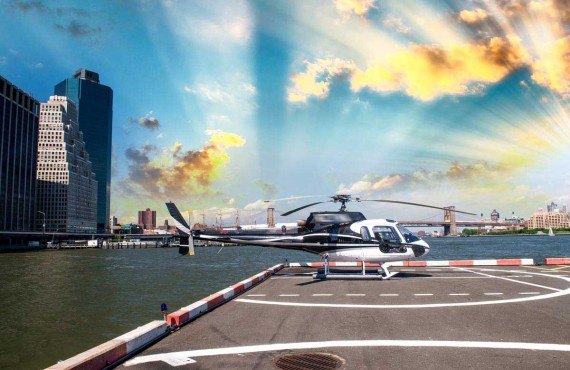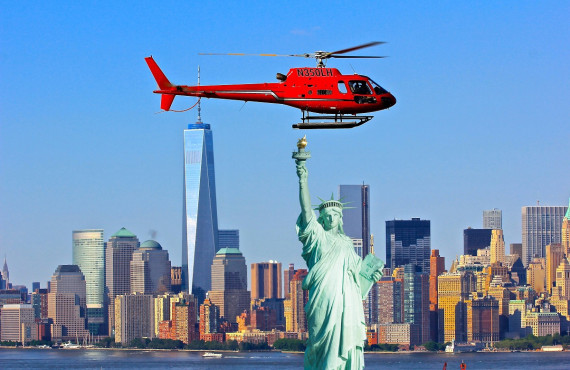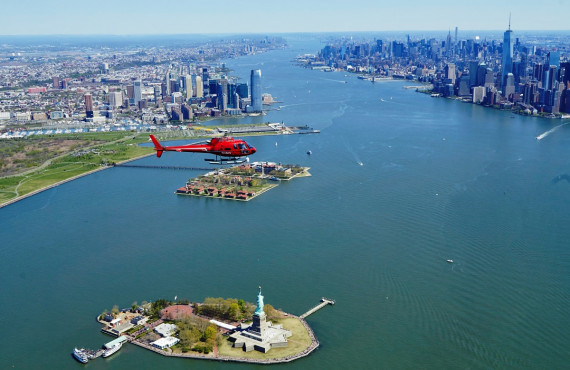 Description
Duration: 15 minutes
Schedule: Monday to Saturday 9:00 a.m. to 7:00 p.m.
Season: Year-round
Departing from: Downtown Manhattan heliport

The best way to view all of New York City's most captivating sights is from the sky.
Experience the grandeur of Manhattan's famous skyline, getting close to the buildings as you fly by.
New York City isn't called the Big Apple for nothing! This popular sightseeing tour provides awe-inspiring views of the city's most iconic landmarks.
As you soar above the famous Hudson River you will fly right by the magnificent Statue of Liberty in all her glory.
You will also see the Empire State Building, the Chrysler Building, George Washington Bridge and Central Park.
Rates
* The rate above is in Canadian dollars (it may vary with the exchange rate).
* Everyone must present their passport before boarding.
* All passengers are required to pay a heliport fee of 40$ USD on the spot.
Location
Downtown Manhattan Heliport (Pier 6 & East River), New York, (NY)
Travel reviews
Wow! ideal for measuring the immensity of the New Yorker