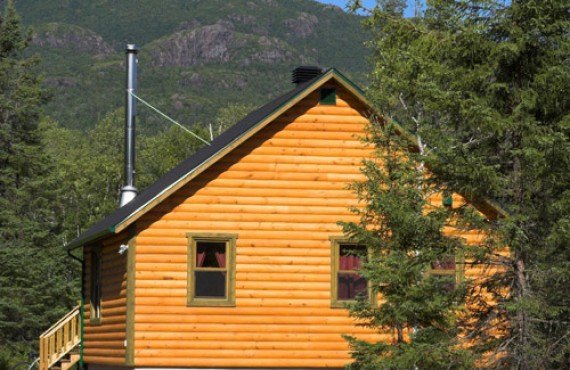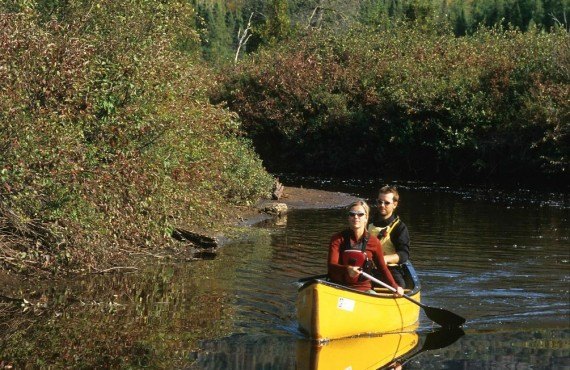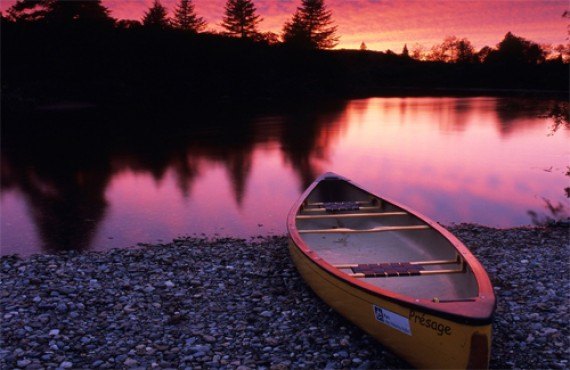 Details
Your stay in Monts-Valin National Park is sure to be one of the best memories of your trip to Québec! Looming at an altitude of 980 metres, Monts-Valin National Park dominates the landscape of the Saguenay-Lac-Saint-Jean region.

Due to its unique position "at the Northern frontier", Monts-Valin National Park is home to a wide variety of plants and animals. You have a good chance of crossing paths with a family of beavers during your canoe ride.

Paddling upriver from the Discovery and Visitors Centre, you'll have the chance to meander along the Valin river and admire the mountain from another vantage point. The mighty moose, king of the forest, may well put in an appearance between paddle strokes.

Spend a peaceful night in your cabin.
You wake up to the beauty of your natural surroundings.

Start your day with a short visit to the Discovery and Visitors Centre where a permanent exhibition, "At the Northern Frontier", presents the main characteristics of the region. The multimedia presentations and model of the mountainous massif will make you want to explore the park's natural treasures!

Next you exchange the canoe for your walking shoes! Hiking enthusiasts will be thrilled with the breathtaking views. The trails vary in length and range in difficulty level from easy to difficult.

Spend a second night in your cabin and enjoy your final moments in this superb natural environment setting.

Will you be one of the lucky visitors to spot the animal emblem of Monts-Valin National Park, the Canadian lynx?
Rates
from

$

348
* The price per person per night includes:
- 1 night's accommodation in a cabin (with refrigerator, electric stove with oven)
- Entry to the National Park
- Bedding and dishes
- 4-hour canoe rental (for 2 adults and 2 children under 12)
- Reservation fee and applicable taxes.

* Minimum stay of 2 nights.