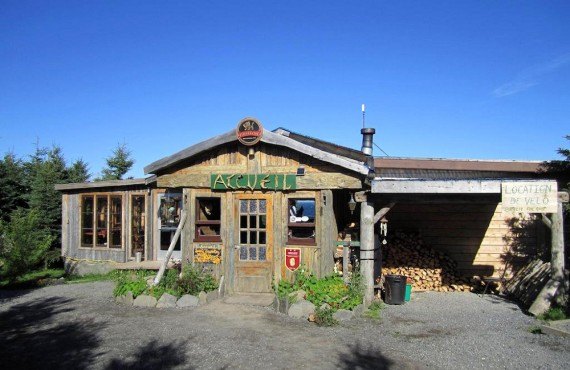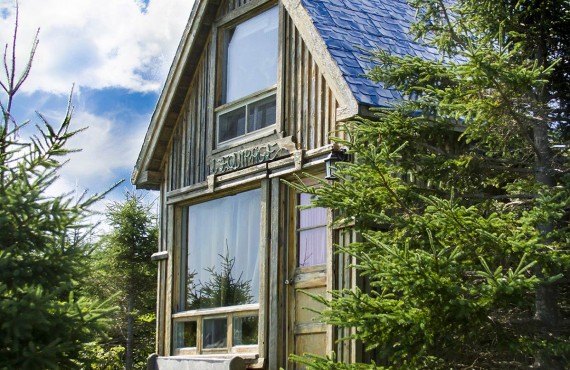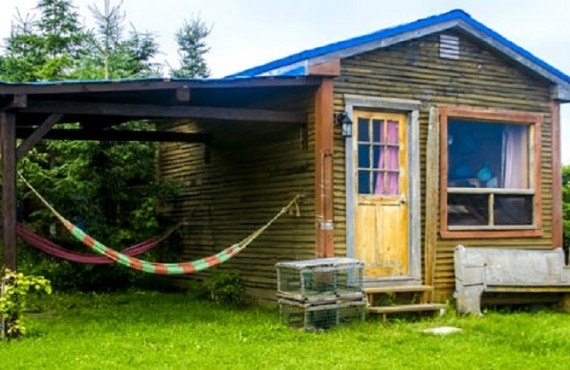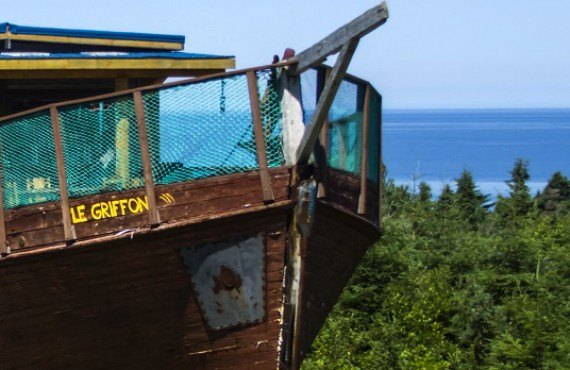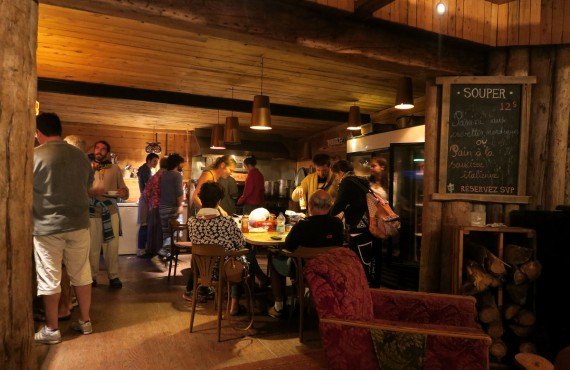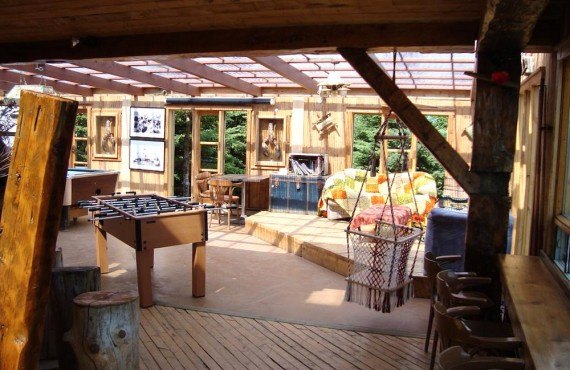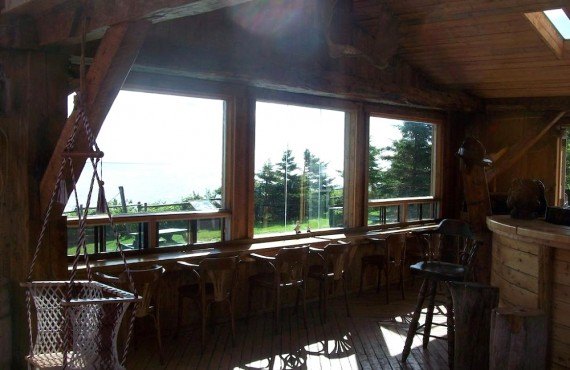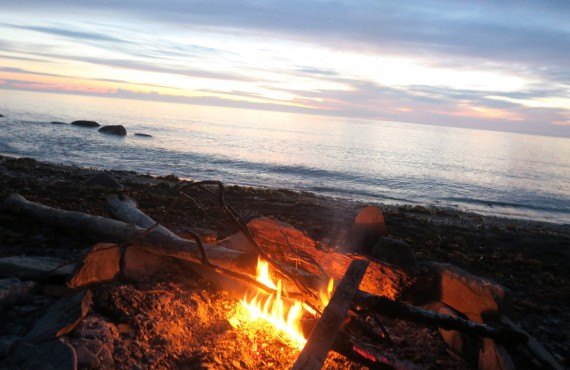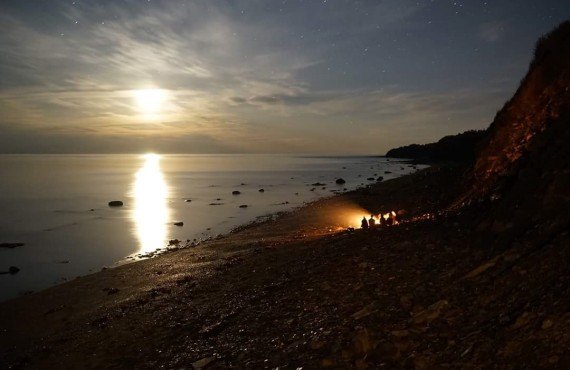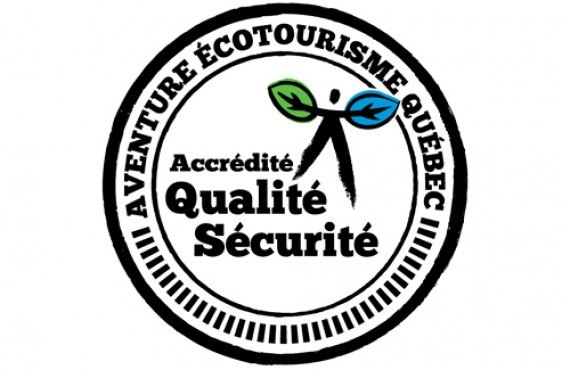 Details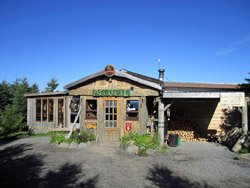 Welcome to Auberge Griffon, combining rustic accommodations, a warm welcome and respect for the environment. With its location close to Forillon National Park, it is a great place to stay for families or couples looking for a lively, friendly atmosphere.
Auberge Griffon offers accommodations that are rustic (no toilets or showers inside the cottages) but cozy!
As the inn's owners are committed to the environment and sustainable development, must of the materials used to construct the various lodgings come from driftwood or old Gaspesian barns, giving them a warm, rustic look. The facilities were all designed with one goal in mind: to encourage human interaction, sharing and exchange.
Share a drink in the evening, try local Gaspésie products, enjoy the great outdoors, swap stories of the day's adventures... Your stay at Auberge Griffon is sure to be memorable!

COTTAGES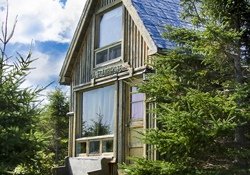 Electricity
Bedding
Heating
Refrigerator
Cooking essentials: dishes, cutlery, pots and pans, dish soap, dish rags.
Wheelbarrow for transporting luggage (if necessary)
Rainwater collection system (for dishes and other uses)
Toilets and showers nearby (none inside the cottages)
AMENITIES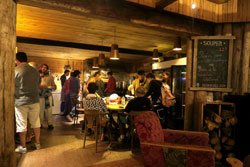 Free parking (near the cottages)
Le Barbar bar
Wi-Fi access
Bicycle and snorkeling equipment rental ($)
Restaurant
BBQ available
Dining room / waterfront deck
Fire pit by the sea
Pétanque, table football, soccer, sandbox, board games
Rates
from

$

76
* The price is per person (double occupancy), per night and includes applicable taxes.