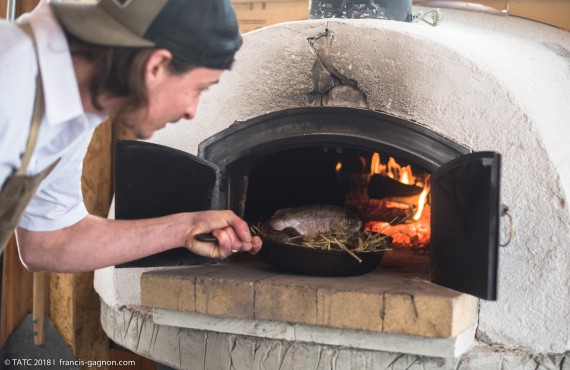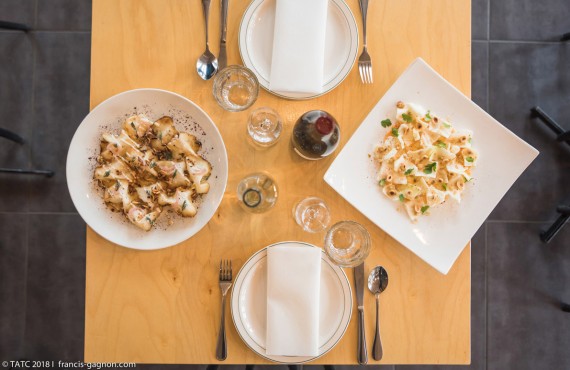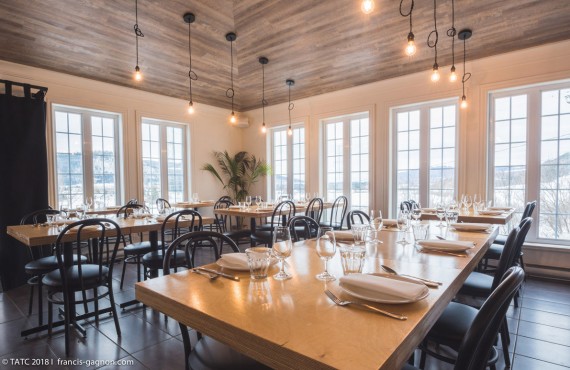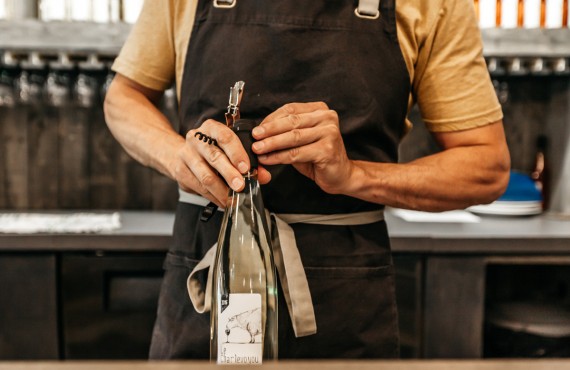 Description
Duration: About 2 - 2 1/2 hrs.
Season: Open June 15 to October 31, from Thursday-Monday
Reservation time: Between 6 p.m. and 6:30 p.m.
Service schedule: 7:00 p.m.
Location: Faux Bergers (Baie St Paul)
Located on the premises of the Maison d'Affinage Maurice Dufour cheesemaker, come enjoy a true Charlevoix culinary experience, and discover sophisticated instinctive cuisine that showcases the terroir specialties of local Charlevoix producers.
With their custom-designed vertical rotisserie and bread oven, Sylvain Dervieux and Emile Tremblay offer a modern country-style dining experience in the form of a 6-course tasting menu.
Welcome to Faux Bergers and bon appétit!
Rates
Season
Adult
12 to 15 yrs old
5 to 11 yrs old
0 to 4 yrs old
2020/06/13 to 2020/06/15
2020/06/18 to 2020/06/22
2020/06/25 to 2020/06/29
2020/07/02 to 2020/07/06
2020/07/09 to 2020/07/13
2020/07/16 to 2020/07/20
2020/07/23 to 2020/07/27
2020/07/30 to 2020/08/03
2020/08/06 to 2020/08/10
2020/08/13 to 2020/08/17
2020/08/20 to 2020/08/24
2020/08/27 to 2020/08/31
2020/09/03 to 2020/09/07
2020/09/10 to 2020/09/14
2020/09/17 to 2020/09/21
2020/09/24 to 2020/09/28
2020/10/01 to 2020/10/05
2020/10/08 to 2020/10/12
2020/10/15 to 2020/10/19
2020/10/22 to 2020/10/26
2020/10/29 to 2020/10/29

$

72

$

33

$

24

$

0
Location
1339 Boulevard Mgr de Laval, Baie-Saint-Paul, (QC)