Address
77, route de la Pointe à Fleurant, Escuminac, (QC) - See map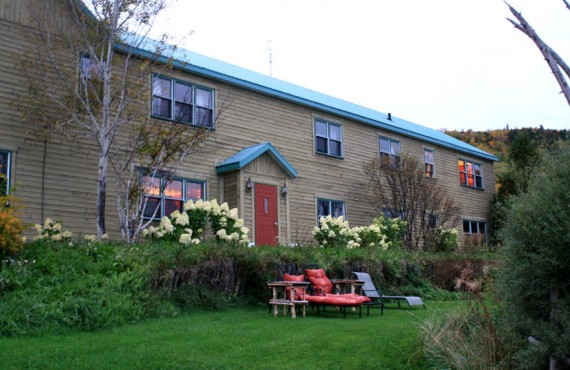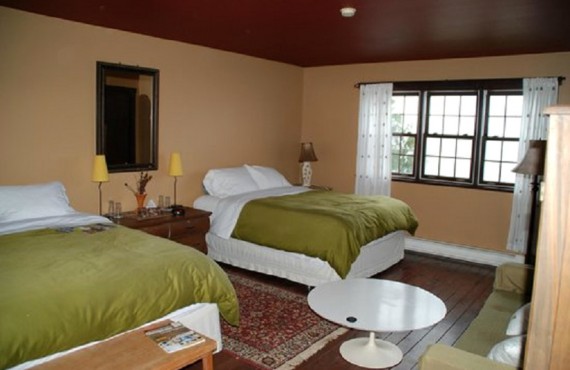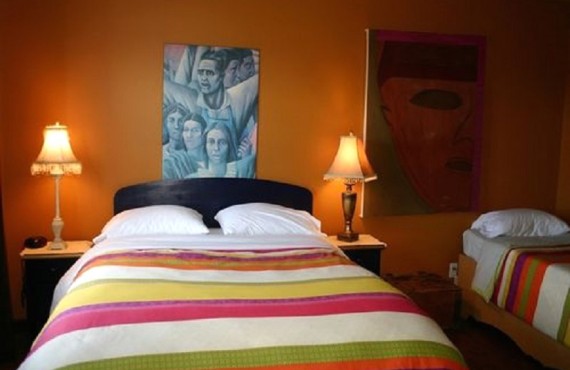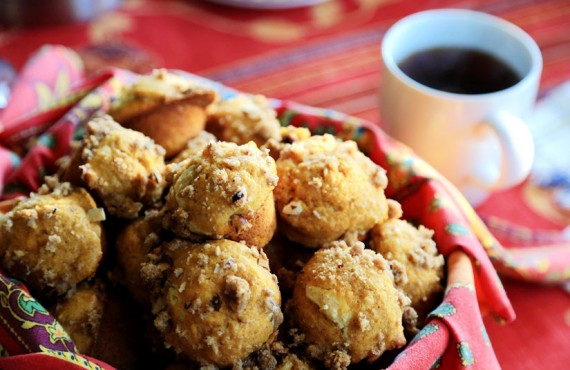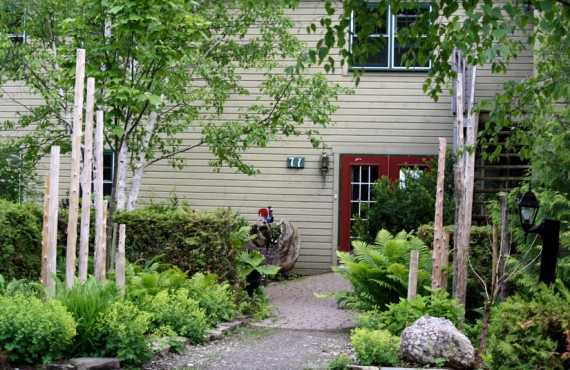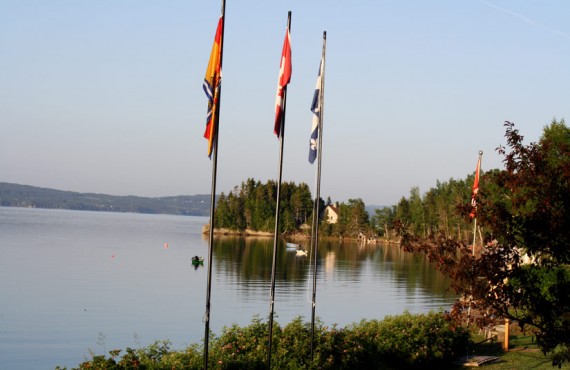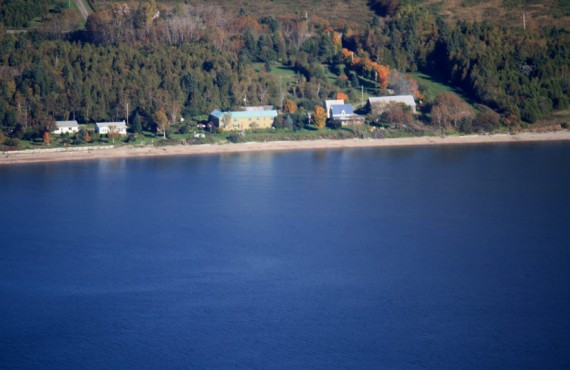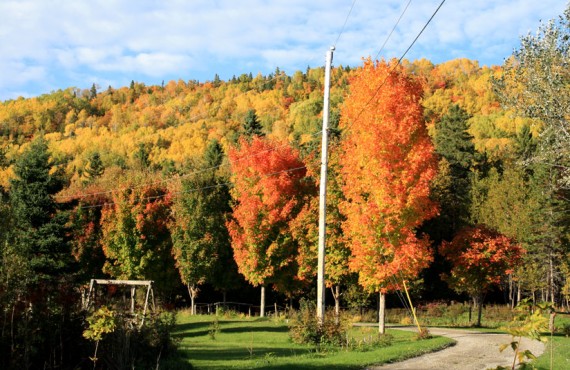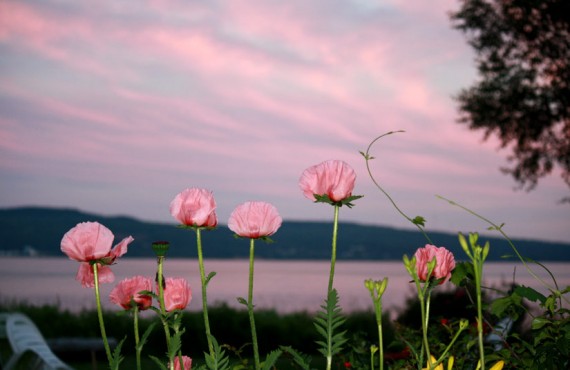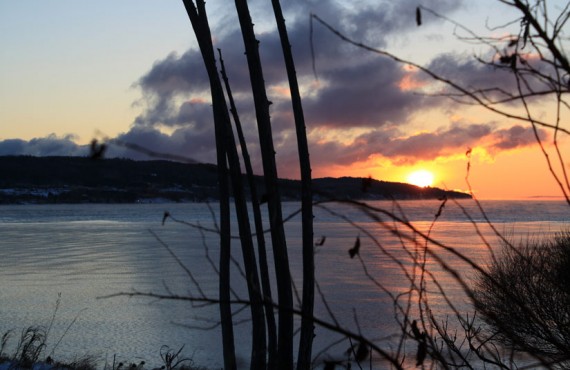 Services
Wi-Fi
yes
parking
free
restaurant
no
swimming pool
no
gym
no
laundry facilities
no
Details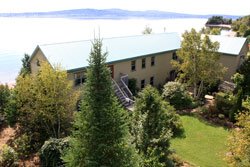 Wanta-Qo-Tì means "peace and serenity" in Micmac, and that is exactly what awaits you at this lovely B&B, nestled in an enchanting seaside setting in Escuminac.
With its view of the ocean and Baie des Chaleurs, beautiful scenery, lush garden, calm atmosphere, colourful, tastefully decorated guestrooms and the gentle sound of the waves, it offers an enjoyable, relaxing experience that is sure to please.
Not to mention your charming and friendly host, who will be delighted to provide good advice on what to see and where to eat in the area.
ROOMS

5 rooms with private bathroom
Alarm clock radio
Hair dryer
MP3 player
Iron & ironing board



AMENITIES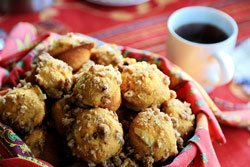 Free outdoor parking
Complimentary Wi-Fi
Panoramic lookout
Common living room with television
Fireplace
Pets allowed