Address
3400 Dunn Lake Road, Clearwater, (BC) - See map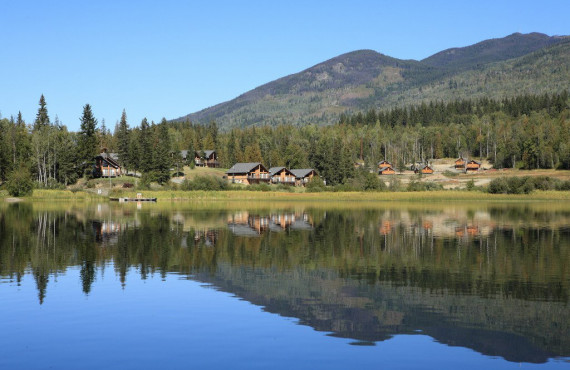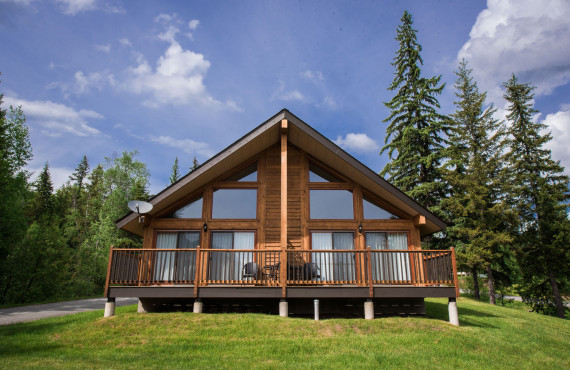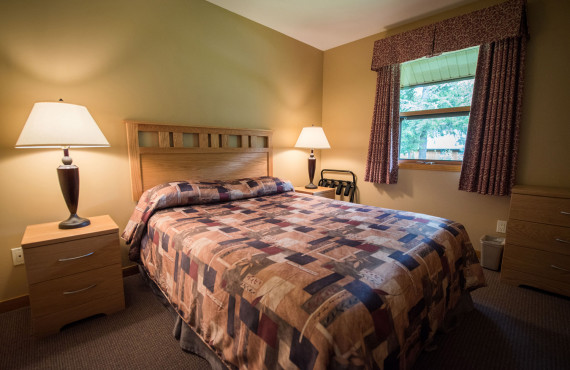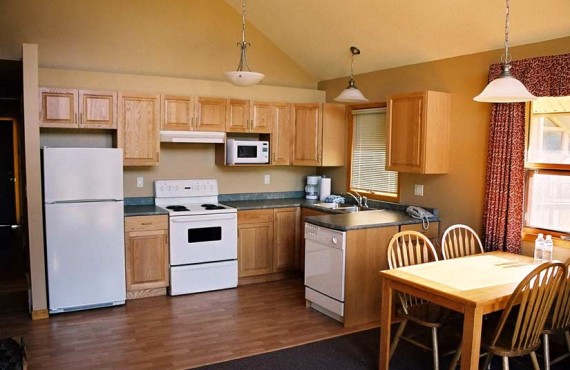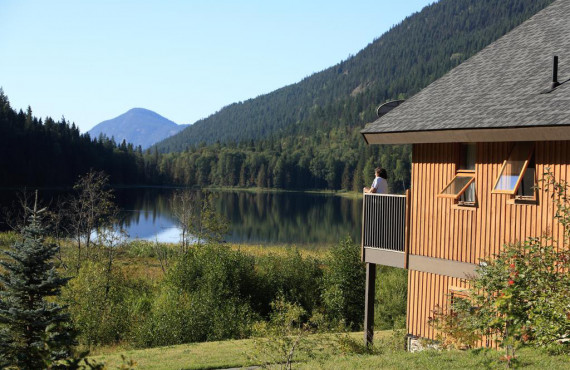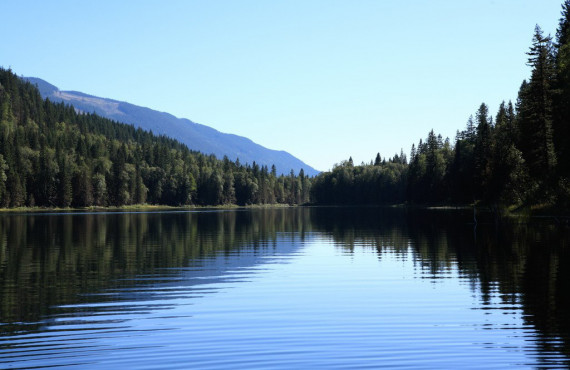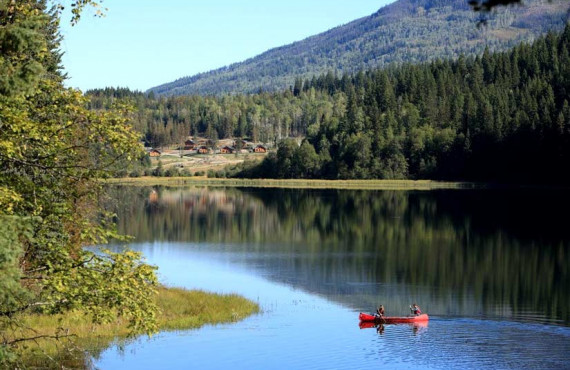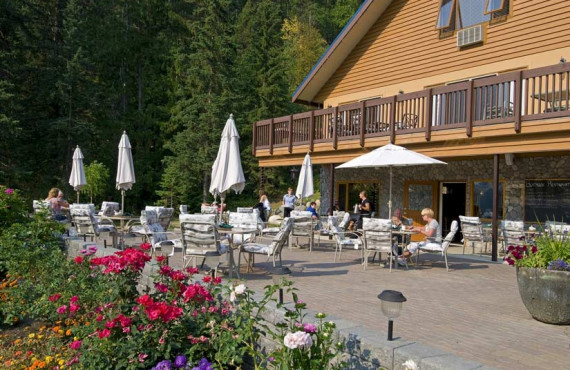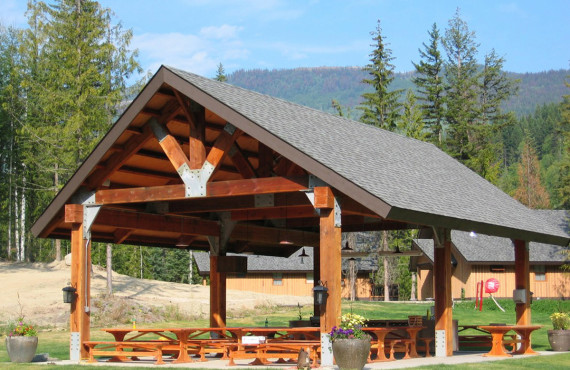 Services
Wi-Fi
yes
parking
free
restaurant
yes
swimming pool
no
gym
no
laundry facilities
yes
Details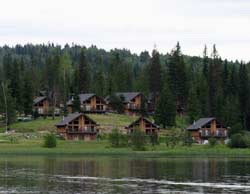 Welcome to a peaceful corner of paradise, in the heart of nature!
Located in a stunning natural setting, Alpine Meadows Resort is known for its warm welcome, its comfortable contemporary accommodation, and its fine dining.
The resort offers a wide range of facilities for your enjoyment during your stay: restaurant, complimentary canoes and kayaks, and much more.
CABINS OR SUITES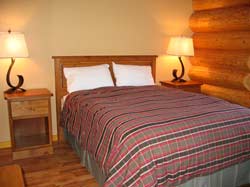 1 or 2 closed bedrooms (subject to availability)
1 or 2 double beds
Private bathroom
Mini-fridge
Microwave
Complimentary wireless Internet
Television
Telephone
Coffee maker
Kettle
AMENITIES
Free outdoor parking
Barbecue area
Children's playground
Self-serve coin-operated laundry ($)
Restaurant
Complimentary canoes and kayaks
Complimentary fishing gear
RESTAURANT
If you don't feel like cooking and want to make the most of your vacation, you can dine at the Boathouse Restaurant, specializing in fine West Coast inspired cuisine.
Travel reviews
What a wonderful place this would be to stay with a young family
Hummingbirds entertained us at our meals, and an overly friendly bear needed to be shoed away at breakfast. It would have been nice to stay for a second night to enjoy the tranquillity. No mobile phone coverage and minimal Wifi actually was a positive addition to the experience.
We were travelling with a second couple and were expecting to be placed in a 2 bedroom cabin, but ended up being placed in a 1 bedroom cabin, apparently because we were only staying 1 night. It was a little too close for comfort so we payed for a second cabin.