Address
845 Avision Way, Vancouver, (BC) - See map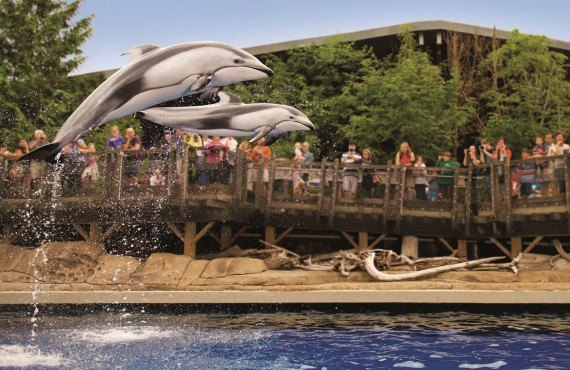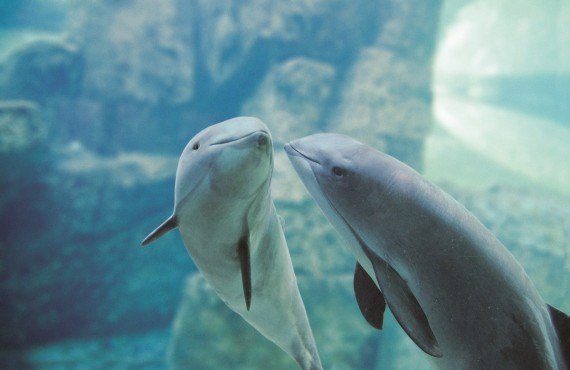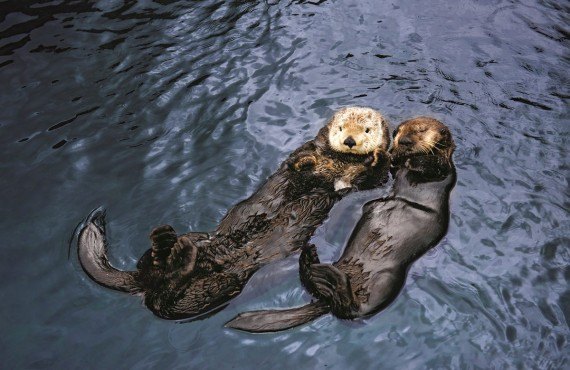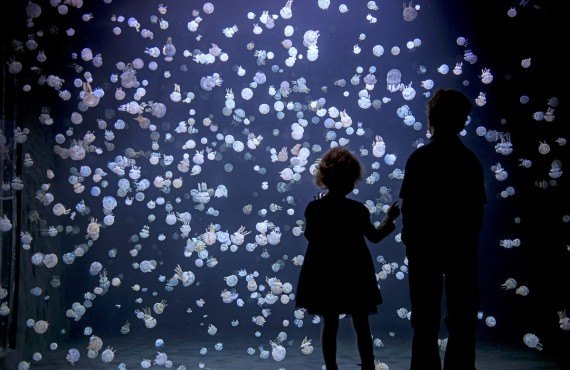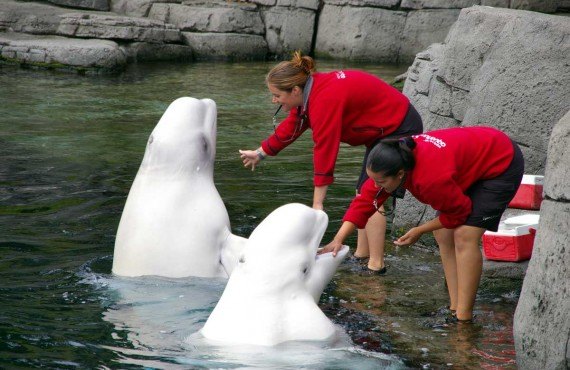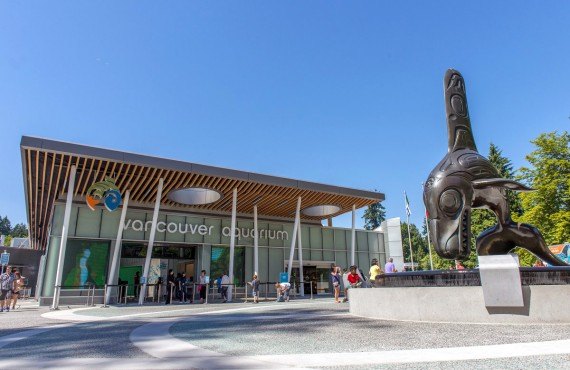 Details
Duration: About 2 to 3 hours
Schedule: 10:00 a.m. to 5:00 p.m. (9:30 a.m. to 6:00 p.m. in July/August)
Season: Open year-round
Departs from: Stanley Park, Vancouver
Pay a visit to the Vancouver Aquarium, home to more than 70,000 creatures including dolphins, sea otters, seals, penguins, sea turtles and 300 species of fish!

More than 60 years old, the Vancouver Aquarium is Canada's largest aquarium. Widely respected for its research and marine conservation, the aquarium presents the marine wildlife of the West Coast and the Pacific Ocean. Don't miss the seals, sea lions, sea otters and dolphins!
It should be noted that all animals living at the aquarium were either born in captivity or were rescued and unable to survive on their own in the wild.

The "Treasures of the BC Coast" exhibit features a sampling of marine habitats along British Columbia's coast through a series of aquariums.
Rates
Season
Adult
13 to 18 yrs old
4 to 12 yrs old
0 to 3 yrs old
Apr 01, 2018 to Oct 31, 2018

$

39

$

30

$

22

$

0
Location