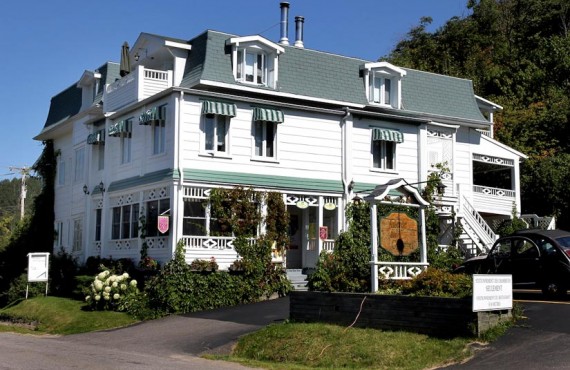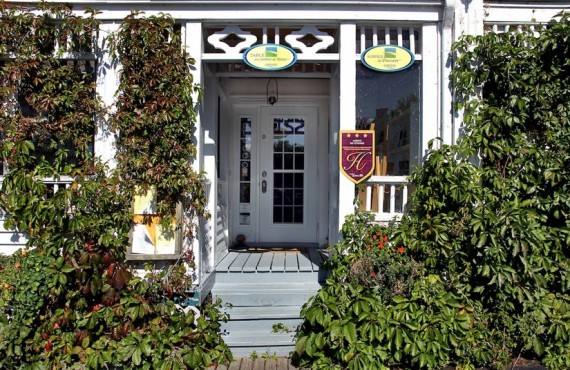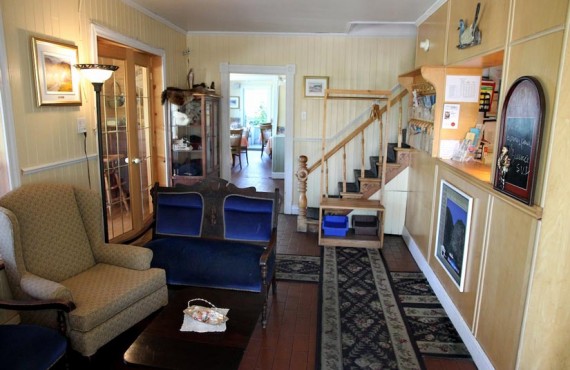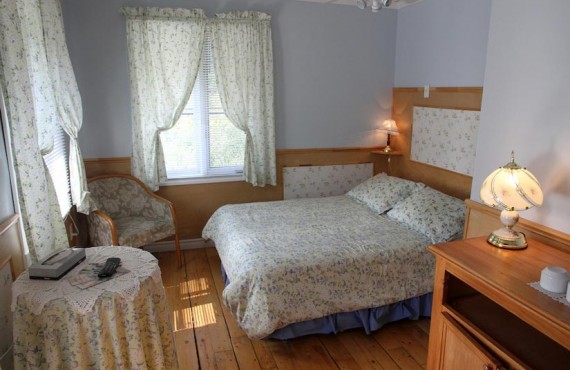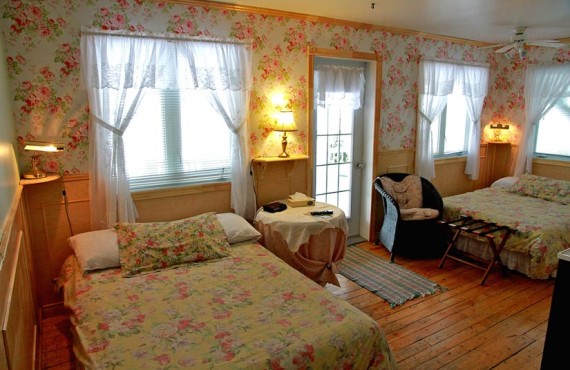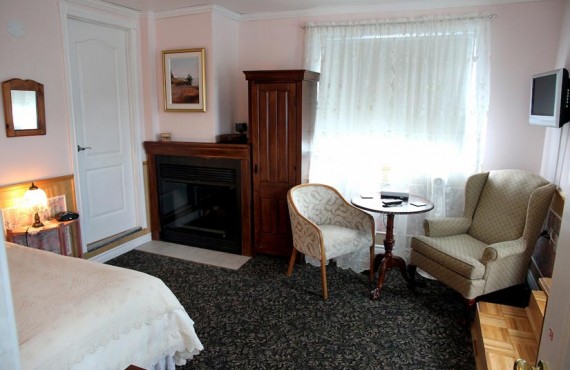 Services
kitchenette
non
parking
free
swimming pool
no
Wi-Fi
paid
restaurant
no
gym
no
spa
no
A/C
no
laundry facilities
no
Description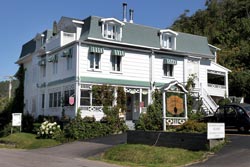 This heritage home has been converted into a cozy inn with modern comforts and a charming old-time feel.
The vast property provides opportunities for walks through the forest, leading to scenic viewpoints of the village and the Fjord.
A large living room with fireplace is available for the use of guests at the inn.
The inn's convenient location in the heart of the village, facing one of the most famous covered bridges in Canada, allows quick and easy access to the outdoors and water activities of Saguenay Park and its surrounding area.

ROOMS
15 rooms
Private bathroom
Television
Coffee maker
Hair dryer


AMENITIES
Wi-Fi access
Free parking
Verandah
Loan of bicycles
Library
Room type
1 double bed
Refrigerator and microwave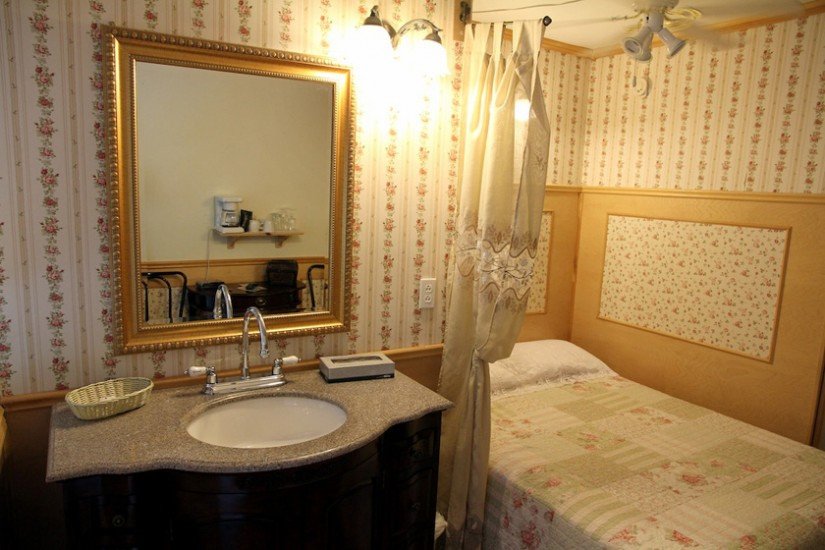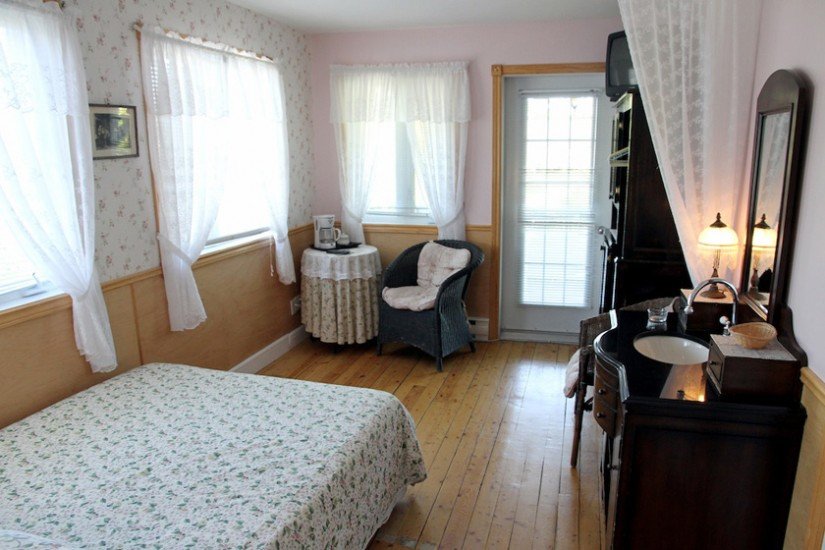 1 queen bed
River view
Refrigerator and microwave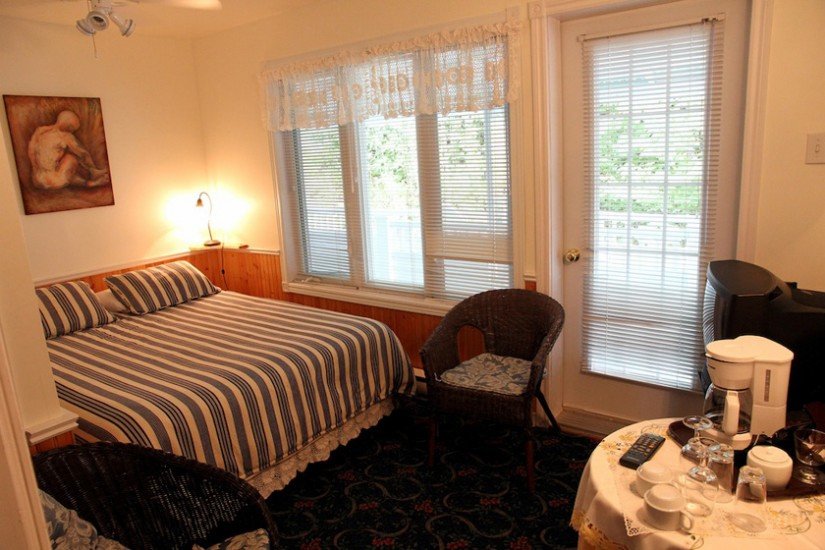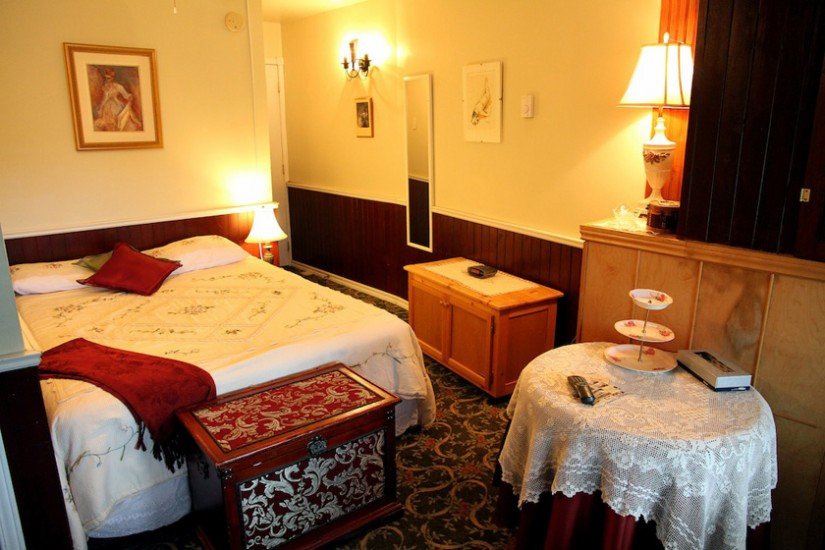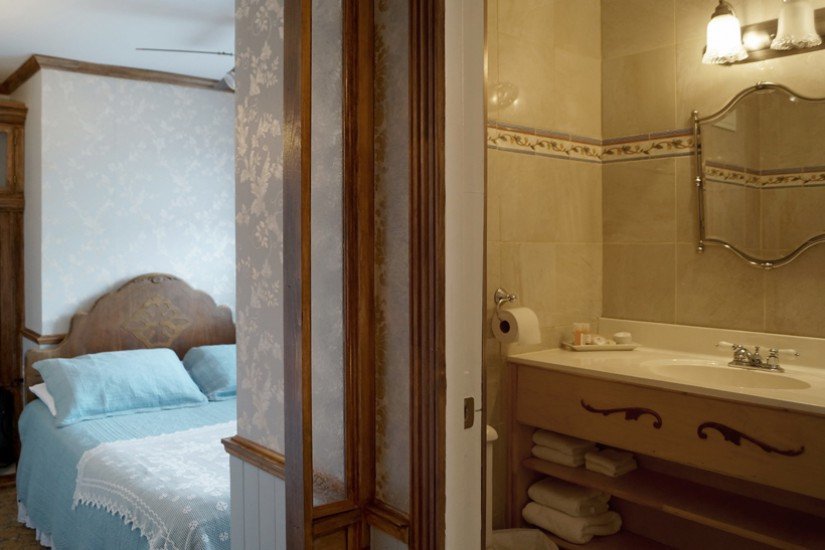 2 double beds
River View
Refrigerator and microwave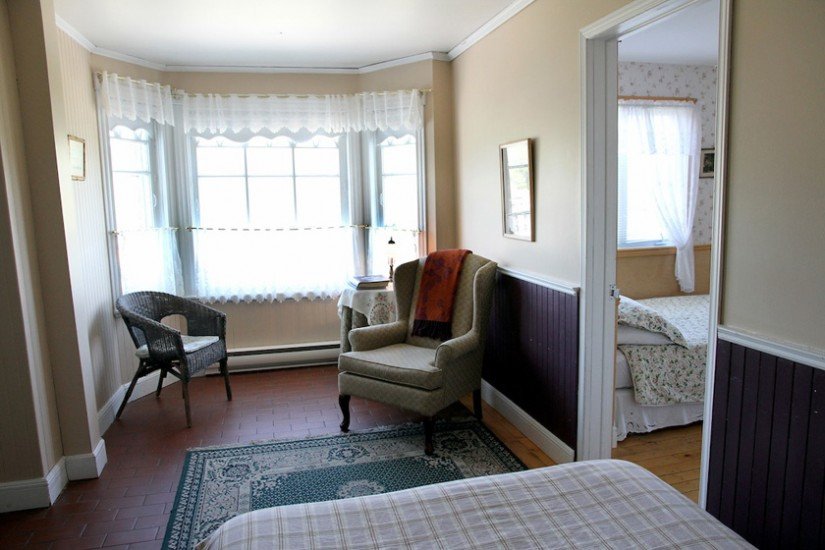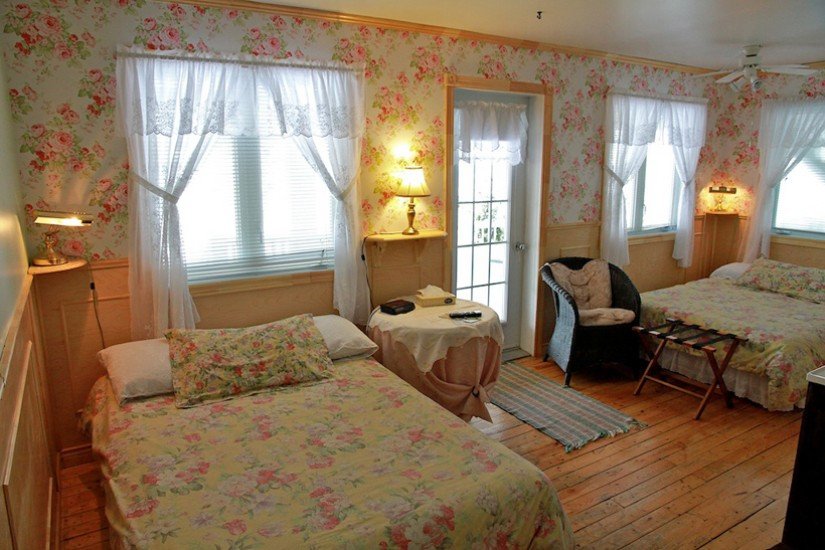 Location
294, rue Saint-Jean-Baptiste, L'Anse-St-Jean, (QC)
Travel reviews
lots of stairs
older B&B needing some repairs