Address
148, rue Sainte-Cécile-du-Bic, Rimouski, (QC) - See map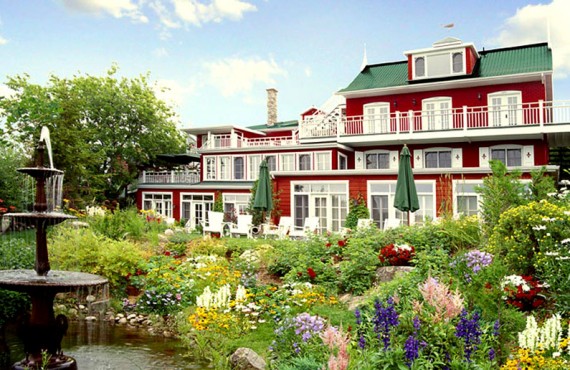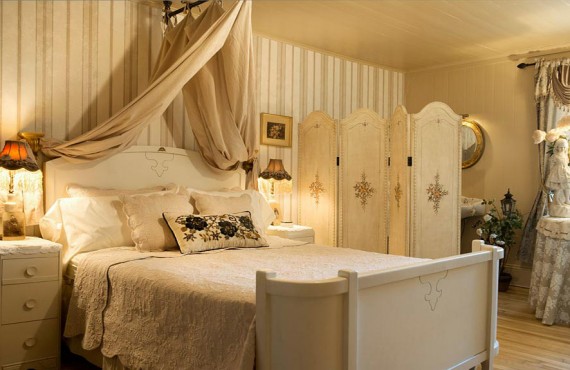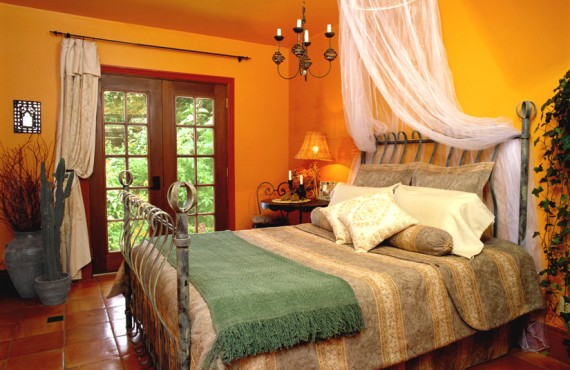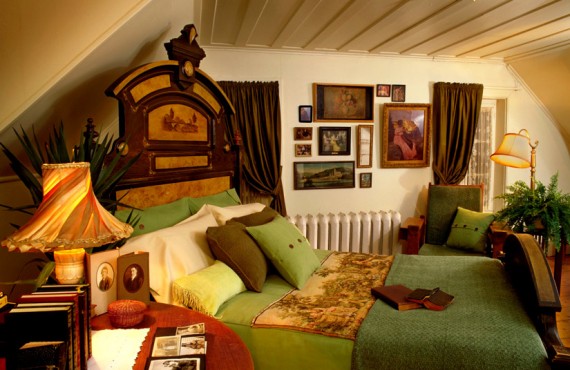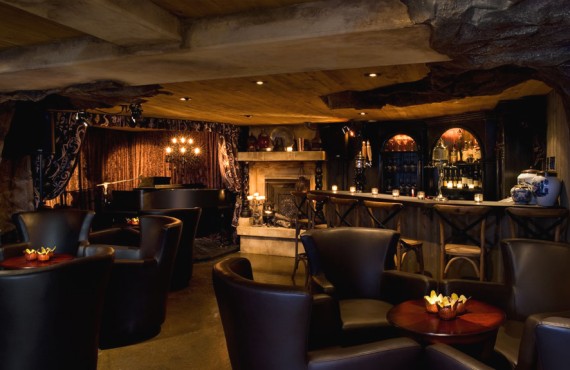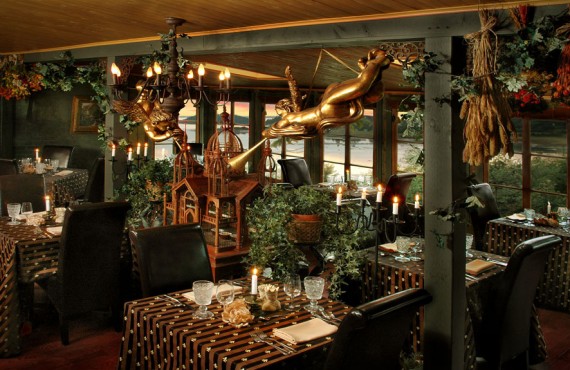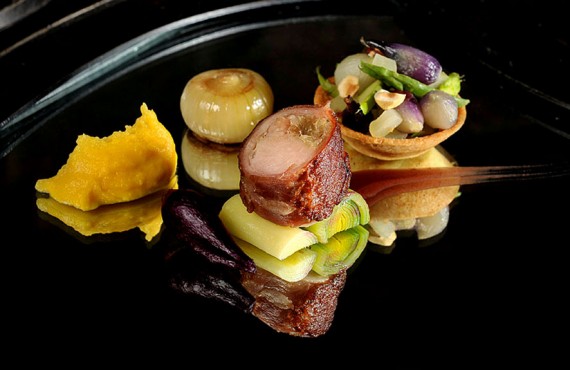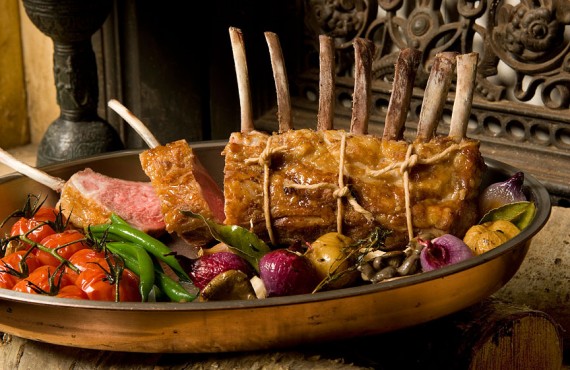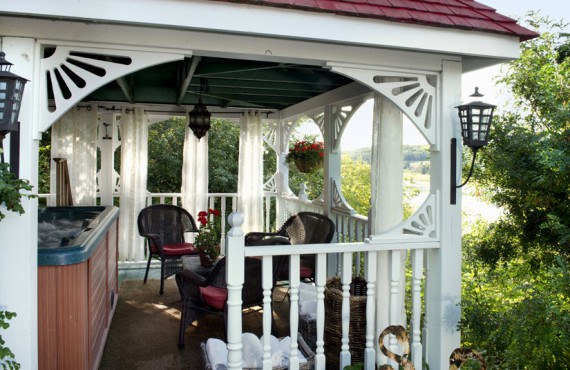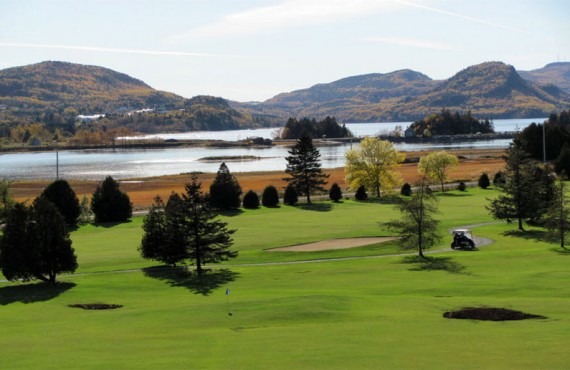 Services
Wi-Fi
yes
parking
free
restaurant
yes
swimming pool
no
gym
no
laundry facilities
no
Details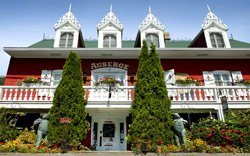 Auberge du Mange Grenouille is a unique, charming and memorable country inn set in the heart of one of Quebec's most beautiful villages overlooking the lovely Bic harbour and Bic Islands.
Housed within the walls of a former Victorian-era general store, the inn's decor is operatic, romantic and theatrical, recalling the nobility and mystery of a lost era.

The cheerful innkeepers, Carole and Jean, have poured their heart, mind and soul into making the inn a joyous home.

ROOMS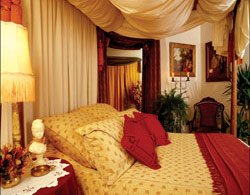 22 rooms with shared or private bathroom
Hair dryer (on request)
Iron and ironing board

AMENITIES
Free parking
Complimentary Wi-Fi
Hot tub
Garden with terrace

DINING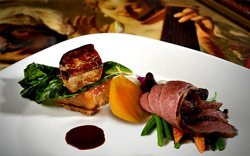 Discover generous gourmet cuisine, crafted with rigour and passion, respectful of traditions and open to the world...

The inn's dining room offers a voyage for the senses. With their exquisite balance of flavours (sweet, bitter, spicy...), its culinary creations are worth a thousand words.

The cuisine is but one of the many pleasures that your hosts hope will become fond memories of your time spent within the walls of their charming establishment.
Travel reviews
unique decor
Excellent food - both at breakfast and dinner. Friendly staff
Decor was a bit "over the top" for our liking