Address
157, Chemin du Couvent, Bouctouche, (NB) - See map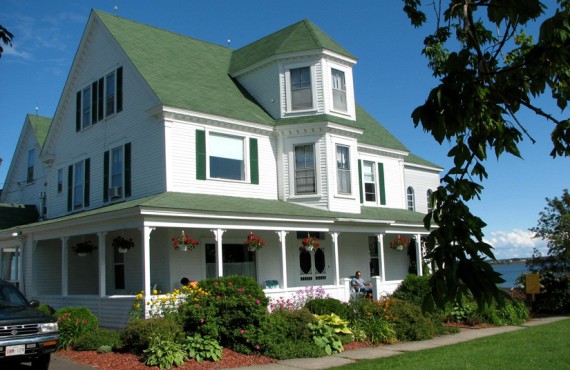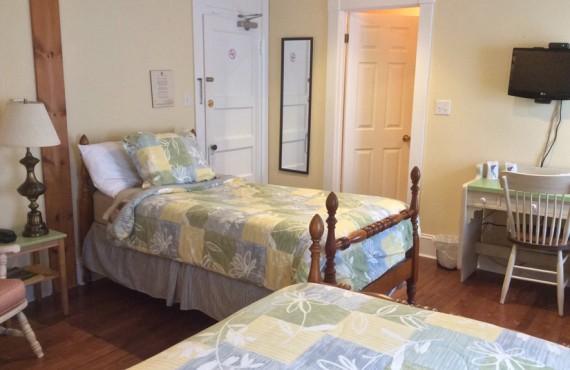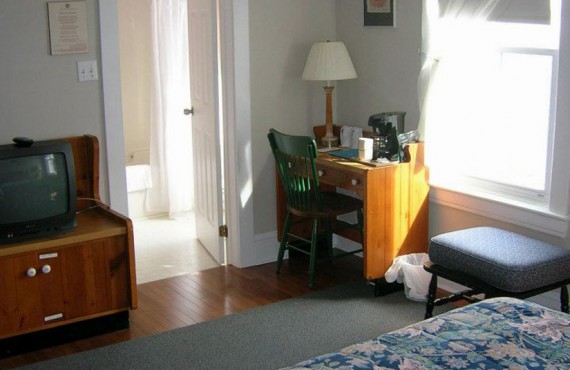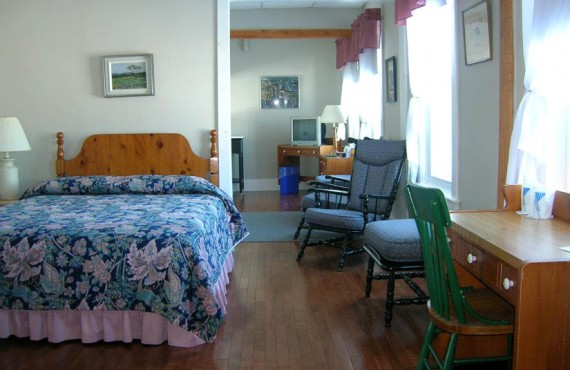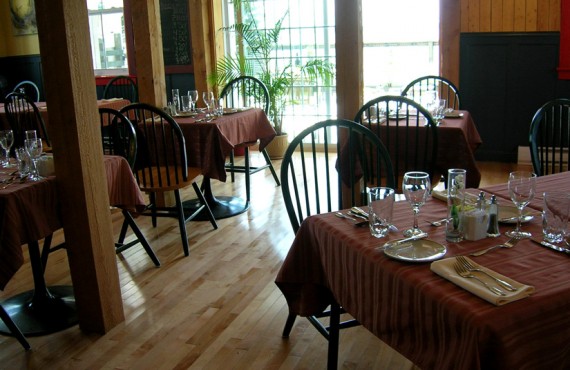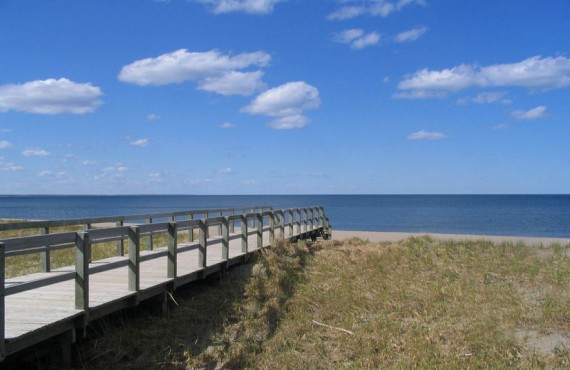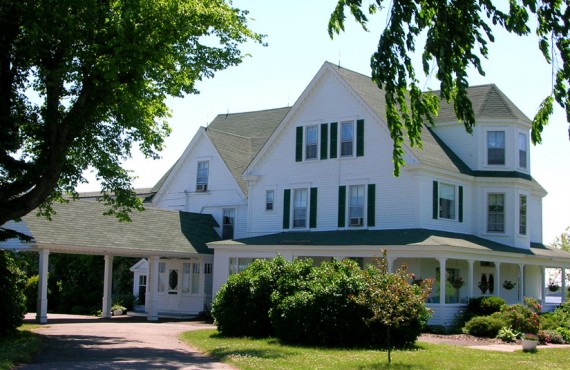 Services
Wi-Fi
yes
parking
free
restaurant
yes
swimming pool
no
gym
no
laundry facilities
no
Details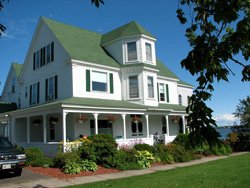 As its name suggests, Auberge Le Vieux Presbytère was the first presbytery in the town of Bouctouche, over a century ago.
Today, the old presbytery houses a charming country inn with warm hospitality and a family feel.
Located on the Northumberland Strait and 45 minutes from Kouchibouguac National Park, this inn offers a great location and an enjoyable stay.
ROOMS
10 rooms with private bathroom
Air conditioning
Television
Coffee maker
Hair dryer
AMENITIES
Free outdoor parking
Complimentary Wi-Fi in public areas
Gift shop
Deck
Restaurant
DINING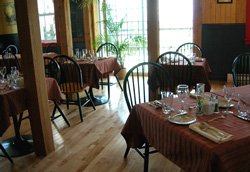 Le Tire-Bouchon
The inn's restaurant, Le Tire-Bouchon, specializes in seafood dishes, including the highly popular seafood casserole with fresh lobster. Bon appétit!
Location