Address
29, rue de la Lumière (Route 362), Baie-Saint-Paul, (QC) - See map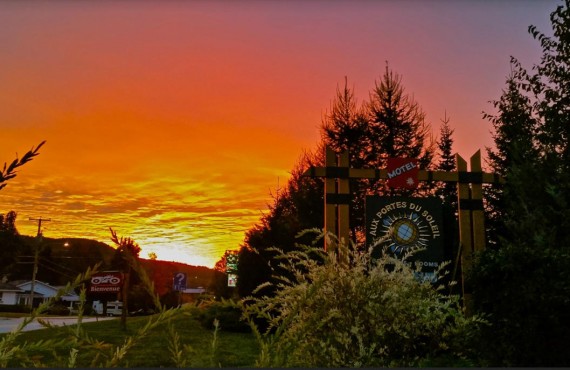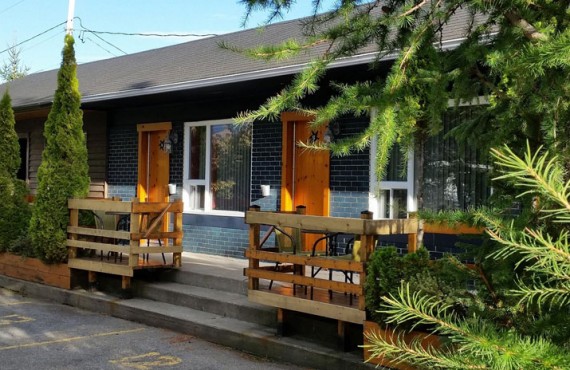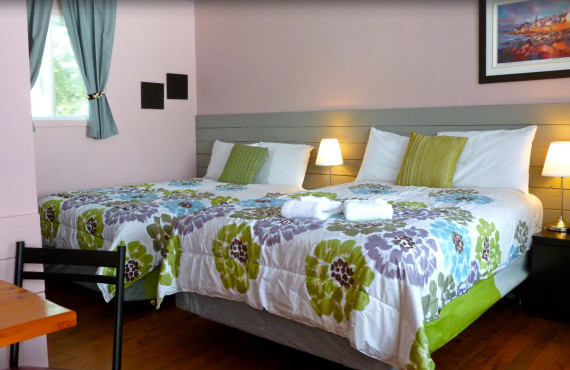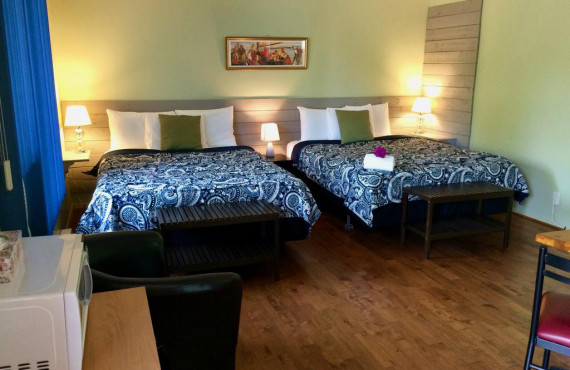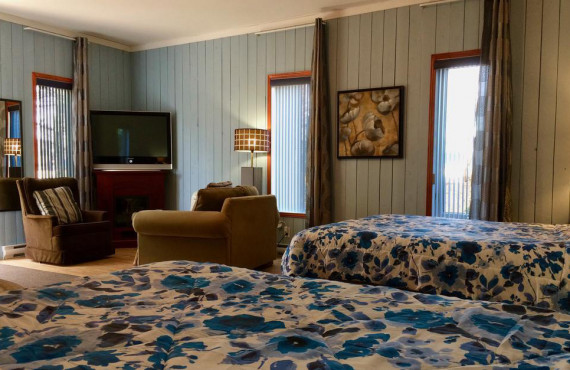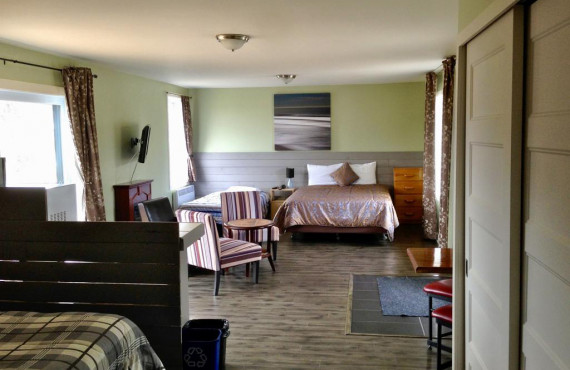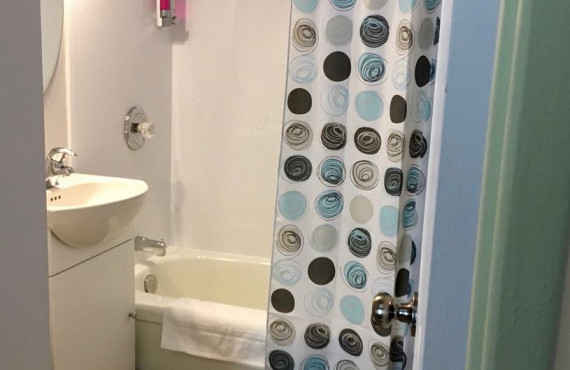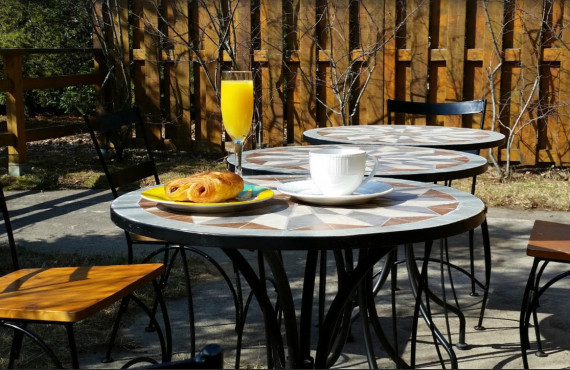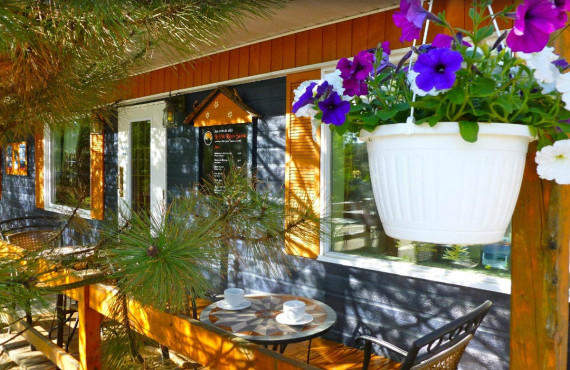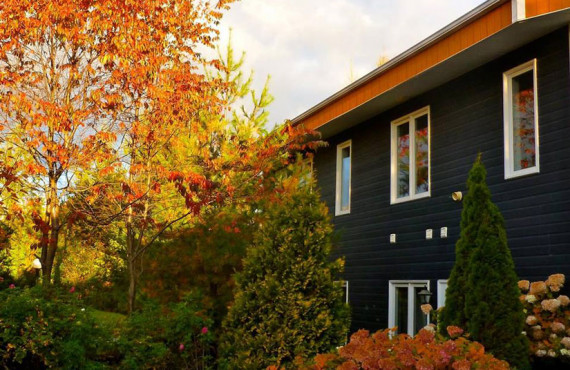 Services
Wi-Fi
yes
parking
free
restaurant
no
swimming pool
no
gym
no
laundry facilities
yes
Details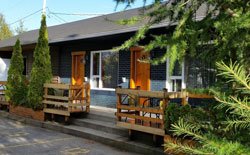 Aux Portes du Soleil is a charming, smoke-free, entirely renovated motel where client comfort is the number one priority.
Enjoy a peaceful stay in Baie-Saint-Paul, in the heart of Charlevoix, close to all the town's services, boutiques, art galleries and restaurants.
Aux Portes du Soleil provides a friendly welcome and has 16 colourful, tastefully-decorated guestrooms that combine style and comfort to meet the needs of its guests.

AMENITIES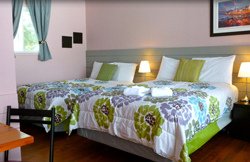 Private bathroom in every room
Complimentary wireless Internet
Free parking
Hair dryer
Microwave and fridge
Barbecue area and equipment
Table and chairs
Individual deck with table and chairs
Convenience store, grocery store and pharmacy nearby
Laundry facilities ($)