Address
Chemin du pied des Monts, St-Aimé-des-Lacs, (QC) - See map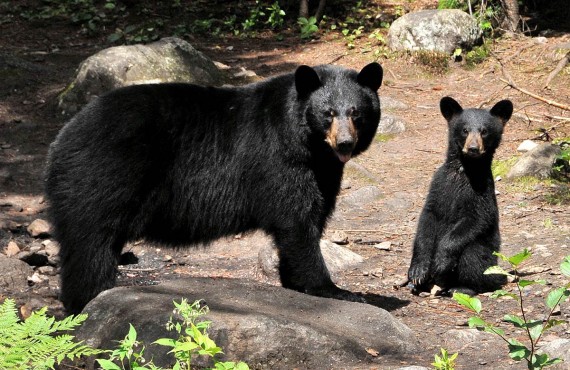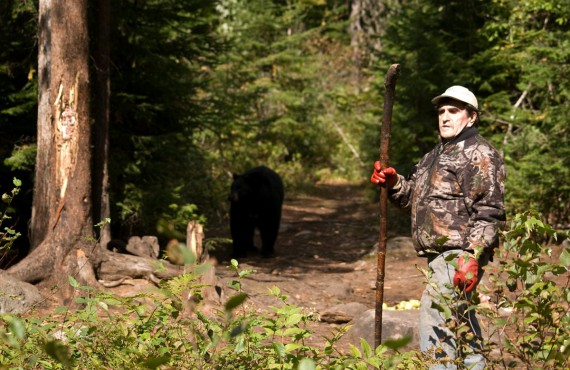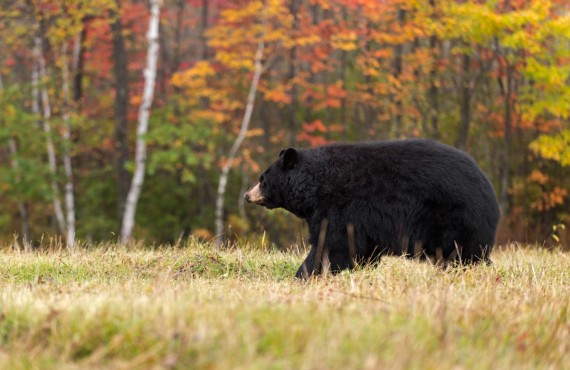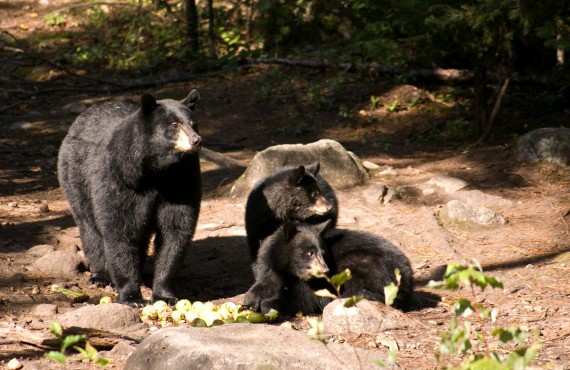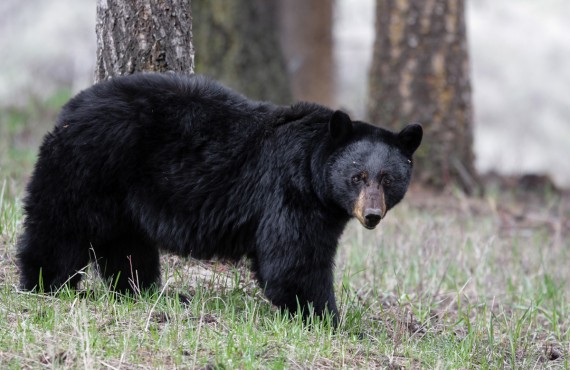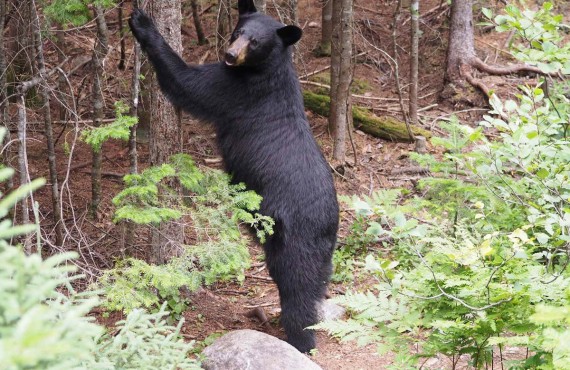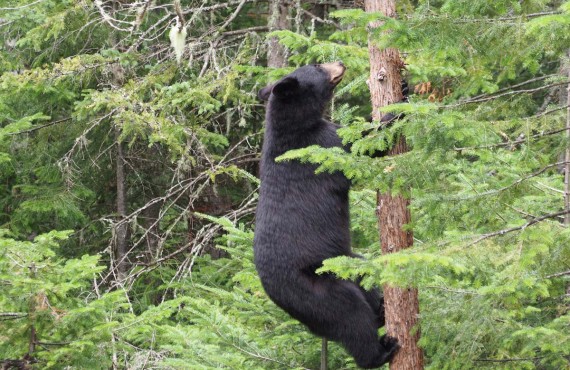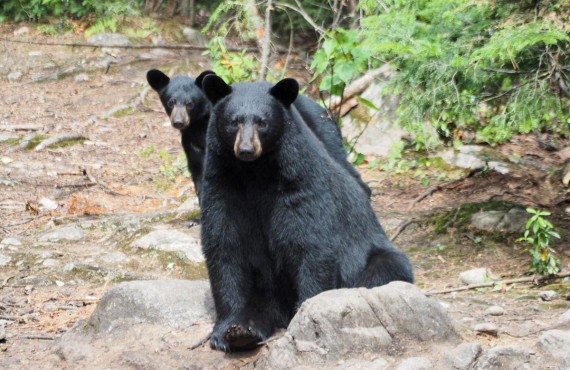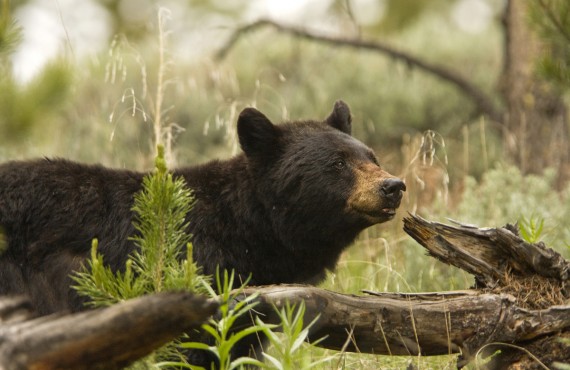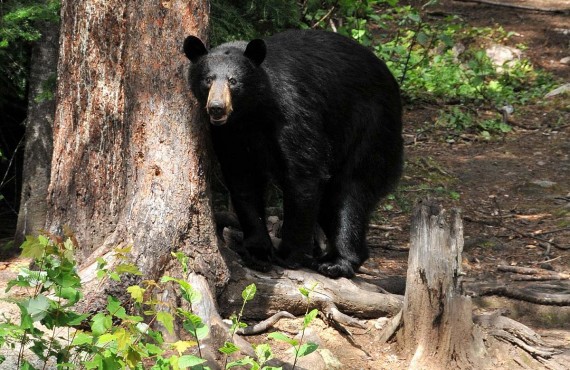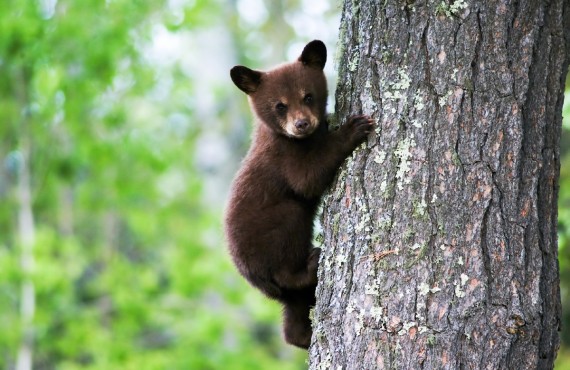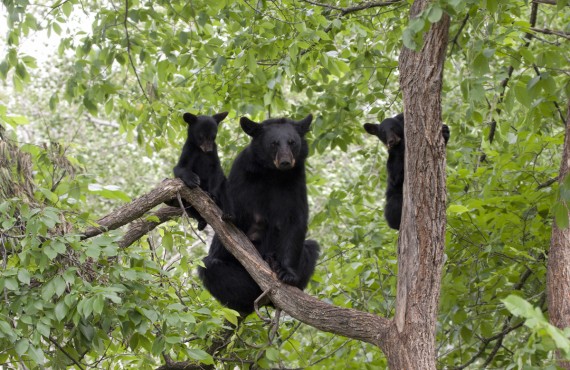 Details
Duration: 4 hours
Schedule: 11:00 a.m.
Season: June 24 to Oct. 7
Departing from: St-Aimé-des-Lacs


Venture into the backcountry of Charlevoix with the "bear whisperer" to discover a well-known inhabitant of the Quebec forest, the black bear.
Upon your arrival you will meet your trapper-guide, a wildlife enthusiast who can teach you all about the habitat and habits of the black bear.
Then from the shelter of a viewing tower, in complete safety and protected from the elements, you will be able to observe and photograph this impressive mammal from a distance of less than 20 metres.
It is always spectacular to witness the strength, agility, ingeniousness and dexterity that the bear displays in his natural habitat.
This authentic experience will be among the highlights of your trip to Canada!
Rates
Season
Adult
5 to 11 yrs old
0 to 4 yrs old
Jun 24, 2019 to Oct 07, 2019

$

63

$

35

are not accepted
Location