Address
121 rue Abbott, Magog, (QC) - See map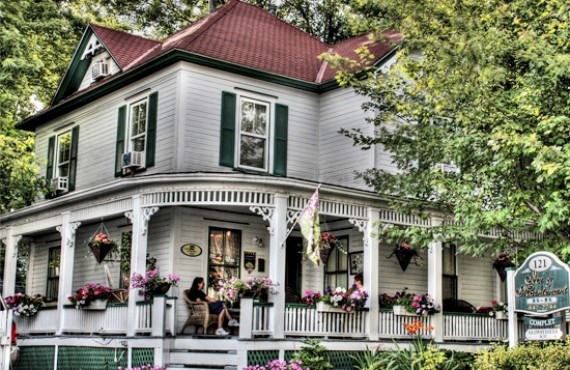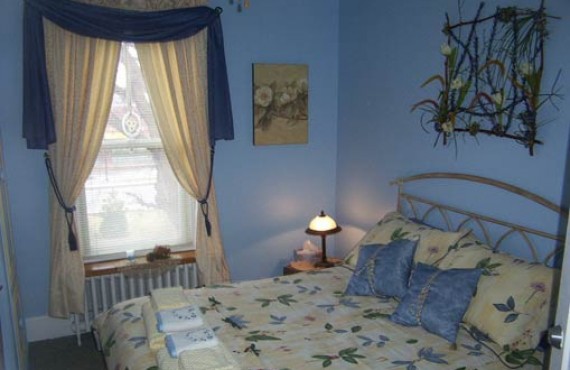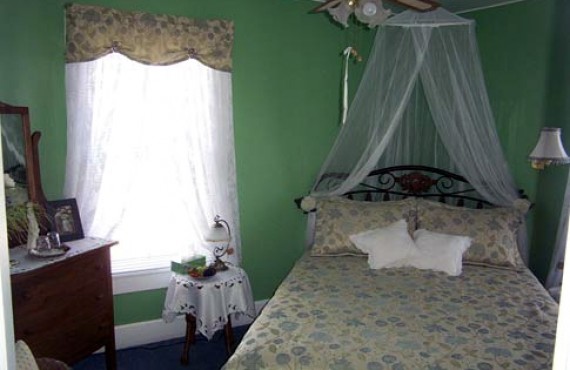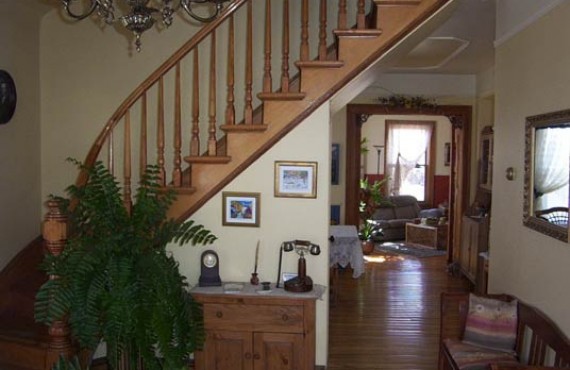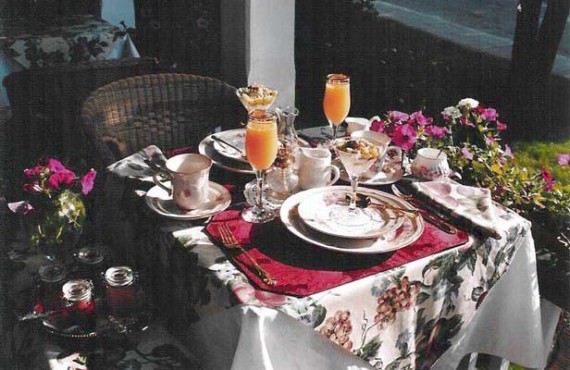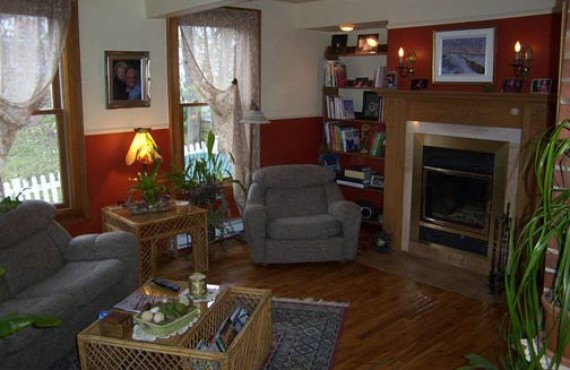 Services
Wi-Fi
yes
parking
free
restaurant
no
swimming pool
no
gym
no
laundry facilities
no
Details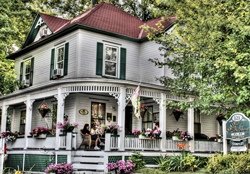 Welcome to Ici et Maintenant B&B in Magog, where Nathalie and Mario are waiting to give you a friendly welcome.
You are sure to love the charm and hospitality of this magnificent historic residence near Lake Memphrémagog in the heart of the Eastern Townships.
The delicious home-cooked hearty breakfast by your hosts is a perfect way to start the day.
ROOMS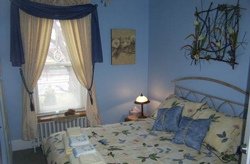 4 rooms with private bathroom
Television
Air conditioning
AMENITIES
Free outdoor parking
Complimentary wireless high-speed Internet