Address
200, Chemin A. Arsenault, Bonaventure, (QC) - See map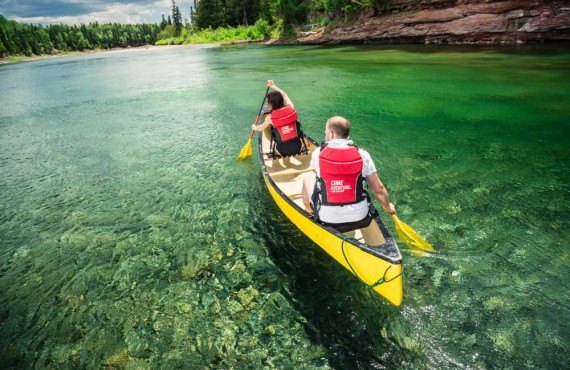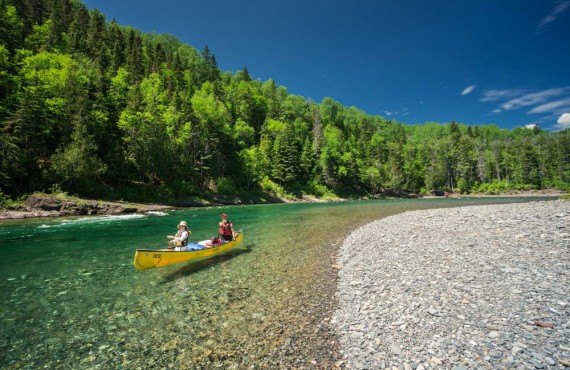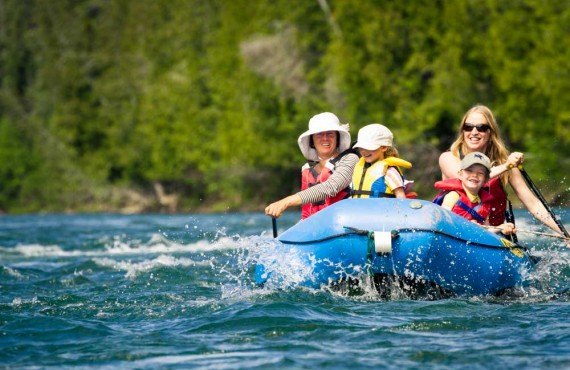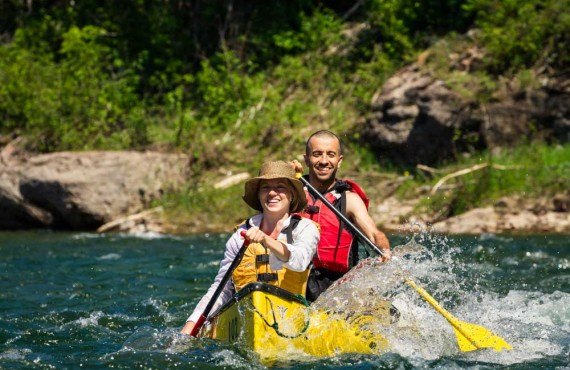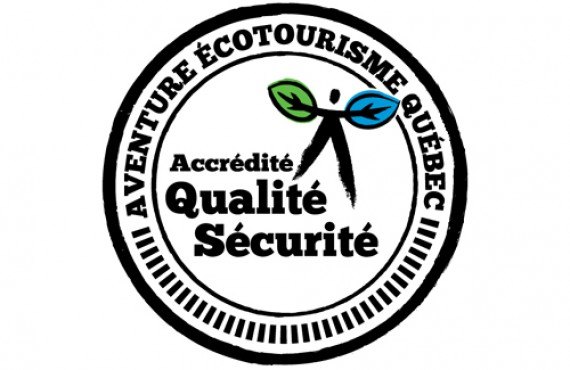 Details
Duration: 6 to 7 hours incuding 4 hours of canoeing
Schedule: Departing at 10:00 a.m.
Season: June 1 to Sept. 4
Departing from: Bonaventure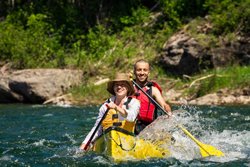 Experience an exciting, authentic adventure as you paddle with the current along one of the most beautiful rivers in Quebec!

You will be accompanied by a guide along a 20-kilometre stretch of the Bonaventure River, even encountering a few rapids (R1 and R2) along the way.
Discover the river's loveliest nooks and crannies and the plant and animal life of Gaspesie as you learn and apply basic canoeing techniques.

Don't miss your chance to experience this typically Canadian activity on the spectacular Bonaventure River!
Rates
Season
Adult
14 to 17 yrs old
6 to 13 yrs old
0 to 5 yrs old
Jun 01, 2018 to Sep 04, 2018

$

123

$

111

$

63

$

0

May 31, 2019 to Sep 03, 2019

$

123

$

111

$

63

$

0
Location