Address
46, rue de la Réserve, Les Escoumins, (QC) - See map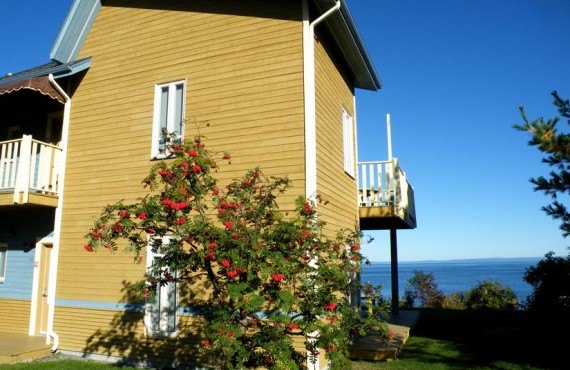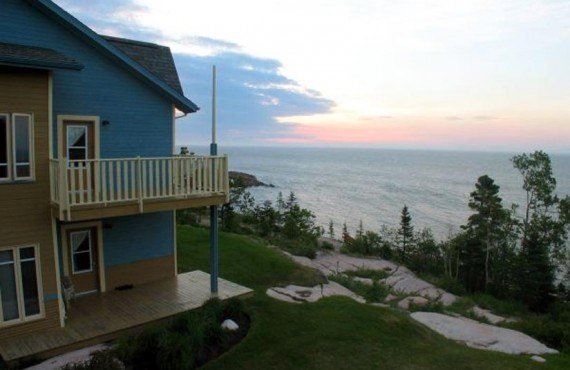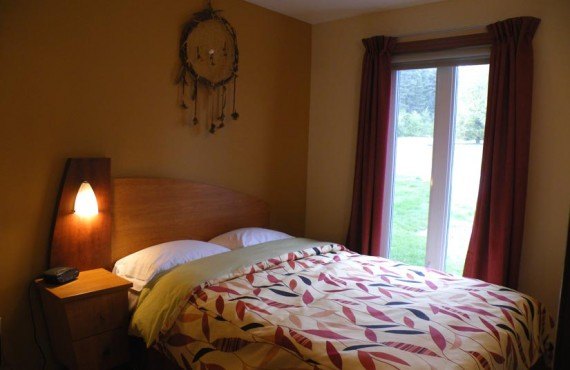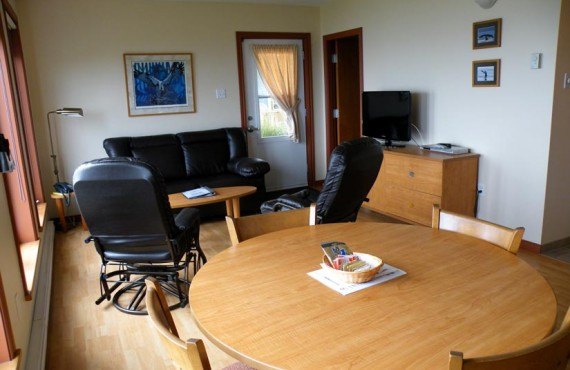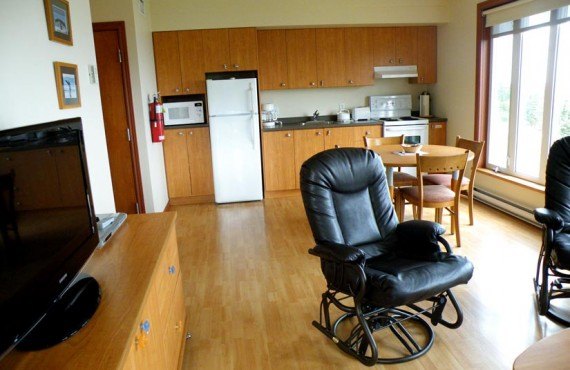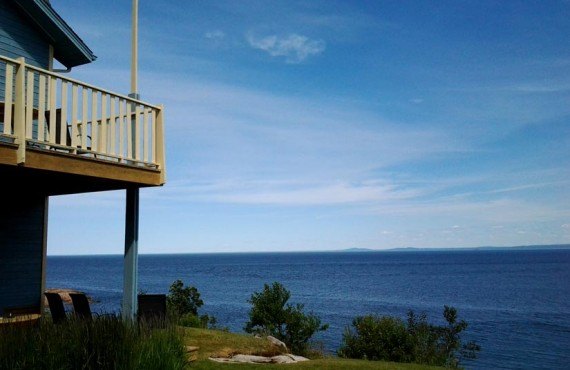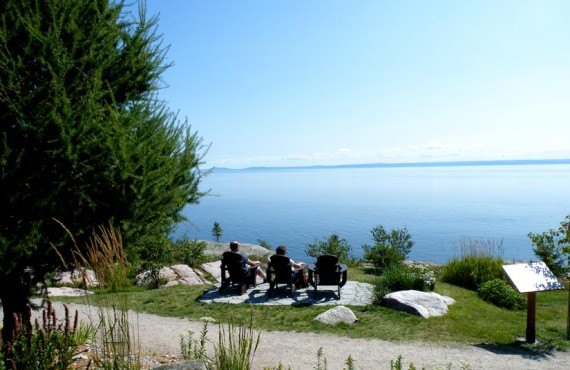 Services
Wi-Fi
yes
parking
free
restaurant
no
swimming pool
no
gym
no
laundry facilities
yes
Details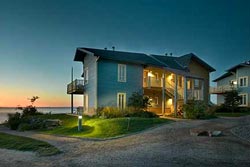 Welcome to Natakam, a family-oriented housing complex whose Indigenous name means "on the edge of the bank". Natakam Condos are located on the Essipit Indian Reserve, at the heart of the Innu First Nation.
Get ready for a unique, comfortable stay in a peaceful natural environment with spectacular views of the St. Lawrence River. You will enjoy yourself so much that you won't want to leave!
Just 25 minutes north of Tadoussac and 5 minutes from Escoumins Bay, the area offers a wide selection of activities: walking/hiking trails, playgrounds, whale-watching cruises,...

APARTMENT (CONDO)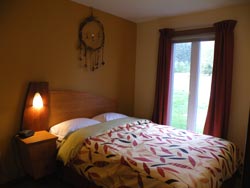 8 4-condo buildings (apartments)
Dishes and cutlery
Stove and refrigerator
Coffee maker and microwave
Fondue pot
1 or 2 closed bedrooms (according to family size)
Full bathroom
Living room with sofa-bed
Private terrace or balcony with ocean view
Cable television with DVD player
Telephone and high-speed Internet access
Location