Updated April 7th, 2020


We understand that you may be concerned about your travel plans due to the outbreak of the novel coronavirus (COVID-19).
That is why Authentik Canada has introduced a goodwill policy.
Postpone your trip at no extra charge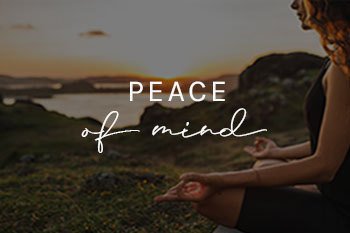 If you are planning to travel to Canada this summer and the coronavirus situation worsens between now and then, you will be able to reschedule your trip to the dates of your choice, free of charge. This offer is valid even if the Canadian borders are open and it would be technically possible to make your trip at the scheduled time.
If you are worried about the situation and uncomfortable with the idea of leaving home, you can postpone your vacation at no extra charge.
This goodwill policy is applicable to all bookings made after February 26, 2020. Note that you must advise us of your date changes at least 45 days prior to your departure date.
Remember that date changes may affect the price of your trip, either upwards or downwards. We also remind you that date changes are subject to availability. However, should there be a lack of availability, it is very rare that we are unable to find a similar alternative.
Finally, this goodwill policy does not include airline tickets, which are subject to the terms and conditions of the airline company. These are beyond our control but rest assured that many airline companies offer optional cancellation protection.
The coronavirus situation in Canada
Here is a summary of coronavirus cases reported to date in Canada, updated April 7th, 2020, 11:00 EDT.
| Province or territory | Confirmed cases |
| --- | --- |
| British Columbia | 1,266 |
| Alberta | 1,348 |
| Saskatchewan | 253 |
| Manitoba | 204 |
| Ontario | 4,726 |
| Quebec | 8,580 |
| New Brunswick | 103 |
| Nova Scotia | 310 |
| Prince Edward Island | 22 |
| Newfoundland and Labrador | 226 |
| Yukon | 7 |
| Northwest Territories | 5 |
| Nunavut | 0 |
| Repatriated Canadians | 13 |
| Total cases : | 17,063 |
Source = PHAC
Get the latest updates and information on the official Government of Canada website : https://www.canada.ca/en/public-health/services/diseases/2019-novel-coronavirus-infection.html