Address
15, chemin du Versant, Petite-Rivière-Saint-François, (QC) - See map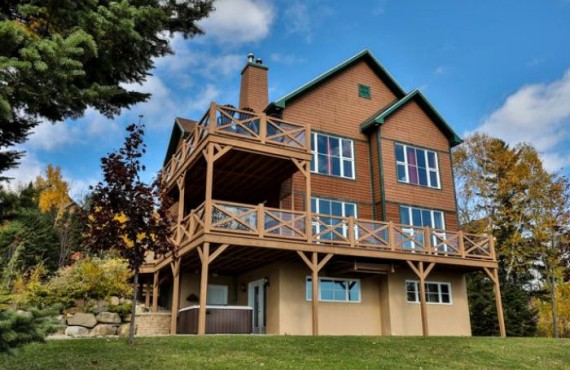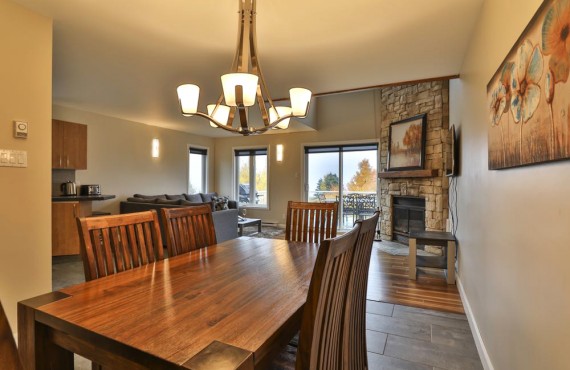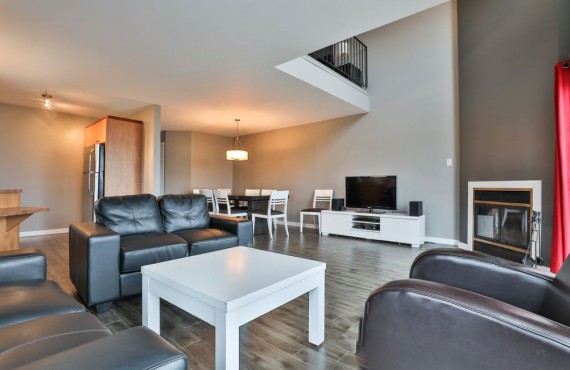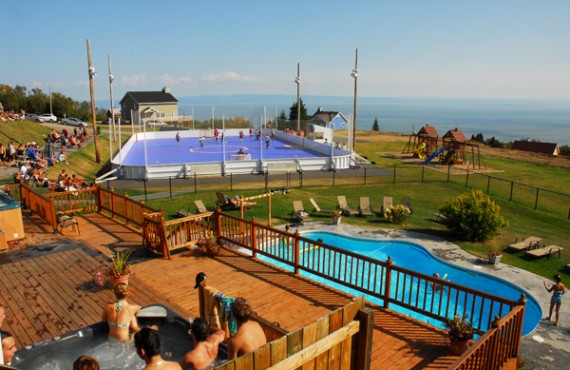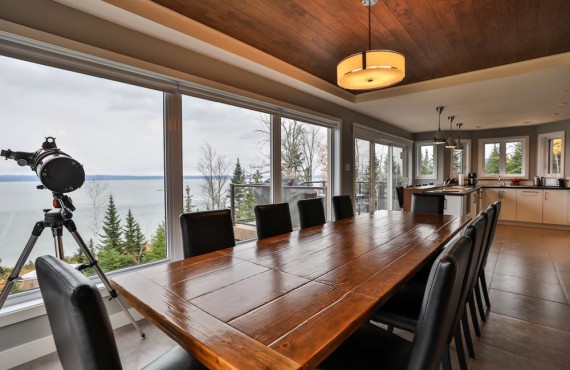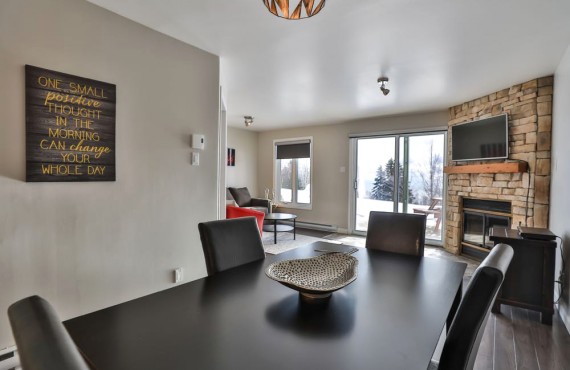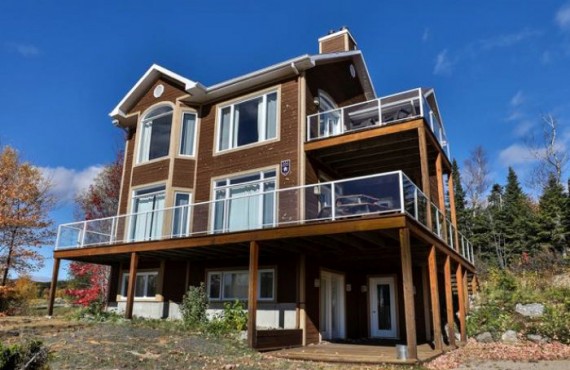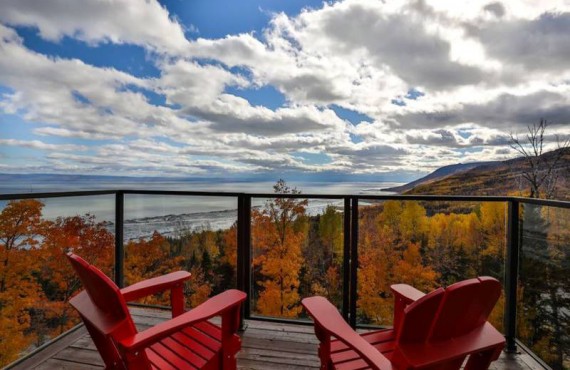 Services
Wi-Fi
yes
parking
free
restaurant
no
swimming pool
yes
gym
no
laundry facilities
yes
Details
Welcome to a haven of peace!
Les Sommets Charlevoix offers breathtaking scenery with stunning views of the mountain, the St. Lawrence River and the Charlevoix countryside.

Most cottages are divided into two units: whether you occupy the top or the bottom of a cottage, each unit is fully equipped and you will have access to the resort's swimming pool and hot tub.


COTTAGES
Closed bedroom(s) with queen bed
Private bathroom (1 per unit)
Full kitchen
Washer/dryer
Television
DVD player
Barbecue
Patio or terrace


AMENITIES
Outdoor swimming pool
Hot tub
Internet cafe in reception centre
Children's playground
Rental of rollerblades and other sports accessories
Loan of recreational items (DVDs, games, books, magazines,...)
Small convenience store
Babysitting ($)
Shuttle service
Catering and private chef services ($)
Massage therapy ($)