Address
Maligne Lake Rd, Improvement District No. 12, Jasper, (AB) - See map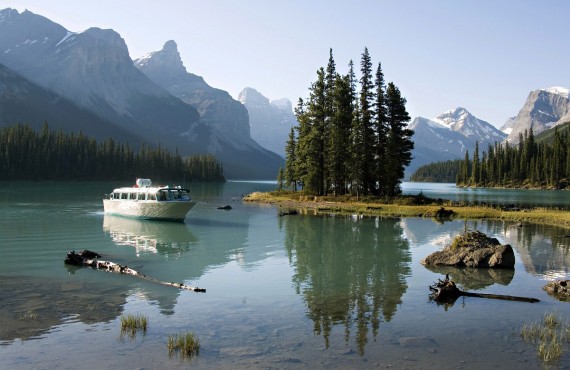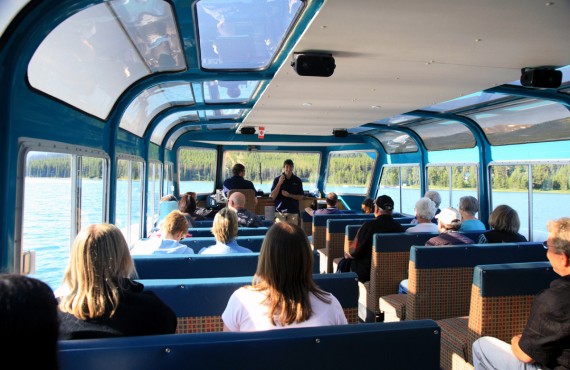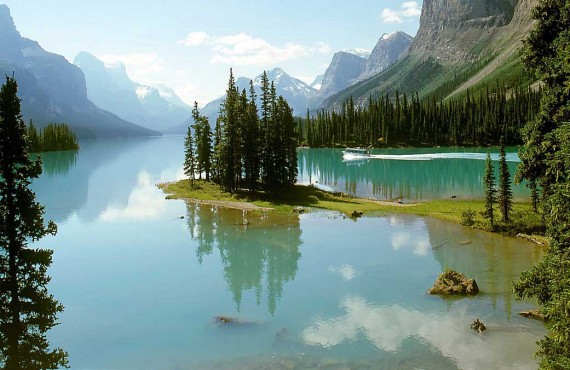 Details
Duration: About 90 minutes
Schedule:
June 01 to 07 : 09.00 a.m to 03.00 p.m
June 08 to 27 : 08.45 a.m to 04.00 p.m
June 28 to Sept. 02: 08.30 a.m to 06.00 p.m
Sept. 03 to 29: 09.00 a.m to 04.00 p.m
Sept. 30 to Oct. 06: 09.00 a.m to 03.00 p.m
Season: June 1 to October 6
Departing from: Every hour, from Maligne Lake
No trip to the Canadian Rockies is complete without a cruise on Maligne Lake!

A heated cruise boat will take you out to Spirit Island in Jasper National Park.
This symbol of the Canadian Rockies, surrounded by turquoise glacial water, is accessible only by boat.
Maligne Lake cruises are narrated by Canadian Heritage tour guides, while the boat pilots are trained by Transport Canada.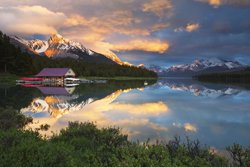 Learn all about about Maligne's history and explain its geology, wildlife, flora and fauna as you discover some of the most spectacular scenery in the Rocky Mountains.

Upon arrival at Spirit Island, the boat will dock and you can enjoy a short walk to a viewpoint where you can admire the ring of impressive peaks and glaciers circling the south end of Maligne Lake, the iconic backdrop of Spirit Island!
Rates
Season
Adult
6 to 15 yrs old
0 to 5 yrs old
2019/06/01 to 2019/10/06

$

83

$

42

$

0

2020/05/30 to 2020/10/04

$

83

$

42

$

0
Travel reviews
Our new most special place on Earth.
You just have to see it yourself.................almost had to bribe my wife back on to the boat from Spirit Island.
Spirit Island is really a spiritual place