Address
35, rue des Pilotes, Les Escoumins, (QC) - See map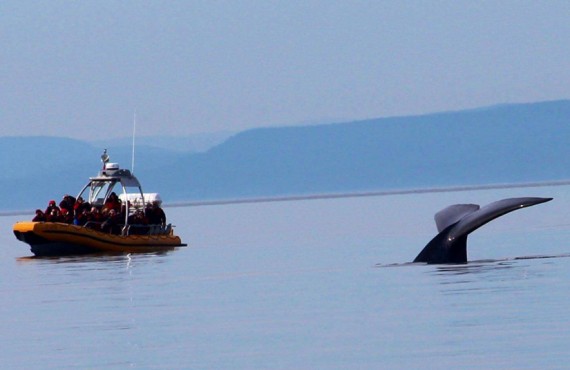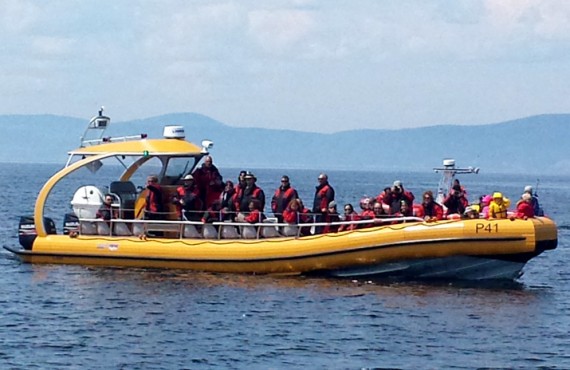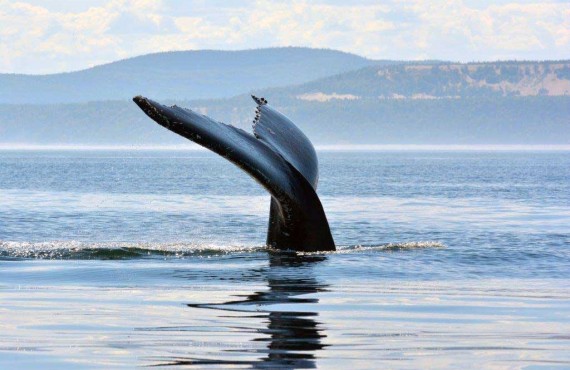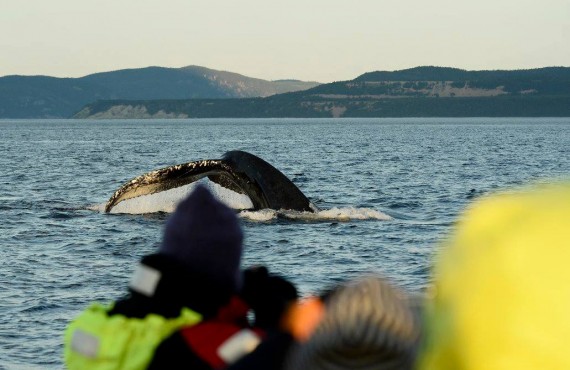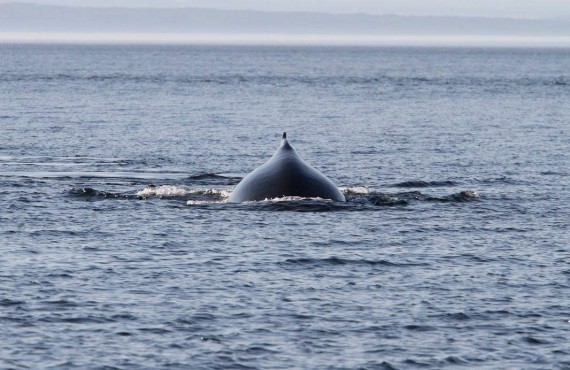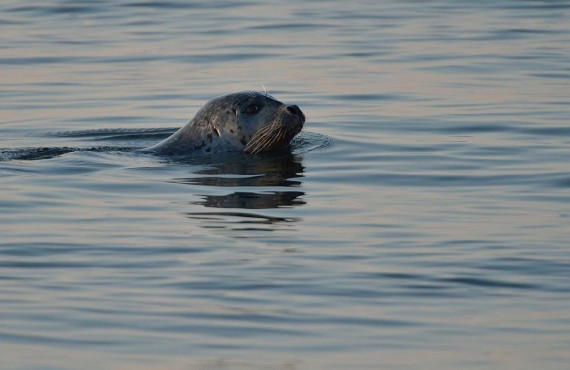 Details
Duration: 2 hours
Schedule: 10:00 p.m. and 1:00 p.m. (+ 3:30 p.m. from July 12 to Sept. 2 and 6:00 p.m. from July 10 to Aug. 18)
Season: June 1 to Oct. 20
Departing from: Croisières Escoumins wharf, Les Escoumins
Escape the crowds with this authentic whale watching tour in the middle of the St. Lawrence River. Climb on board a Zodiac in Les Escoumins, 30 minutes from Tadoussac.
Admire the different species of whales that are seasonal visitors to the St. Lawrence, as well as the only one that stays all year round, the beluga whale.
You will also discover three species of seals that frequent these waters. You will be accompanied by a biologist guide, who will be happy to share her passion and knowledge of these marine mammals.
Rates
Season
Adult
6 to 12 yrs old
3 to 5 yrs old
0 to 2 yrs old
2019/06/01 to 2019/10/20

$

67

$

45

$

0

are not accepted
2020/05/30 to 2020/10/18

$

67

$

45

$

0

are not accepted
Travel reviews
worth the time to see up close
Be sure to ask for help if you do not speak French as it seems to be assumed that you speak French unless noted. The guides spent time making sure we heard all the information once we asked. This is not the best trip for small children as most of them on the boat cried much of the time.
Amazing experience.
Our guides had more respect for the whales than some other organisations - as we saw how other boats went much closer to the whales than probably was good for them. In the boot we were als the last in the row to board, which ment we had to sit in the middle - so we couldn't see always as much as the other people at some moments. But still we got to see enough whales (and a nice tail!) to be very impressed!