Address
4940 Chemin du Parc, Orford, (QC) - See map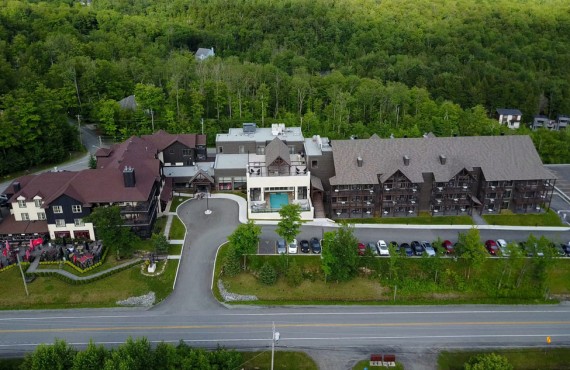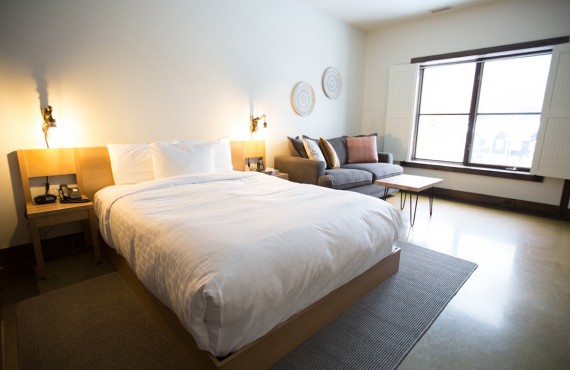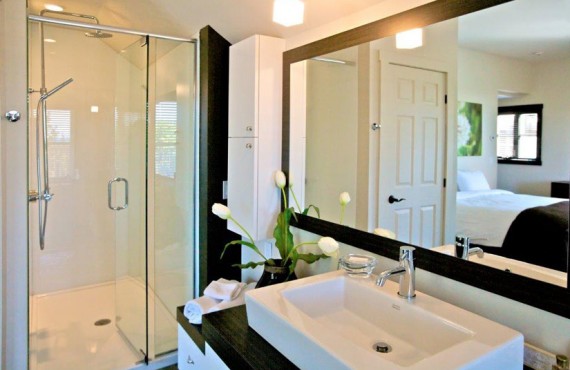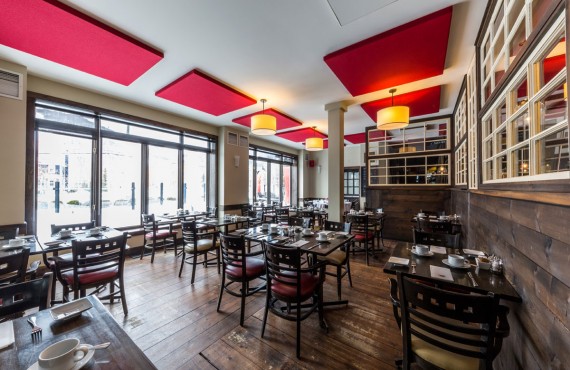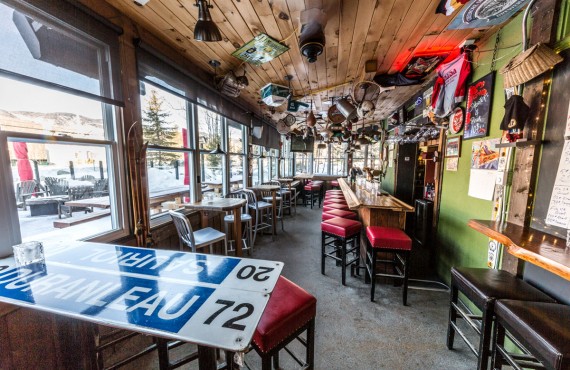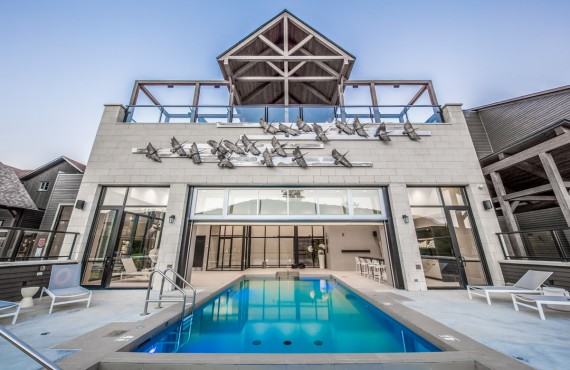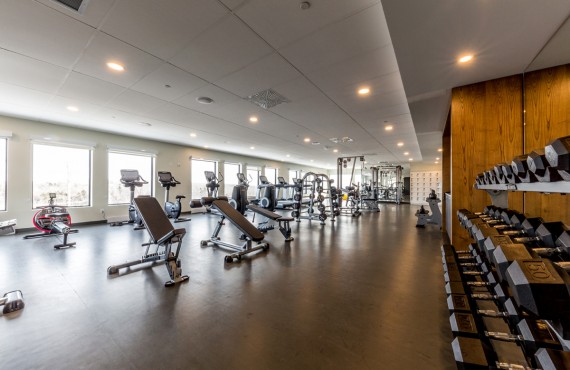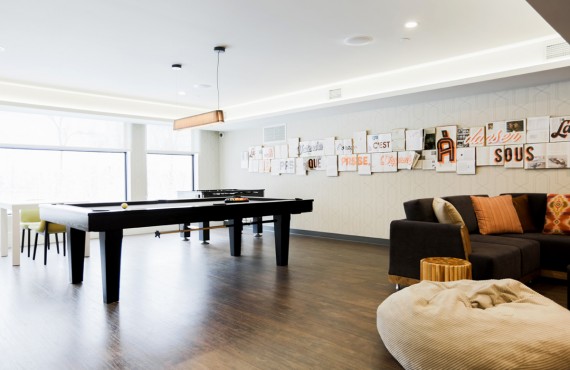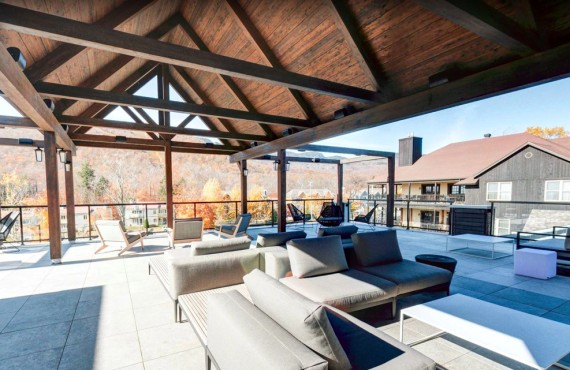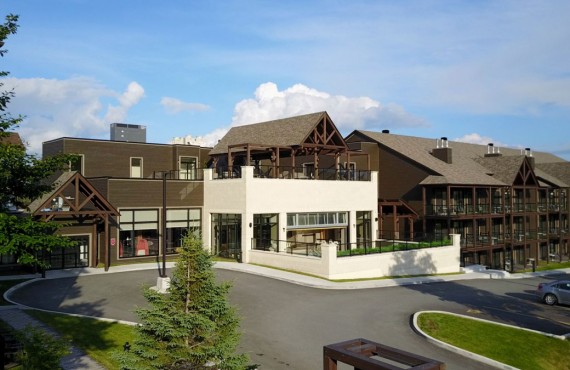 Services
Wi-Fi
yes
parking
free
restaurant
yes
swimming pool
yes
gym
yes
laundry facilities
no
Details
Located at the foot of Mount Orford and its many activities, and just 5 minutes from Magog, Espace 4 Saisons Orford invites you to experience a memorable stay!

Its warm atmosphere and elegant décor are sure to charm you, while its personalized service will take care of all your needs.

Inspired by recent zen design trends, all the hotel's guestrooms and suites combine a pure and original design, neutral colours and generous windows.

ROOMS
Rooms with private bathroom
Cable television
Coffee maker
Mini fridge

AMENITIES
Free parking
Complimentary Wi-Fi
Relaxing living room with fireplace
Fitness centre
Home cinema room
Swimming pool
Hot tub
Spa ($)
Massage ($)
Laundry ($)

RESTAURANT
Bistro 4 saisons
Offering simple yet refined cuisine in a décor that is both chic and casual, Bistro 4 Saisons is one of the best dining establishments in Magog-Orford.
The Bistro's pure lines draw the eye towards the soothing country scenery while providing a warm, friendly atmosphere.
Burger Pub
In a friendly old-pub atmosphere, you will have the chance to enjoy delicious burgers at Burger Pub. Soups, pasta, mussels, beefsteaks, fish, fries and many other items are on the menu for everybody's pleasure.