Address
119, Perry, Val d'Or, (QC) - See map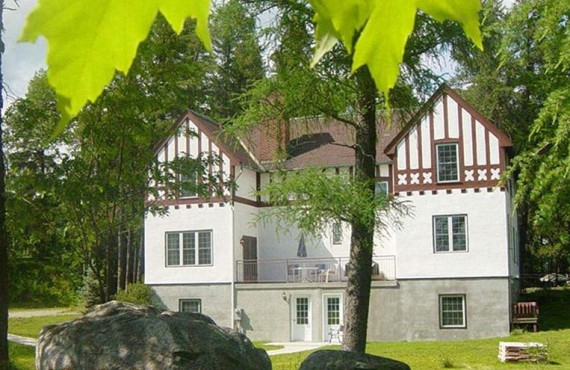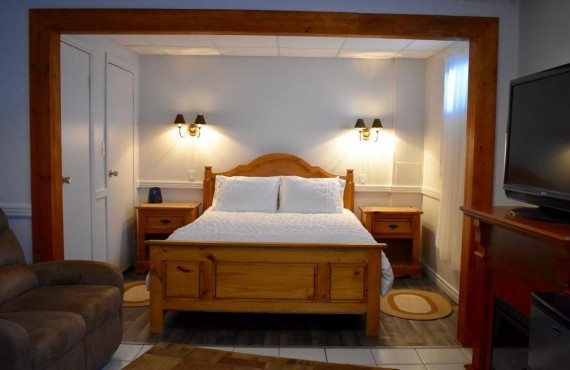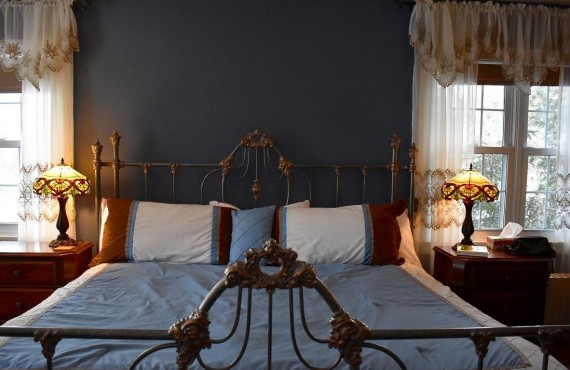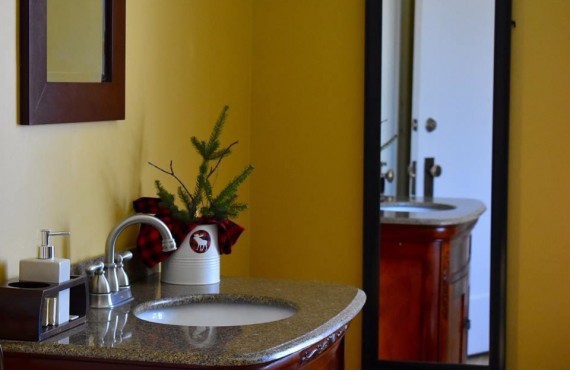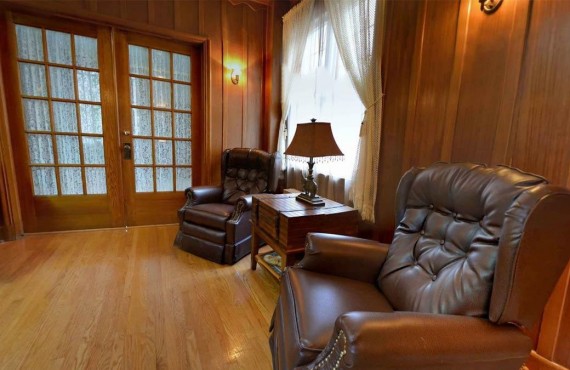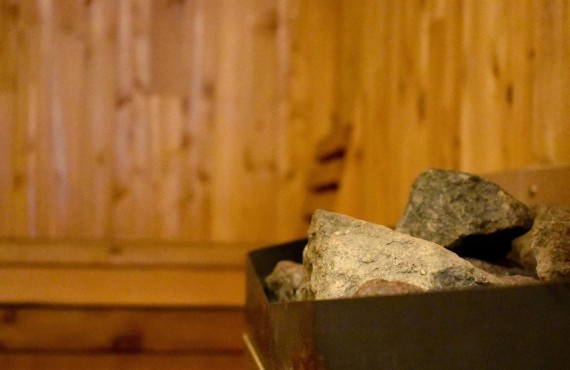 Services
Wi-Fi
yes
parking
free
restaurant
no
swimming pool
no
gym
no
laundry facilities
no
Details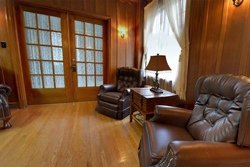 Gîte Lamaque B&B is located in the heart of the mining village of Bourlamaque, which is now part of the city of Val d'Or. Formerly known as the "Guest House", during the 1930s it was frequented by the executives from Vancouver, Toronto and New-York who used to run the mine.
The "Guest House" was popular with the elite of the time and was the venue for many fashionable social evenings. You will be enchanted by the charm of this magnificent 19th century English-style manor house.
Discover the rich history of this former mining district with its tales of the gold mines and the people who worked there. A real haven of peace awaits you at just a 10-minute walk from downtown Val d'Or.
ROOMS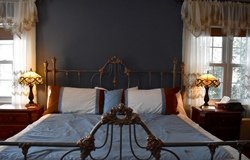 5 rooms with private bathroom
Cable television
Small refrigerator
Coffee maker
AMENITIES
Free parking
Complimentary Wi-Fi
Breakfast included
Sauna