Address
1981, route du Parc, Sainte Anne des Monts, (QC) - See map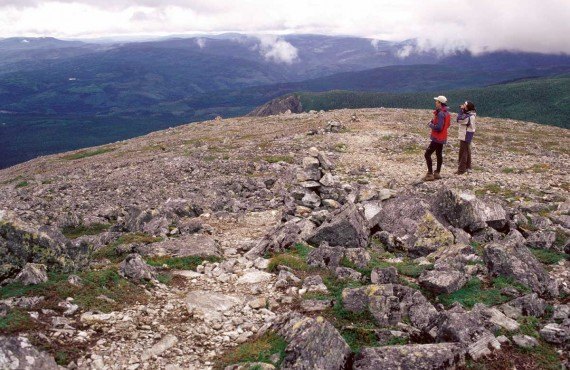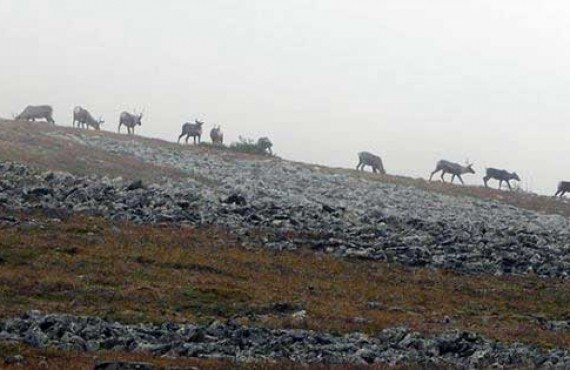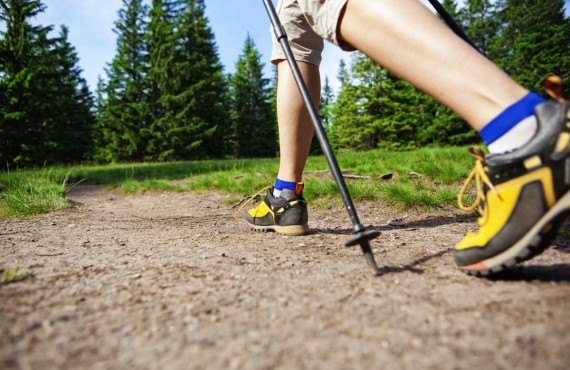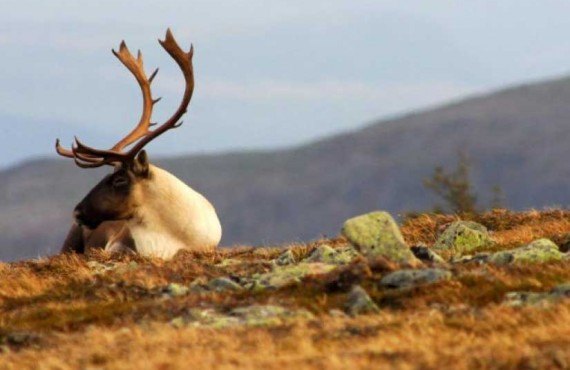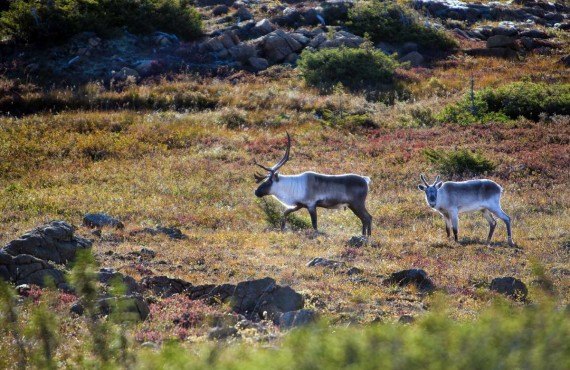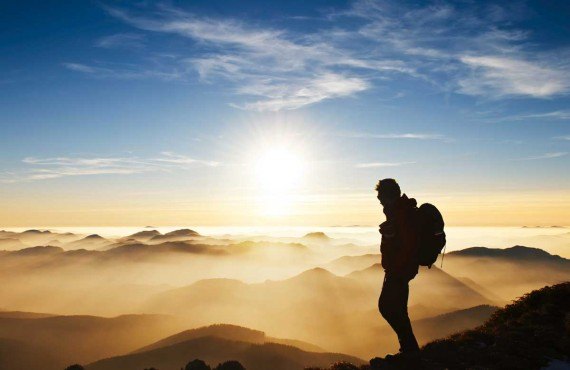 Details
Duration:
4 to 5 hour hike

Schedule:
departure between 9:00 a.m. and noon, depending on the season

Season:
June 24 to Sept. 30

Departing from:
Gaspésie National Park
Level:
Difficult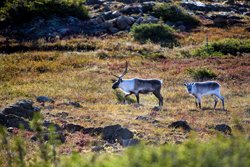 This activity is perfect for hiking aficionados who like a challenge and want to see wild caribou!
Welcome to Gaspésie National Park, a vast sea of mountains offering spectacular scenery and pristine tundra landscapes. The park shuttle transports you to the trail head, where you set out on your own to tackle this challenging hike.
A rocky trail leads to the top of the second highest peak in Quebec, Mont Jacques Cartier, one of the few places for viewing wild mountain caribou in their natural habitat.
The alpine tundra and majestic landscapes with their barren peaks soaring over 1,000 m high, and snowfall that persists until mid-summer, will be burned into your memory forever.
Rates
Season
Adult
6 to 17 yrs old
0 to 5 yrs old
Jun 24, 2018 to Sep 03, 2018

$

30

$

16

$

0

Sep 04, 2018 to Sep 30, 2018

$

18

$

7

$

0

Jun 23, 2019 to Sep 02, 2019

$

30

$

16

$

0

Sep 03, 2019 to Sep 29, 2019

$

18

$

7

$

0
Location