Address
55, St-Jacques, Montréal, (QC) - See map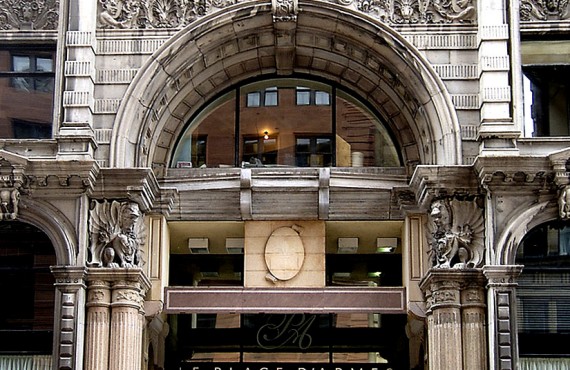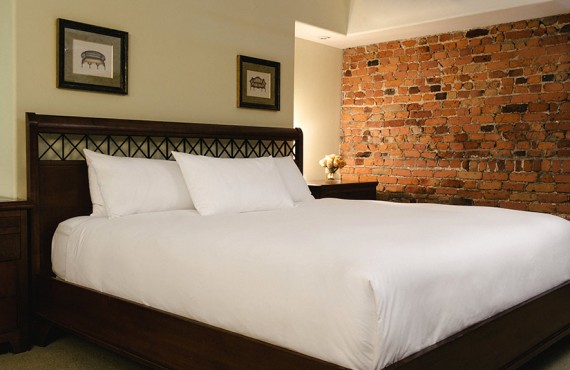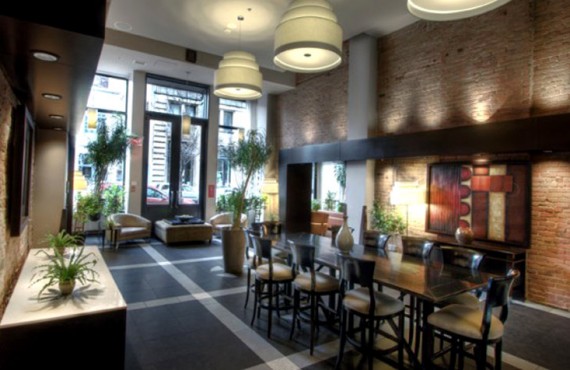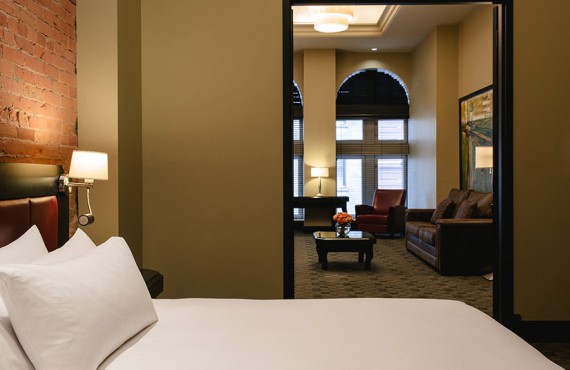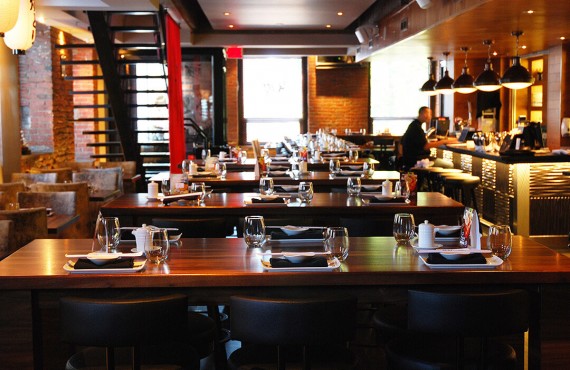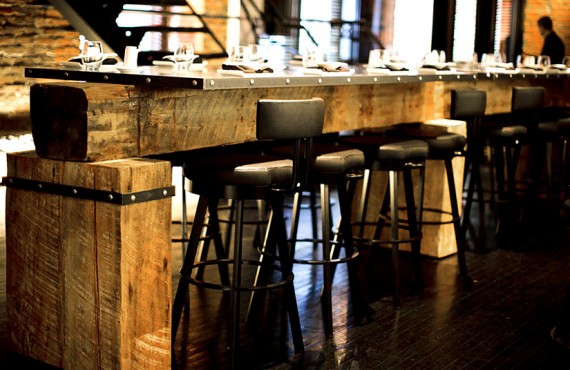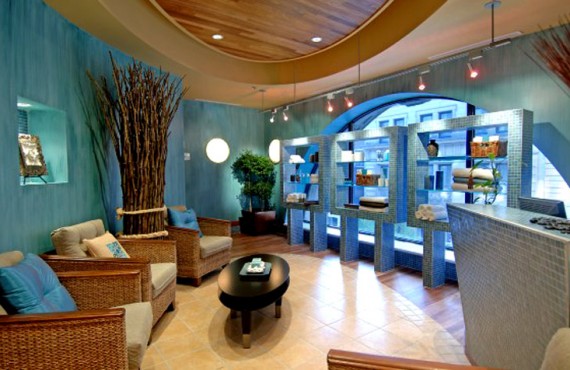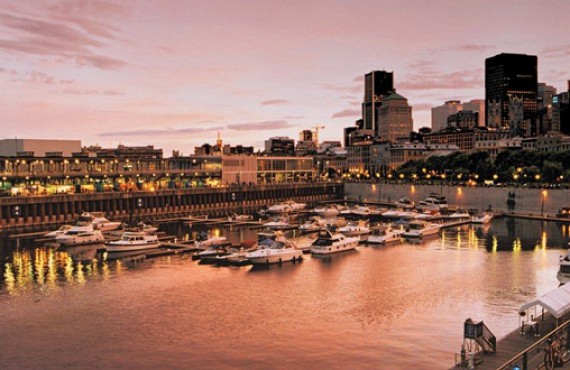 Services
Wi-Fi
paid
parking
paid
resto
yes
swimming pool
no
gym
yes
laundry facilities
yes
Description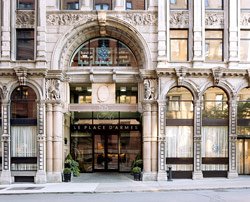 Hôtel Place d'Armes boasts an ideal located in the heart of the famous Old Montreal district, well-known for its harmonious blend of historical architecture and contemporary luxury.
Housed in three neoclassical 19th-century buildings, the hotel has a stylish classical decor and luxury guestrooms whose comfort is rivalled only by their aesthetic beauty.
With its undeniable charm and enviable reputation, Hôtel Place d'Armes is one of the most popular boutique hotels in Old Montreal.
ROOMS
135 rooms with private bathroom
Upscale bath amenities
High speed Internet
In-room electronic safe
Refined mini-bar
25-inch cable television
Hair dryer
Umbrella
High fidelity stereo system with CD player

AMENITIES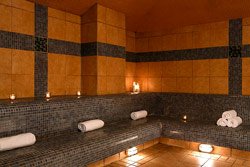 Parking ($)
Complimentary Wi-Fi
Massage ($)
Rainspa full-service spa ($)
Fitness centre
Rooftop terrace
Dry cleaning service ($)
Laundry facilities ($)
Child care ($)
DINING
KYO BAR JAPONAIS
This elegant Japanese-inspired tavern offers an impressive selection of sushi and Montreal's most extensive sake list. The perfect place to discover traditional Japanese fare in a warm, casual ambiance.

BRASSERIE 701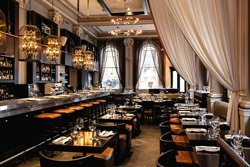 Inspired by Paris's golden-era brasseries, Brasserie 701 welcomes you in a chic decor with its grandiose neo-classical architecture and a lively ambiance. The bustling brasserie serves French brasserie classics from breakfast through supper every day, with brunch served on weekends.