Address
98, Avenue Port-Royal, Bonaventure, (QC) - See map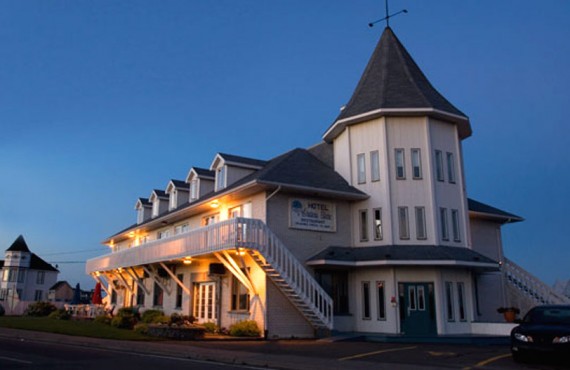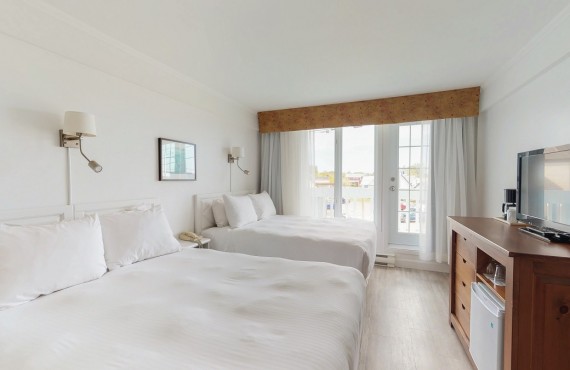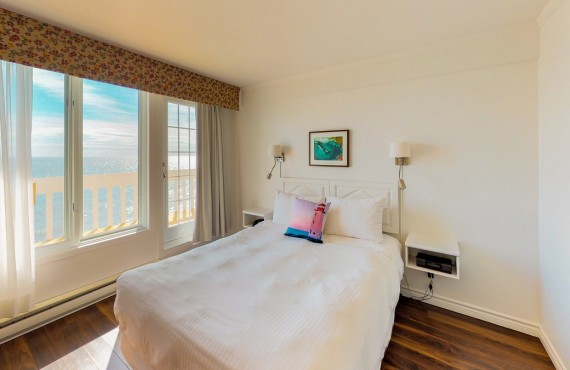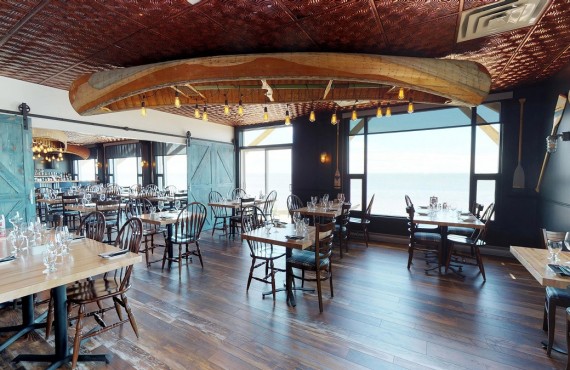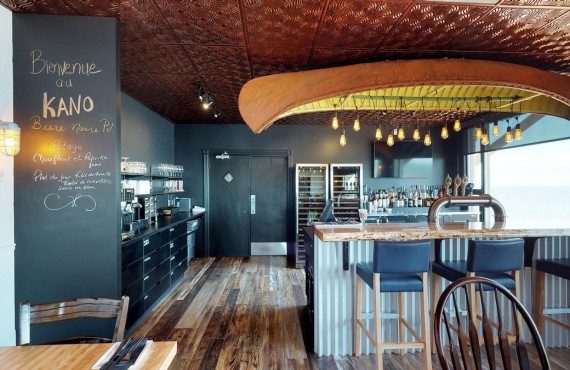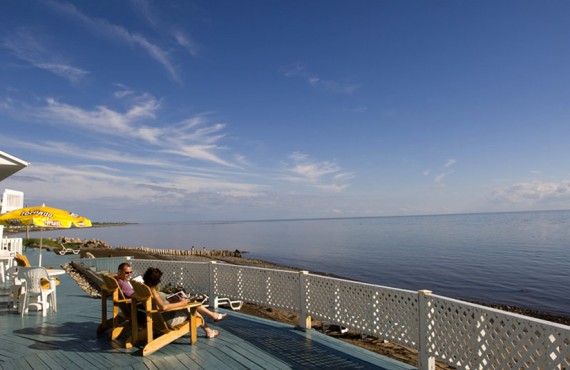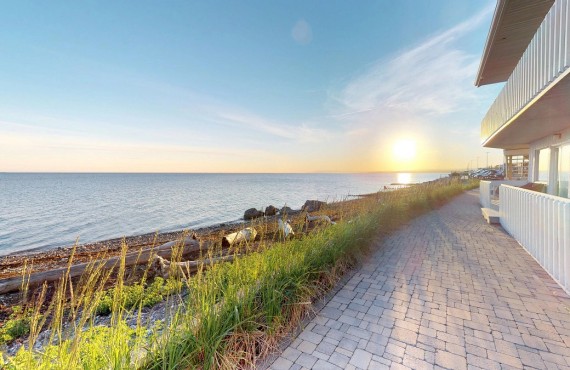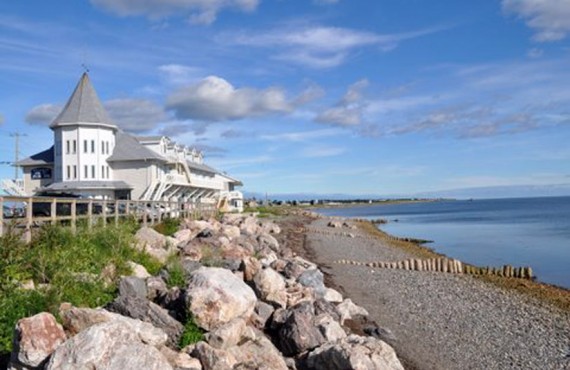 Services
Wi-Fi
yes
parking
free
restaurant
yes
swimming pool
no
gym
no
laundry facilities
no
Details
Built in 1906, this hotel is an integral part of the heritage of the picturesque village of Bonaventure.
Originally built as a summer residence for the business elite from Québec and the United States, the Riotel Bonaventure now invites you to enjoy its calm and relaxed ambiance.
The location has long been renowned for the closeness and clearness of its waters.
With its beaches, the beautiful Bonaventure River and the many activities available to visitors, Bonaventure is a charming summer destination with a distinct Acadian flair!
ROOMS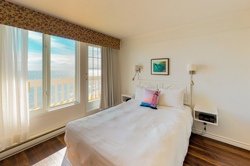 31 rooms
2 double beds, 1 king or 1 queen bed
Sofa-bed or 3rd single bed in certain rooms
Coffee maker with complimentary coffee daily
Balcony (in certain rooms)
Cable television
Telephone
Alarm clock radio
Hair dryer
High-speed Internet
AMENITIES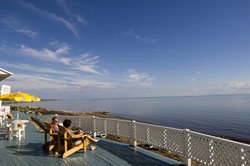 Côté Mer Restaurant
Balcony and outdoor terrace right on the seafront
Ice machine
Rental of foldaway beds and playpens
Free local and toll-free calls and calls made with a calling card
Free outdoor parking
Computer with high-speed Internet available in the lobby
ACTIVITIES
Loan of fishing rods
Nearby bicycle rental
Travel reviews
Hotel certainly okay for 1 night. The restaurant offers good food!
No further comment.