Address
359 rue St-Jean-Baptiste, L'Anse Saint Jean, (QC) - See map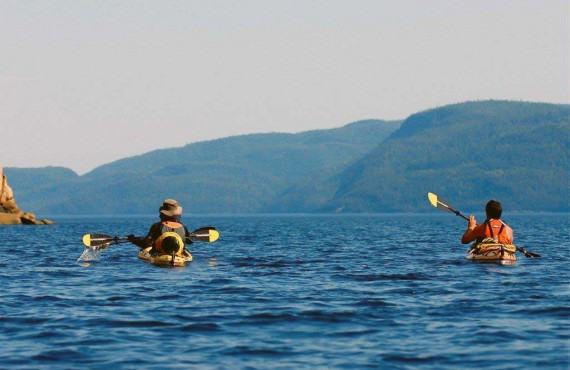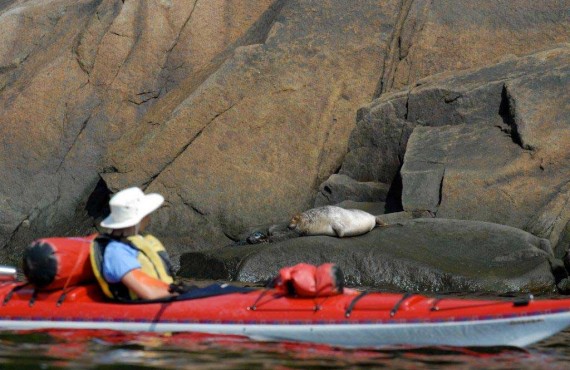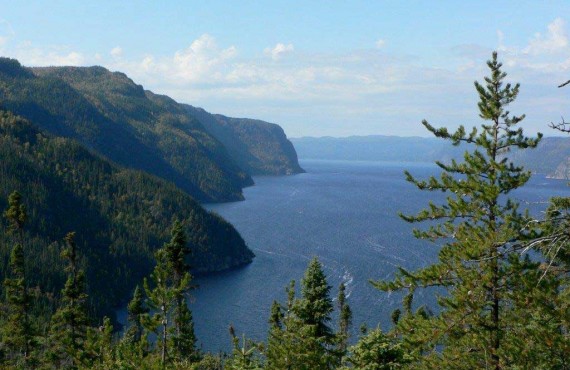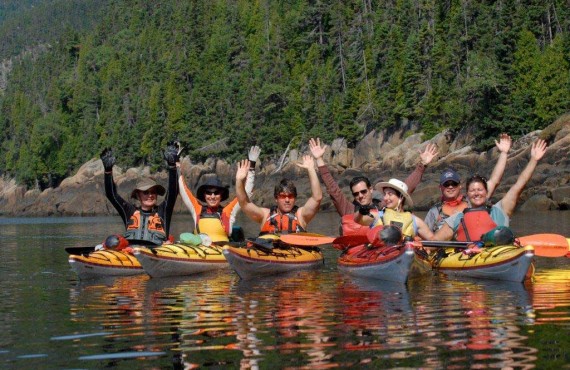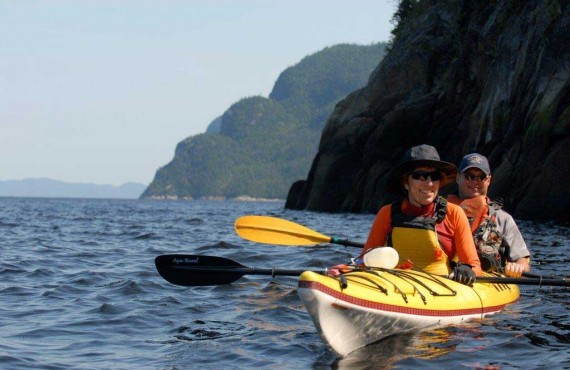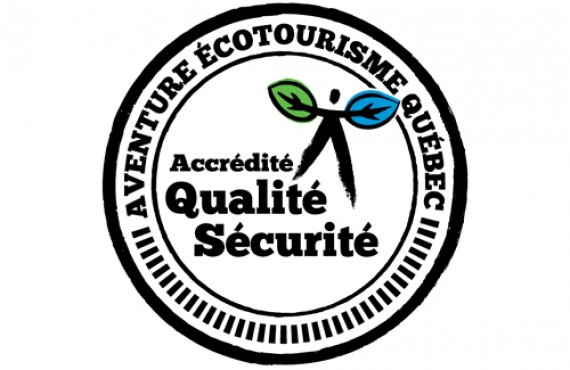 Details
Duration
:
2 1/2 to 3 hrs.
Schedule:
9:30 a.m. or 2:00 p.m. all season (+ 5:30 p.m. from May 25 to Aug. 19)
Season
:
May 25 to Oct. 1
Location:
Anse St-Jean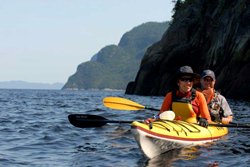 This guided tour of the Saguenay Fjord by sea kayak is simply grandiose:

Wow!



Paddle along vertiginous capes and walls of rock sculpted by glaciers soaring 350m above the water.

Let your guide lead you to the
most
majestic cliffs and breathtaking views the fjord has to offer
.

Rates
Season
Adult
0 to 14 yrs old
May 24, 2019 to Sep 30, 2019

$

70

are not accepted
Location