Address
Lac Edouard, Lac Edouard, (QC) - See map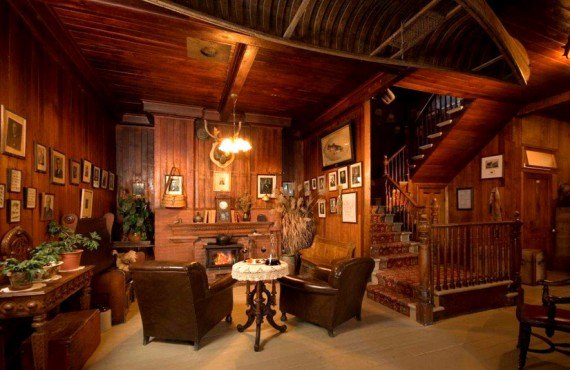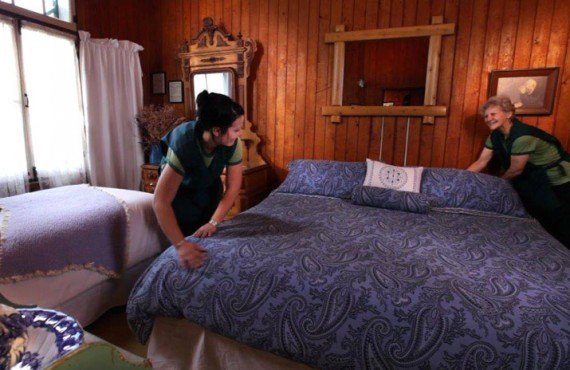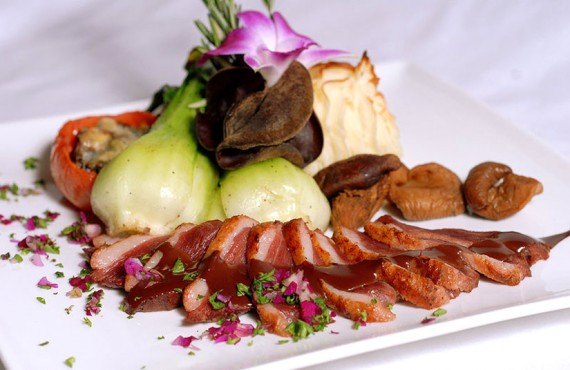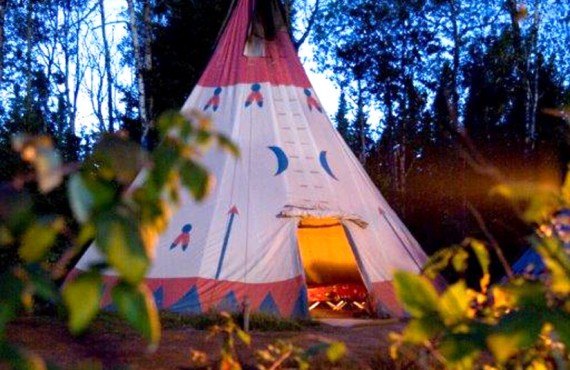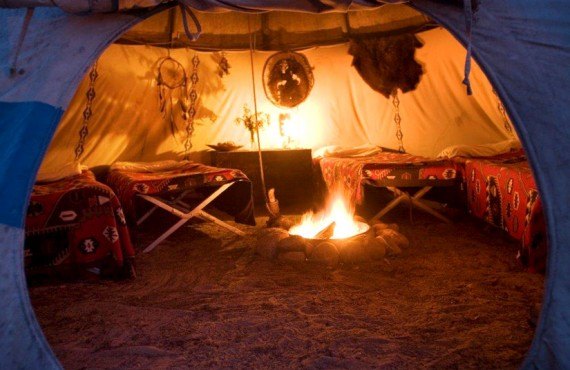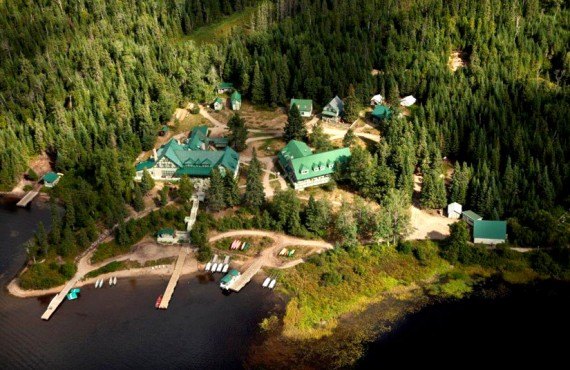 Services
Wi-Fi
yes
parking
free
restaurant
yes
swimming pool
no
gym
no
laundry facilities
no
Details
Enjoy the peace and quiet and the gorgeous natural setting of Seigneurie du Triton. R&R and a complete change of scenery guaranteed!
Seigneurie du Triton is the ideal location for both couples and families to relax and recharge their batteries. Its natural and unspoiled site is only accessible by water; it is impossible to reach by car. The outfitter offers unique views of the Quebec wilderness. A shuttle boat service is provided to transport you there
Upon your arrival, you will receive a warm welcome from your hosts, the Tremblay family. The old-fashioned style, cozy guest rooms and eclectic decorations of this century-old outfitter will provide you with unequalled comfort. In addition, hiking and water excursions will allow you to explore the area and to deepen your knowledge of the local flora and fauna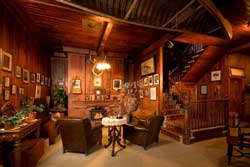 Just 2 kilometres by canoe from Seigneurie du Triton, several teepees cluster on the banks of the Batiscan River. A few paddle strokes will take you back in time to a traditional Amerindian village, where you will be immersed in Indigenous culture and tradition. If you choose to spend a night in a teepee during your stay at Seigneurie du Triton, be prepared for a unique experience!
The outfitter has so much to offer, your stay is sure to be unforgettable!

FREE ACTIVITIES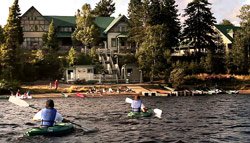 The outfitter is overflowing with ideas for guests who want to take part in a variety of outdoor activities, both on land and on water. Or for those who prefer to enjoy the peace and quiet of this magnificent natural setting, the outfitter offers a selection of more relaxed activities.
Hiking trails (20 minutes to 2 hours in length)
Nature interpretation and observation
Canoeing, kayaking and pedalboat
Swimming in the lake and river
Discover beaver in their natural habitat
Visit a peat bog
Mushroom discovery trail
Wild berry picking and sampling
Pétanque (bowls)
Children's playground
Campfire with marshmallows and "thé des bois" (wintergreen tea)
Nighttime outing on the water with traditional legend
Stargazing
Slideshow of Quebec wildlife
Location