Address
465, Route 172 ouest, Sacré-Coeur, (QC) - See map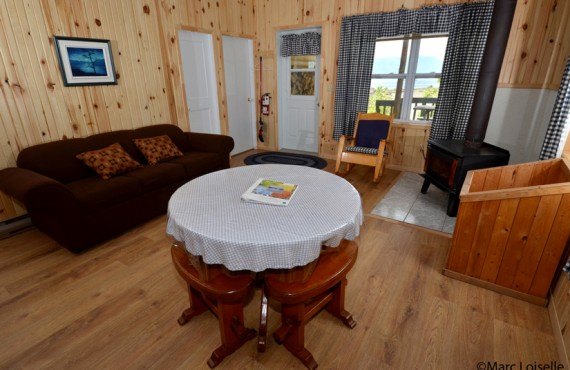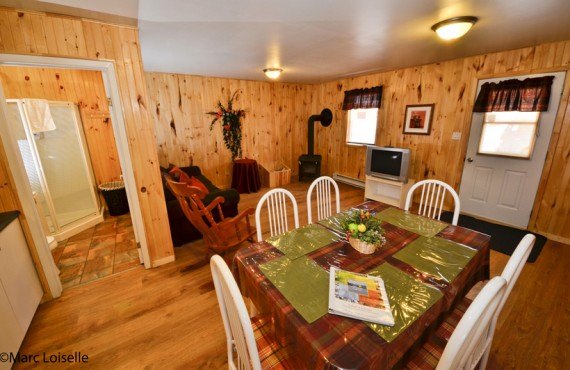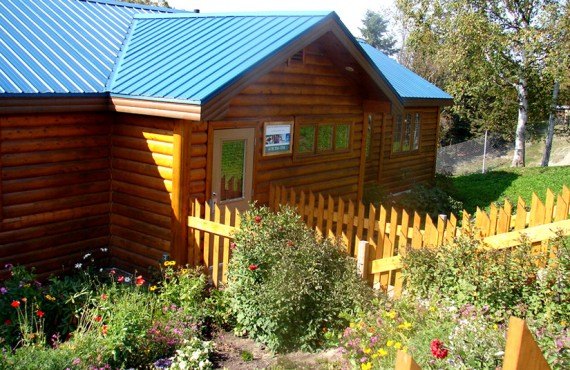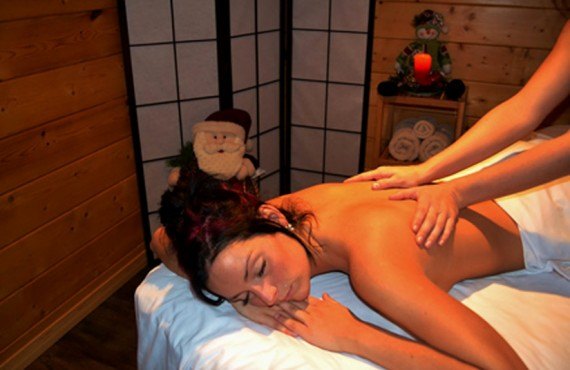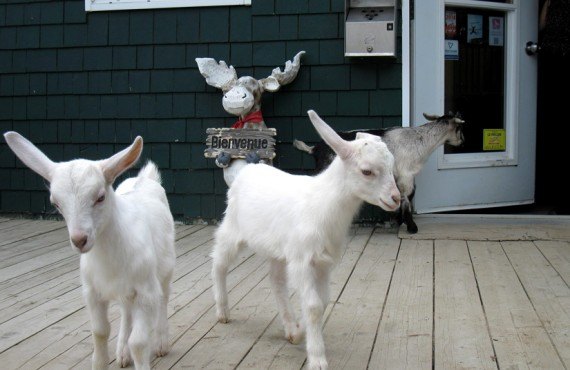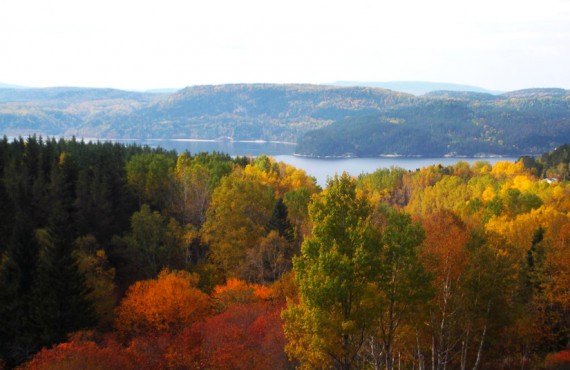 Services
Wi-Fi
no
parking

restaurant
no
swimming pool
no
gym
no
laundry facilities
no
Details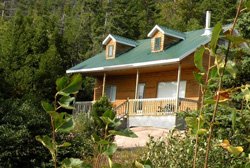 Looking for a relaxing getaway? Ferme 5 Étoiles is just the place for you!
Just 15 minutes from Tadoussac, Ferme 5 Étoiles offers access to the majestic Saguenay Fjord, 700 acres of land and forest, and an array of activities and accommodation options. It is a unique vacation centre where you can experience the simple pleasures of life!
Experience the Fjord at its best!
COTTAGE ON THE FJORD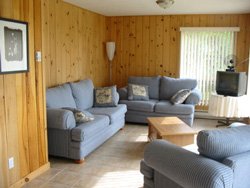 Located 8 kilometres from the main site at Ferme 5 Étoiles, 4 magnificent cottages wait to welcome you to a unique site blessed with the silence and beauty of nature and an unobstructed view of the Fjord.
For your comfort, the cottages feature 2 or 3 bedrooms, bathroom, living room and kitchen with pots and pans, kettle, coffee maker, dishes, cutlery, microwave… To make your stay even more enjoyable, you will also have a fireplace or wood stove, an outdoor fire pit, and a deck where you can drink in the charms of your natural surroundings over breakfast, drinks, a barbecue dinner, or a good book.
Location