Address
306 5th Avenue, Stewart, (BC) - See map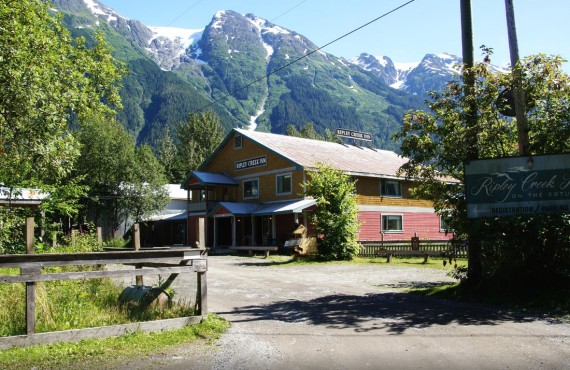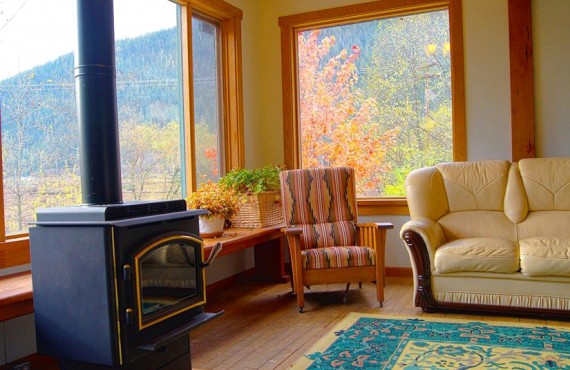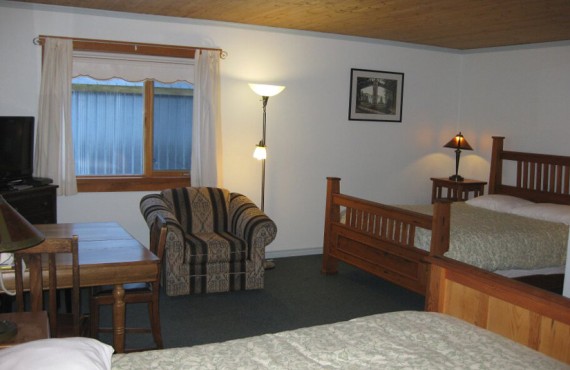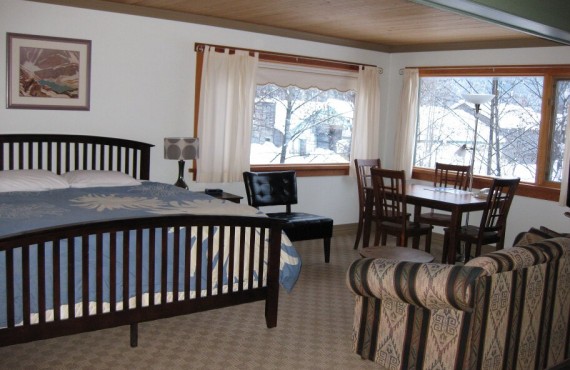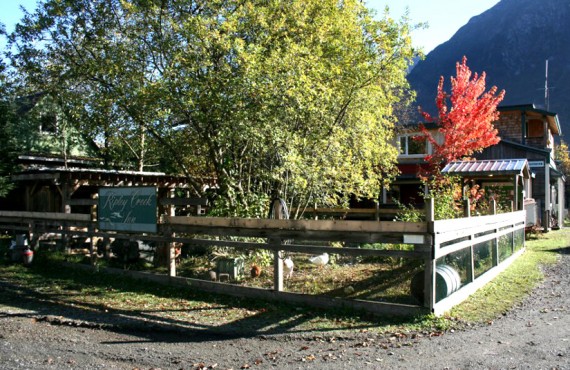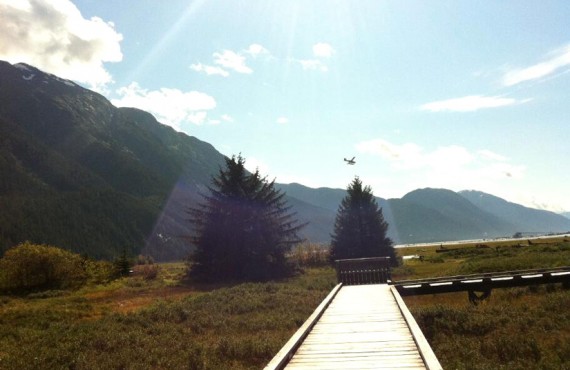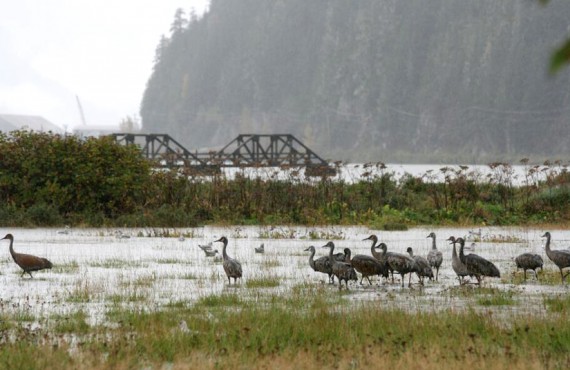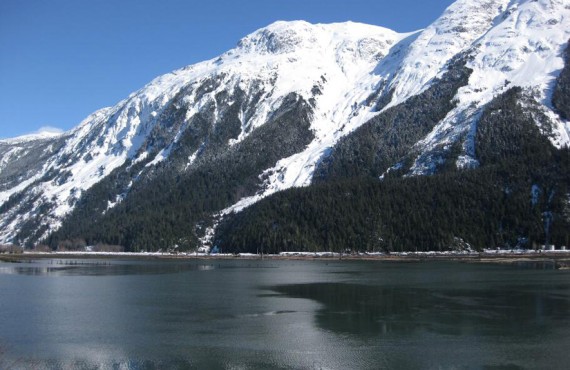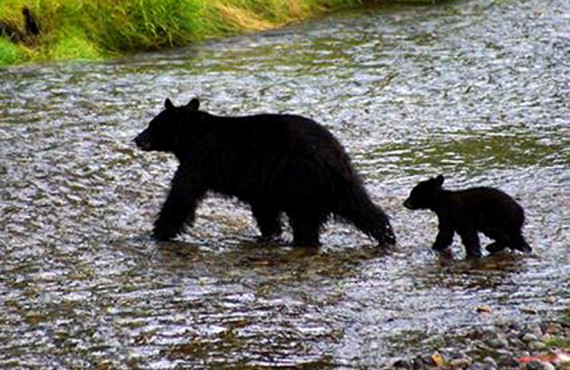 Services
Wi-Fi
paid
parking
free
resto
yes
swimming pool
no
gym
yes
laundry facilities
no
Description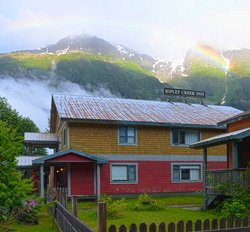 The spectacular view from Ripley Creek Inn is dominated by glaciers and snow-capped mountain peaks. Stewart is at the head of the Portland Canal, a fjord that is 145 km long and the 4th deepest in the world. The Fjord also forms a natural border between Canada and the US, and gives Stewart direct access to the Pacific Ocean, making this village of 1000 inhabitants the most northern ice-free port in North America

Your hosts will be happy to provide you with information about the famous ''Fish Creek'' observation site, where you can watch grizzlies fishing for salmon.

Get ready for an amazing wildlife experience!
ROOMS
11 rooms with private bathroom
Microwave and fridge
Coffee maker
AMENITIES
Free parking
Complimentary Wi-Fi
Sauna
Fitness room
Bicycle rental