Address
Départ du quai de bois, Telegraph Cove, (BC) - See map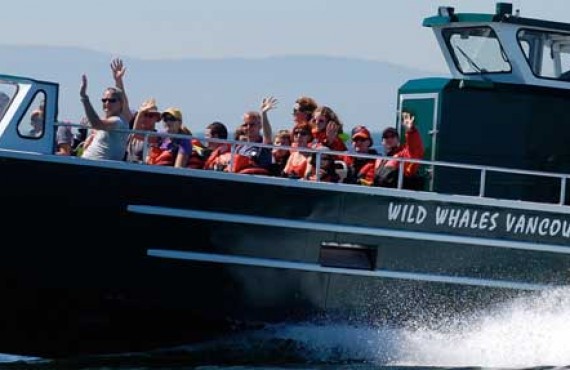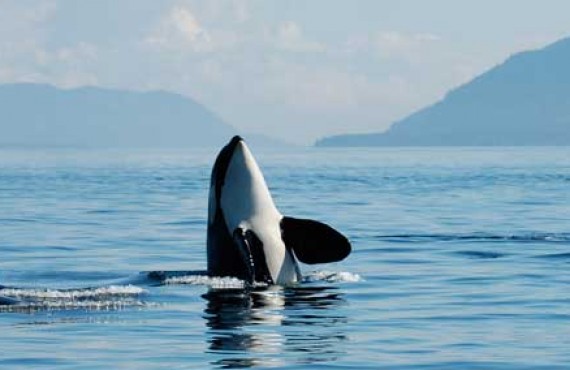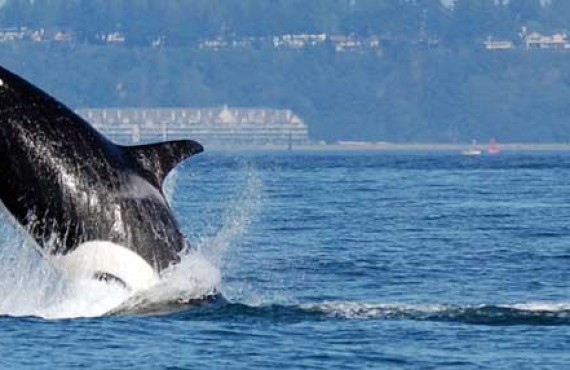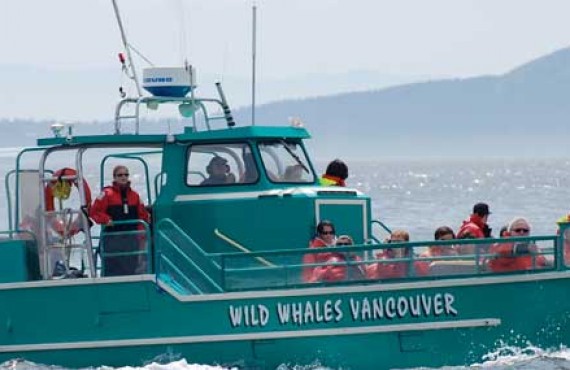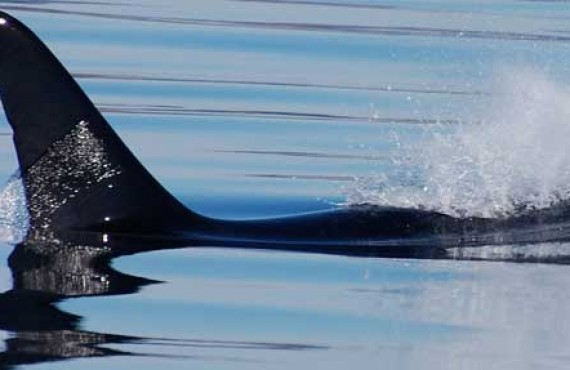 Details
Duration: About 3 1/2 hours
Schedule:
May 18 to June 30: 1:00 p.m.
July 1 to 14 - 1:00 p.m. and 4:30 p.m.
July 15 to Sept. 15 - 8:30, 12:00 p.m. and 3:30 p.m.
Sept. 16 to Oct. 6 - 1:00 p.m.
Season: May 18 to October 6
Departing from: Telegraph Cove wharf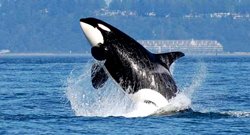 Experience the excitement of a whale-watching tour in Johnstone Strait, one of the best place in the world to see orcas and humpback whales.
The orca population is estimated at around 200, with a sighting rate of more than 90%.

Imagine a 2-metre long dorsal fin breaking the surface close to your boat, as an 8-ton mammal comes up to the surface to breathe... It's a sight you will never forget!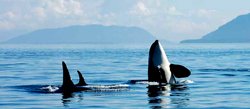 Your comfortable, spacious 17-metre boat, the Lukwa or the Gikumi, is equipped with hydrophones (underwater microphones) connected to speakers so that you can listen in on the calls and navigational sounds of the whales from anywhere on the boat.
Rates
Season
Adult
0 to 11 yrs old
05/18/2019 to 10/06/2019

$

116

$

100