Address
21, 1ère Avenue Est (Bord de mer), Ste-Anne-des-Monts, (QC) - See map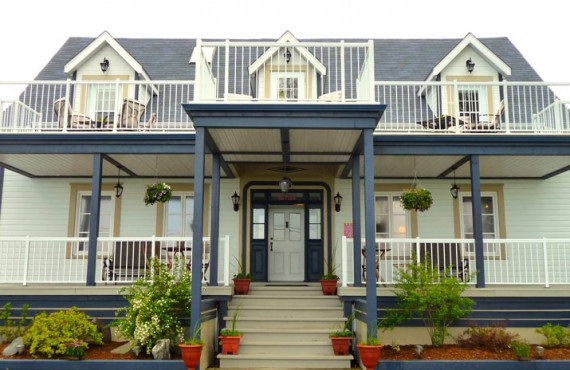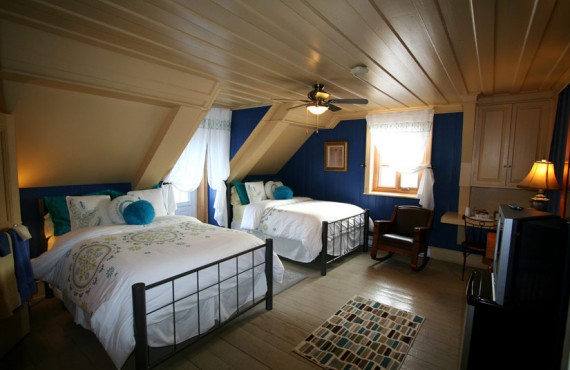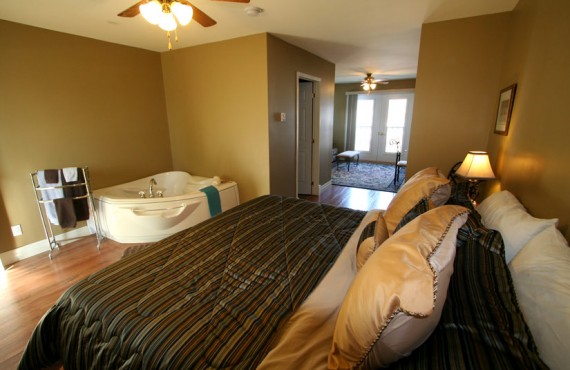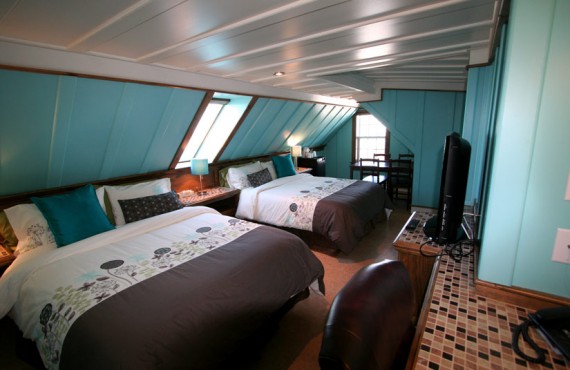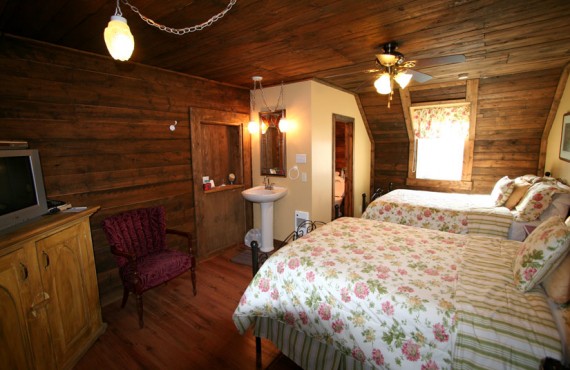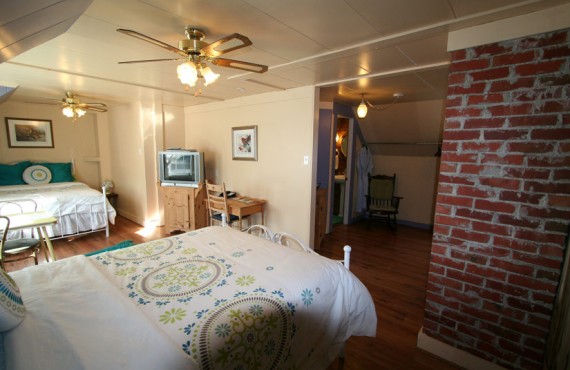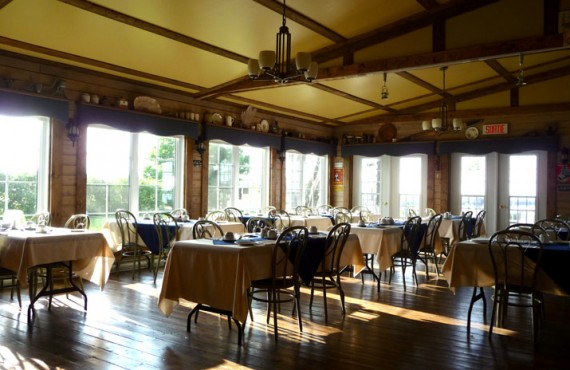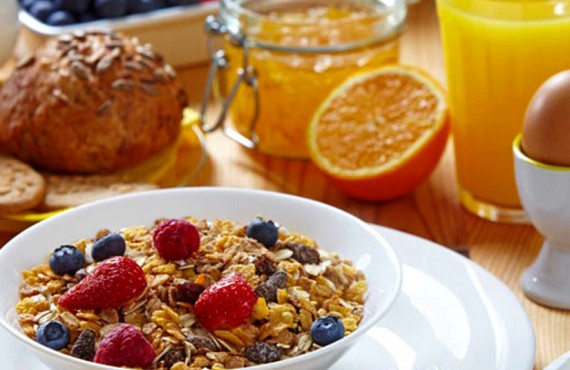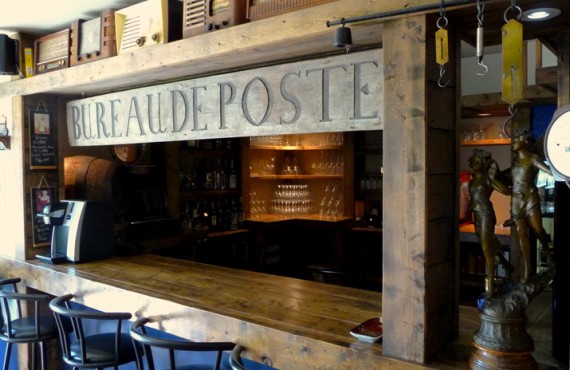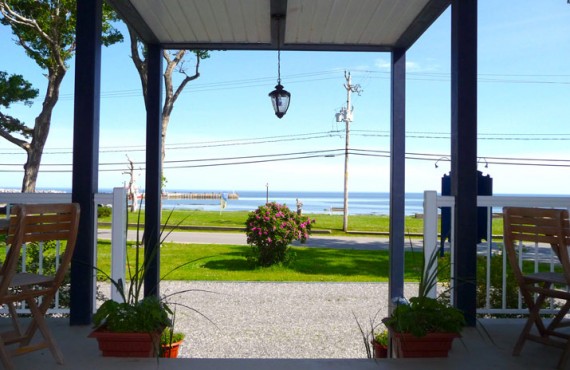 Services
Wi-Fi
yes
parking
free
restaurant
yes
swimming pool
no
gym
no
laundry facilities
no
Details
Welcome to La Seigneurie des Monts, a beautiful ancestral inn located between the ocean and the majestic mountains of Gaspésie National Park.
This typical Gaspésian house has a history and a spirit all its own. Jean-Baptiste Sasseville, the first mayor of Ste-Anne-des-Monts, had it built in 1864. Construction was completed in 1868.
It housed the first village post office for many years before serving as a hotel, "La Vieille Maison", for half a century, from 1930 to 1980.
Your hosts, Mario and Andrée, purchased the house in 2002 to turn it into an inn, an art gallery, a souvenir shop and a museum. It is the perfect place to discover the history and heritage of the region, the town and the inn itself.

ROOMS
17 rooms with 1 or 2 beds
Private bathroom
Television
Telephone
Coffee maker
Mini-refrigerator


SERVICES