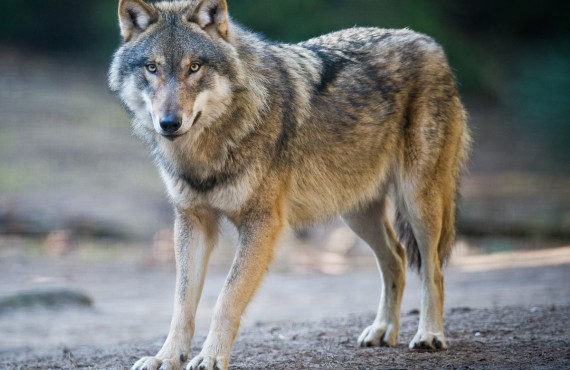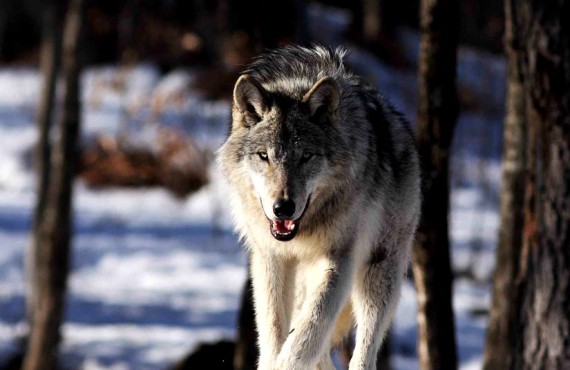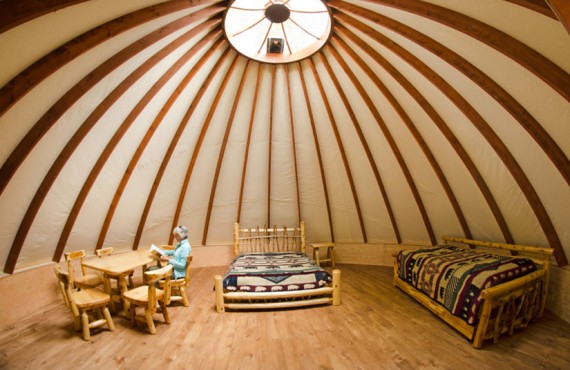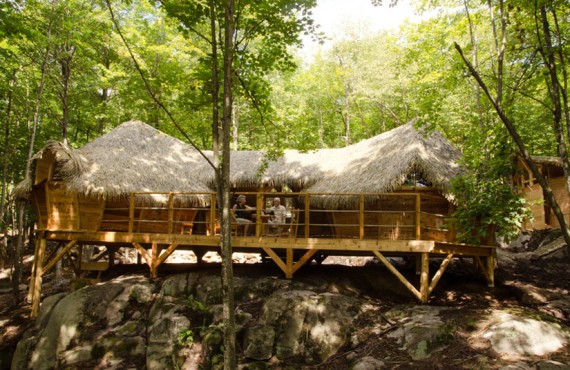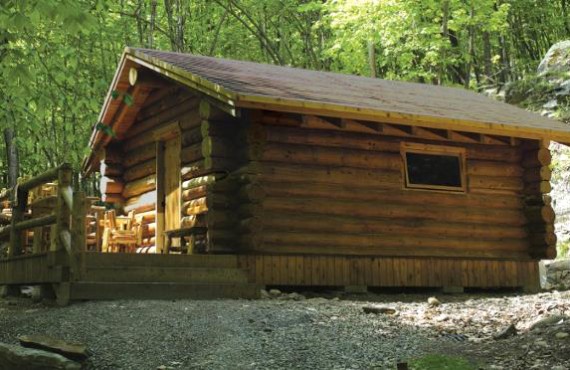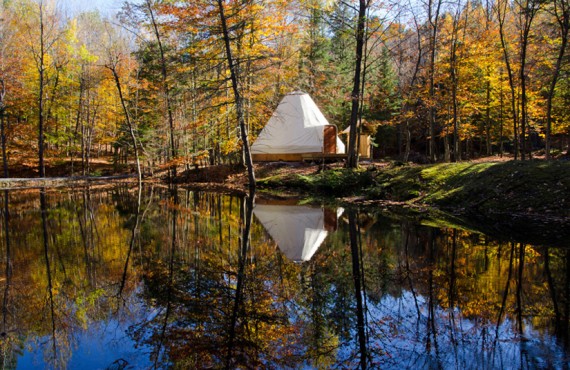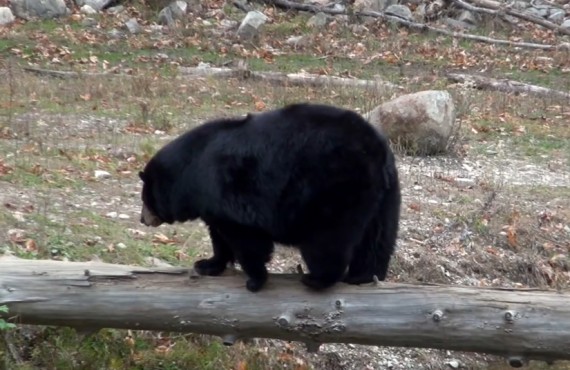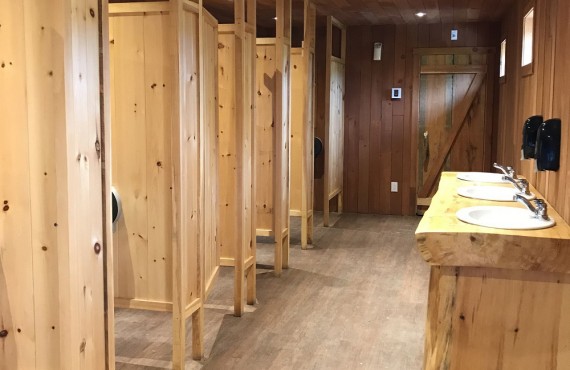 Details
Welcome to Parc Omega!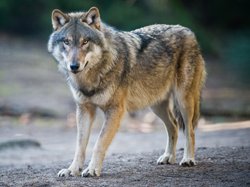 Arrive during the day, at the time of your choice. If you arrive early, you will have the chance to drive your car through the animal park, discovering many species of wild animals living in freedom.
At Parc Omega, Canada's wildlife welcomes you to its natural habitat: wolves, black bears, moose, elk, beavers, bison, and much more...
Animal photography buffs and nature lovers will be thrilled with Parc Omega's unique concept: the park's 15-km trail winds its way through an extraordinarily varied landscape of lakes, meadows, small valleys, forests and rocky hills.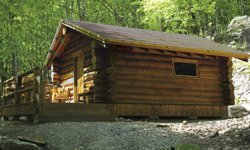 Settle into your accommodations at the end of the afternoon. You can choose to stay in a prospector tent, a Wi-tente or a cabin on stilts, all nestled in the heart of the park, next to your wild neighbours: wolves and black bears that you can admire from the safety of an ingenious footbridge.
Dinner at your own convenience. We suggest dining at one of the small restaurants in Montebello, just a few minutes from the park.
Then return to the site for a one-of-a-kind adventure: an evening and a night spent in complete communion with nature!
Will you hear the howl of the wolves? Will you be visited by raccoons?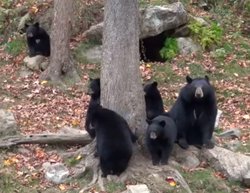 Wake up in the forest after a memorable night. Enjoy breakfast in your tent to the sound of leaves rustling in the trees, punctuated by animal cries.
The adventure does not end there: prolong the enjoyment with a visit to the Old Farm on a tractor-pulled wagon, take a walk along the forest trails, or even drive through the park one last time.
Reluctantly you say goodbye to Parc Omega, your hearts and minds filled with images of wildlife and unique experiences. It's time for your next Canadian adventure!
Rates
from

$

134

Price per person (double occupancy) includes:
A night's accommodation in a prospector tent, a Wi-tent or a cottage on stilts
Linens (sheets and towels)
18-litre jug of drinking water
Basic kitchen equipment
Composting toilets
Solar lighting
Entry to Parc Omega
Access to washroom facilities (toilets and showers) during park opening hours
Applicable taxes
Notes
Arrival at Parc Omega: Between 10:00 a.m. and 6:00 p.m.
Check in to your accommodations: Between 4:00 pm and 6:00 p.m.
Check out of your accommodation: The following morning between 8:00 a.m. and 11:00 a.m.
Departure from Parc Omega: Between 8:00 a.m. and 6:00 p.m.
Season: May 16 to October 12
Location: Parc Omega (Montebello)


* Each prospector tent can house 6 people, les Wi-tent 4 people, et la cabin on stilts 7 people.

* The kitchen equipment is very basic and may be used for breakfast in your tent or cabin. It includes disposable dishes (plates, bowls, cups and cutlery), a coffee maker, a toaster, a basin with biodegradable dish soap and a dish rag.

* Only Wi-tents can be heated. Firewood can be purchased on location.

* The washrooms are only accessible during park opening hours:
10:00 a.m. to 4:00 p.m. from May 16 to June 19
9:00 a.m. to 5:00 p.m. from June 20 to Sept. 7
10:00 a.m. to 4:00 p.m. from Sept. 8 to Oct. 12
Location
Travel reviews
très belle nuit dans un super parc
Nous avons passé un superbe nuit dans un logement atypique plein de charme par contre "dormir avec les loups" est survendu
Nous dormons effectivement à coté du parc à loup que nous pouvons dominer sur une passerelle afin d'observer les loups et les ours après la fermeture du parc jusqu'à la tombée de la nuit
La partie hébergement ne comprenant malheureusement aucune solution pour manger vous devez vous rendre à montebello la ville voisine pour dîner (à savoir qu'au canada les gens mange tôt et que les restaurant ne prennent souvent plus de client après 21h), ce qui fait que nous avons très peu profité de la passerelle car nous sommes rentrés du restaurant de nuit et parti immédiatement après l'installation dans notre logement
Fabuleux !
Super expérience dans un cadre magnifique.
Un coin réservé uniquement au clients qui dorment sur place. Nous avons pu voir les loups au réveil avec notre café !
Notre witente était super avec tout le confort !
Notre fille etait émerveillé et le parc est super !
Waouh sauf la visite des ratons laveur dans le tipi