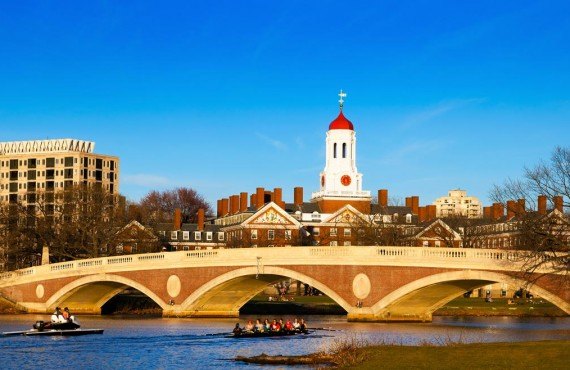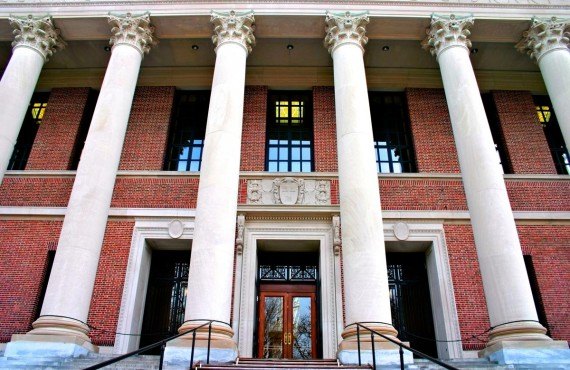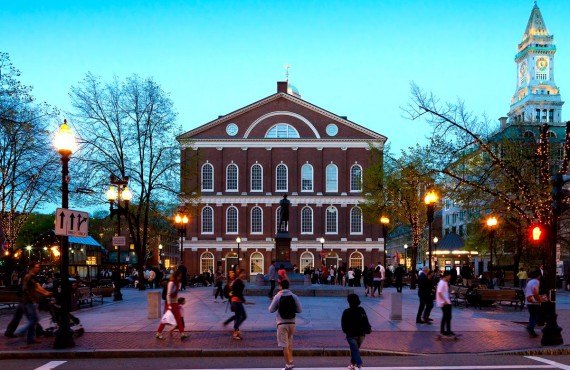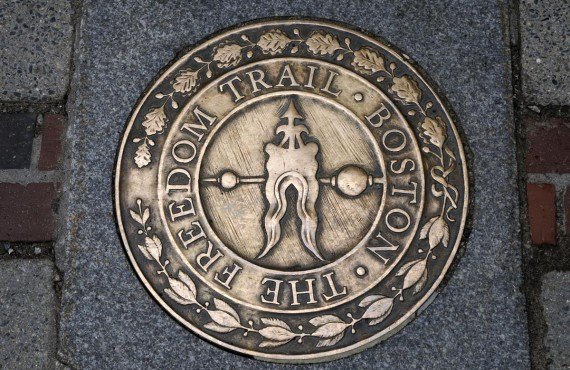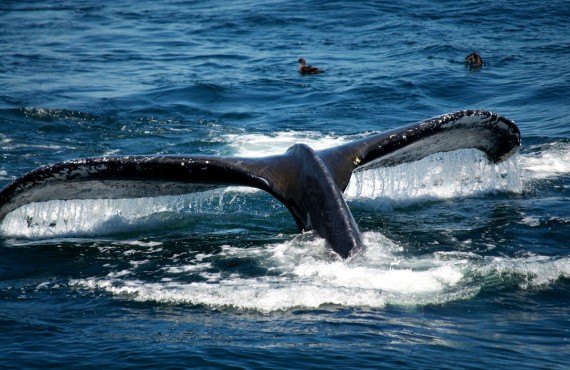 When to visit
Very Favourable
Favourable
Unfavourable
| Jan | Feb | Mar | Apr | May | Jun | Jul | Aug | Sep | Oct | Nov | Dec |
| --- | --- | --- | --- | --- | --- | --- | --- | --- | --- | --- | --- |
| | | | | | | | | | | | |
Details
Birthplace of the American Revolution, Boston is a small city in which you will quickly find your bearings. It is a friendly, accessible tourist destination, even for first-time visitors to the USA.
Widely considered to be the most European city in America, Boston will charm you with its rich history and its distinct neighbourhoods. Discover the architecture, culture and historic pride of this economic capital with a sightseeing tour—by bike, ''Duck Tour'' or on foot—or self-guided tour. History is all around you in downtown Boston, while numerous historic sites bear witness to America's fight for liberty, from North End to Beacon Hill to Back Bay.


Welcome to Boston
Boston is a relatively compact city that can be easily explored on foot. Follow the Freedom Trail for a self-guided walking tour of Boston and discover over two hundred years of history in just a few hours. A red brick or painted line connects the sites on the Trail and serves as a guide.


Home of the elite
Boston's reputation is due in part to neighbouring Cambridge, home to two of the world's most prestigious universities, MIT (Massachusetts Institute of Technology) and Harvard University, the oldest institution of higher learning in the United States. The Harvard campus features typical rolling green lawns and stately brick buildings; guided walking tours are available. It is a tradition to touch the left foot of the statue of John Harvard, also known as the Statue of Three Lies. The inscription on the statue reads "John Harvard-Founder-1638". In fact, John Harvard was NOT the founder of Harvard, he was merely a donor; Harvard was NOT founded in 1638, it was founded in 1636; and the man portrayed in the statue is NOT John Harvard! Spend a few minutes taking in the classic yet modern beauty of the architecture.


Cultural diversity
While English influence is clearly visible in Boston, a diversity of cultures can be found in the different neighbourhoods of the city. Boston's Little Italy is home to a vibrant Italian community; its main street, Hanover Street, is lined with Italian restaurants, boutiques, gelaterias and pastry shops.

Paul Revere, Patriot leader and symbol of the American Revolution, was of French extraction. You can learn more about Paul Revere while touring the North End, where you will see Paul Revere House along with a number of French-style buildings.

The capital of Massachusetts has so many activities to offer: watch a baseball game at Fenway Park, have a picnic by the Charles River, tour the Massachusetts State House, admire the sweeping view from the top of the Prudential Tower, visit the New England Aquarium, the Museum of Science or the Franklin Park Zoo... The possibilities are endless!
For more information about Boston, visit the Boston Tourism website.
Where to sleep ?
Road trip
Location
Climograph
Very Favourable
Favourable
Unfavourable
Month
Average temperature
min (°C)
Average temperature
max (°C)
Precipitations
(mm)
Overall score
January
-6
3
94
February
-5
4
84
March
-1
9
106
April
5
14
97
May
10
20
88
June
15
25
92
July
19
28
86
August
18
27
87
September
14
23
86
October
8
18
96
November
4
12
88
December
-3
6
93