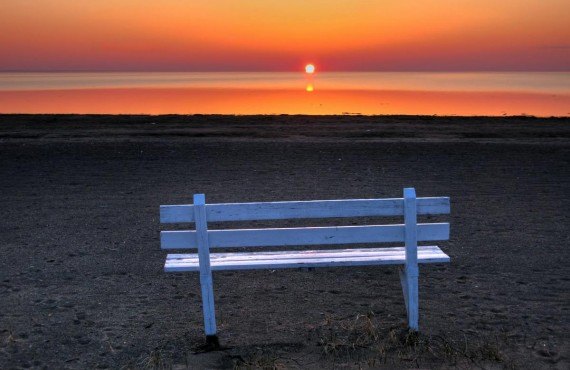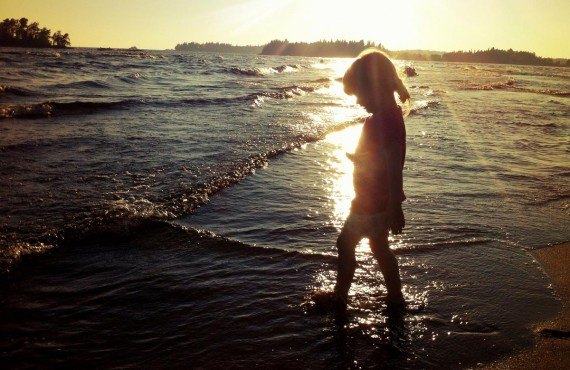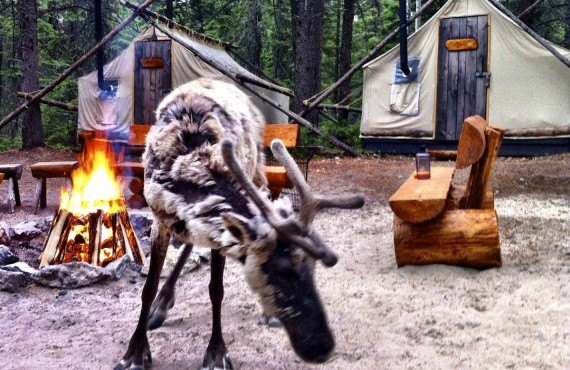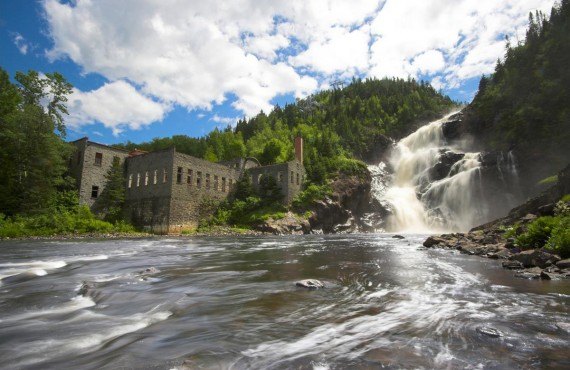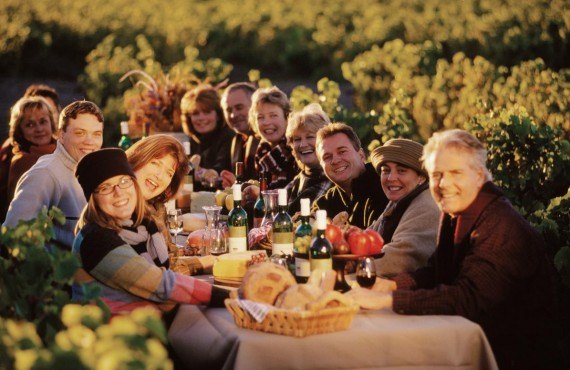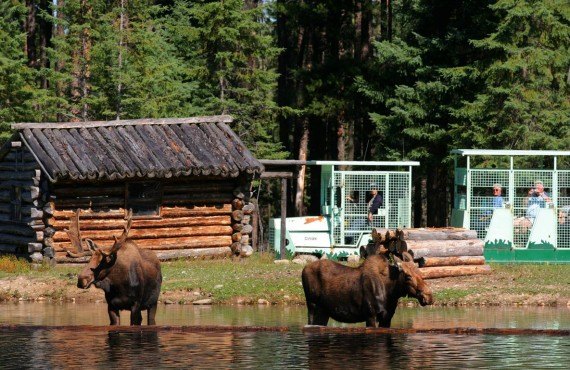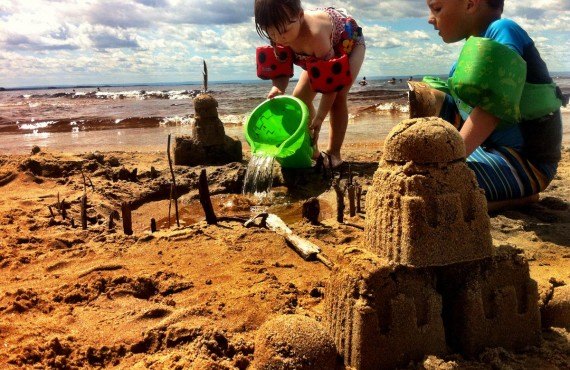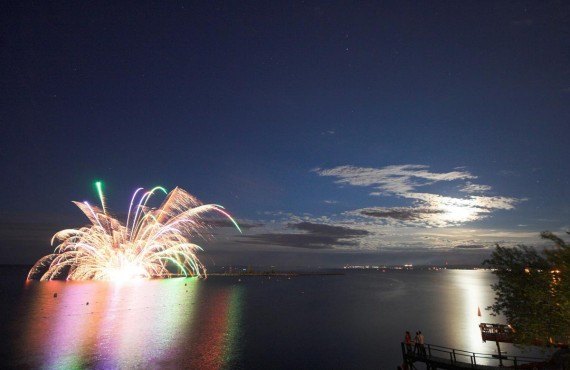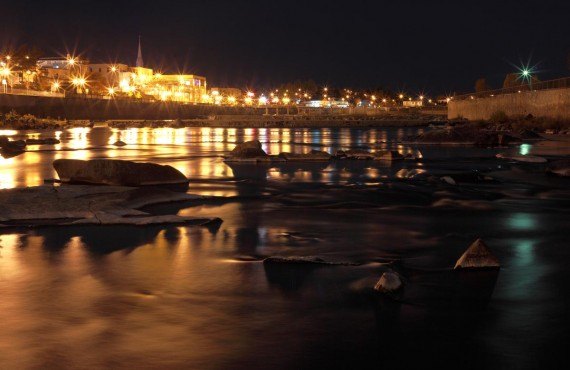 When to visit
Very Favourable
Favourable
Unfavourable
| Jan | Feb | Mar | Apr | May | Jun | Jul | Aug | Sep | Oct | Nov | Dec |
| --- | --- | --- | --- | --- | --- | --- | --- | --- | --- | --- | --- |
| | | | | | | | | | | | |
What to do
Noteworthy
Worth the detour
Must see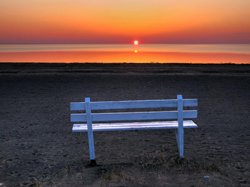 Lac Saint-Jean is a vast inland sea.

The region's inhabitants are affectionately referred to as "les bleuets" (Blueberries) after the wild blueberry that grows in abundance here.

The people of Lac St-Jean are also famous for their warm hospitality, which you are sure to encounter early in your stay.

SAINT-FÉLICIEN WILD ZOO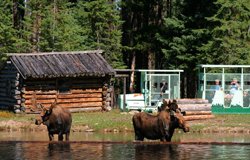 Season: daily from 9 a.m. to 5 p.m. (to 6 or 7 p.m. in high season), May-October.

This wild zoo is different from traditional zoos: it houses only animals from Boreal climates, i.e. from the world's northern regions such as Canada, Alaska, northern Russia and certain areas of Asia (Japan) and Europe.

At Saint-Félicien Wild Zoo, visitors enjoy a unique experience as they take a ride on board a screened-in train along nature trails where humans are in cages, while the animals roam free!

If it is possible for you to stay for the evening, don't miss the all new night walk, Anima Lumina. This 1.5 km trail running throughout the Zoo's paths and footbridges explores animal life through a series of virtual scenes. Through the magic of multimedia, immersive effects and wilderness sounds, the most beautiful secrets of the forest are revealed. The activity lasts about 1 hour and the first walk begins around 10 p.m. (June 23 to Aug. 26 and Aug. 31 to Sept. 2).
2230 Blvd. du Jardin, Saint-Félicien / 418-679-0543
www.zoosauvage.org
---

VAL-JALBERT HISTORICAL VILLAGE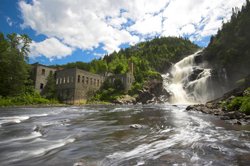 Season: May 26 to June 15 and August 20 to October 8: 10 a.m. to 5 p.m. June 16 to August 19: 9 a.m. to 6 p.m.

Founded in 1918, Val-Jalbert became a "ghost town" after being abandoned by its inhabitants in 1927, the year the pulp and paper factory closed its doors.

Visitors can admire the powerful Ouiatchouan Falls , higher than Niagara Falls, and forty or so original period buildings including the convent-school, general store and post office. Other activities include guided tours on board the trolleybus, theatrical presentations and a cable car ride to the top of the falls.
95, rue Saint-Georges, Chambord / 418-275-3132
www.valjalbert.com
---

NATIVE MUSEUM OF MASHTEUIATSH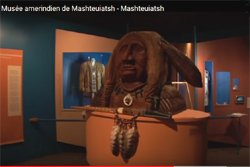 Season: June 11 to October 8 from 9 a.m. to 5 p.m. and October 9 to December 31 from 9 a.m. to 4:30 p.m. (Tuesday-Friday).
This museum is a fascinating way to discover the culture and lifestyle of the Ilnus of Lac-St-Jean and to learn about the other First Nations of Québec and the Americas through a permanent exhibition, temporary exhibitions and much more.
1787 Rue Amishk, Mashteuiatsh / 418-275-4842
www.cultureilnu.ca
---
Optional activities
Where to eat
$ Inexpensive
$$ Moderate
$$$ Upscale
$$$$ Fine dining
1- MICROBRASSERIE LA CHOUAPE ($)
La Chouape brews flavorful, original and natural beers from locally-grown organic barley and wheat. Two of their beers have won medals at the Mondial de la bière de Strasbourg. Customers come for good beer, snacks and a small selection of light meals. The terrace is superb! Open from 3 p.m. to midnight, daily from June 16 to September 1 and Wednesday-Saturday from September 2 to June 15.
1134 Blvd. Sacré-Cœur, Saint-Félicien 418-613-0622
www.lachouape.com
---

2- À L'AUDACE BORÉALE ($$$)
Don't be fooled by the building's outside appearance or the inn's décor: this restaurant serves quality Nordic cuisine with an emphasis on regional products. The menu features organic vegetables, fresh fish, fine game, aged cheeses and even several children's options. Open daily for dinner from late June to Thanksgiving (2nd Monday in October).
610 Blvd. Sacré-Cœur, St-Félicien / 418-679-3346
www.auberge-des-berges.qc.ca
---

3- LE DRAVEUR COOKERIE & BAR ($$-$$$)
This newcomer to the Rober­val restaurant scene is already enjoying immense popularity with its logging / log driving theme and rustic-chic décor inspired by the logging camps of yore. The menu offers reinvented classic Quebec comfort foods that were served in the camps, with a modern twist. Open Tuesday-Saturday from noon until late in the evening. As it is also a bar, guests must be 18 or over except in summer when the terrace is open.
169 Avenue Roberval, Roberval / 418-275-0111
---

4- EMPORTE-MOI / RESTO & TEA ROOM ($$-$$$)
Emporte-moi has won the hearts (and stomachs) of the locals with its freshly-prepared regional cuisine. Don't miss the house specialties of Lac-Saint-Jean Tortière, wapiti (elk) steak and walleye fillet. There is not a great deal of choice, but the menu changes regularly. Or take time out for a cuppa in the tea room! Open daily from 8 a.m. to 10 p.m.
815-A Blvd. St-Joseph, Roberval / 418-765-0171
---

6- RESTAURANT DU MOULIN ($$$)
In addition to enjoying the gourmet cuisine of Chef Carl Murray, you will have the opportunity to discover local specialties through the mouth-watering regional cuisine. The dining room combines rustic charm and modern architecture with a prime location near the majestic Ouiatchouan Falls.

Open for lunch and dinner from May 26 to October 8, 2018. Dinner service at 5 p.m. and 7:30 p.m., reservation necessary at 418-275-3132. 4-course table d'hôte: $45.95/adult - $21.95/child aged 2-12 - taxes extra, tip included. Discount on your meal if you visit the historic site on the same day.

Val-Jalbert Historic Village:
95, rue Saint-Georges, Chambord
www.valjalbert.com
Festivals
Traversée internationale du lac St-Jean
Dates: July 21 to 29, 2018
Description: Every summer since 1955, The Traversée internationale du lac St-Jean has been attracting elite open water swimmers from around the world to the town of Roberval. Activities include open water swimming races, outdoor shows, fireworks, Supper in the Streets, a Winners' Parade, family events, and more.
In Roberval: www.traversee.qc.ca
---

Festival du Bleuet (Blueberry Festival)
Dates: August 1 to 5, 2018
Description: The blueberry, the emblem of Lac Saint-Jean, can be found in all its forms during this popular celebration, where a giant 1.5-m pie made with 90 kg of blueberries is shared by 450 festival-goers and activities such as a grand parade, live entertainment and supper in the street promise fun for the whole family.
In Dolbeau-Mistassini : www.festivaldubleuet.com
Gaspesie Tour
Location
Climograph
Very Favourable
Favourable
Unfavourable
Month
Average temperature
min (°C)
Average temperature
max (°C)
Precipitations
(mm)
Overall score
January
-22
-11
64
February
-20
-9
46
March
-12
-2
60
April
-3
7
59
May
4
16
79
June
10
22
81
July
13
24
107
August
11
22
95
September
6
17
85
October
1
10
63
November
-6
1
76
December
-17
-7
71
Travel reviews
No further comment.
No further comment.
Travel Guide to download