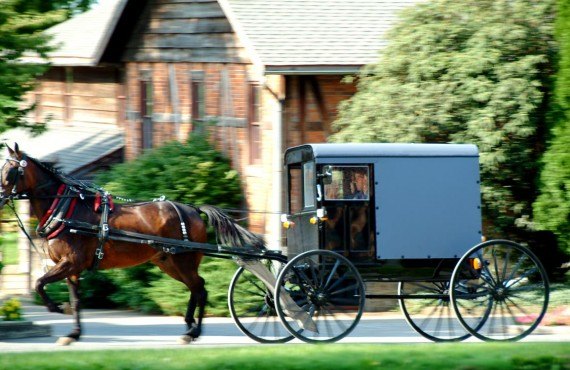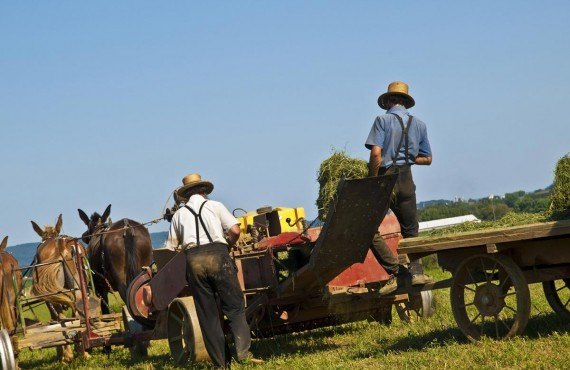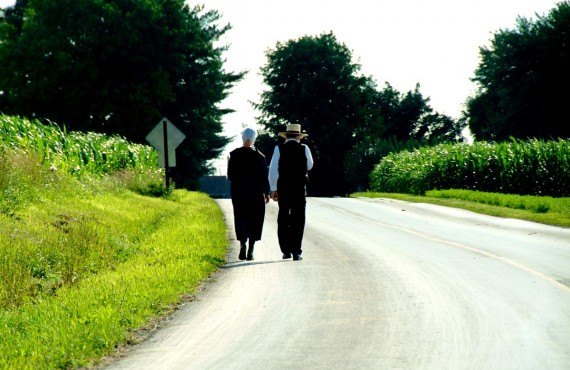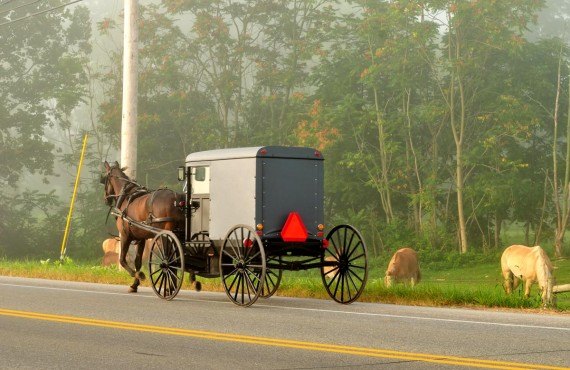 When to visit
Very Favourable
Favourable
Unfavourable
| Jan | Feb | Mar | Apr | May | Jun | Jul | Aug | Sep | Oct | Nov | Dec |
| --- | --- | --- | --- | --- | --- | --- | --- | --- | --- | --- | --- |
| | | | | | | | | | | | |
What to do
Noteworthy
Worth the detour
Must see
Welcome to Amish country! Lancaster is a small town in Pennsylvania whose Amish inhabitants embrace a centuries-old simple way of life. You may be surprised to find an entire community living apart from modern society, without technology! The Amish refuse to use many modern conveniences such as electricity and automobiles. To visit Amish country is to step back in time and enjoy a slower, more peaceful pace. But don't worry, if you are staying in Lancaster, you will have all the modern comforts.
An Amish horse and buggy will take you on a tour of the Amish countryside and village. You will learn all about the Amish lifestyle and culture and see Amish women working on traditional handmade quilts. Don't be surprised to hear the locals call you "English": most Amish speak Pennsylvania Dutch, and refer to all non-Amish as "English", regardless of ethnicity.
You may find it easier to talk to the Amish if you happen to speak German: their mother tongue is Pennsylvania Dutch, a German dialect spoken by their ancestors who immigrated to the U.S. in the late 17th century. The Amish have a strong sense of community and are very attached to their social traditions and customs. Although Amish families stop sending their children to school after eighth grade, the community itself acts as a vocational school. Children learn how to be farmers, homemakers, carpenters, and tradesmen.

Authentik travel tip: out of respect for your Amish hosts, please do not photograph them. The taking of photographs where someone is recognizable is against Amish values and religious beliefs. Please respect their desire for privacy. You are welcome to take photographs of scenery or inhabitants from afar, as long as their faces are not shown.
For more information, visit the Lancaster County tourism website.
Where to sleep ?
Road trip
Location
Climograph
Very Favourable
Favourable
Unfavourable
Month
Average temperature
min (°C)
Average temperature
max (°C)
Precipitations
(mm)
Overall score
January
-5
3
55
February
-4
5
42
March
0
11
79
April
6
17
76
May
11
23
62
June
16
27
125
July
19
29
78
August
18
29
82
September
14
25
123
October
7
18
97
November
3
12
68
December
-3
6
73