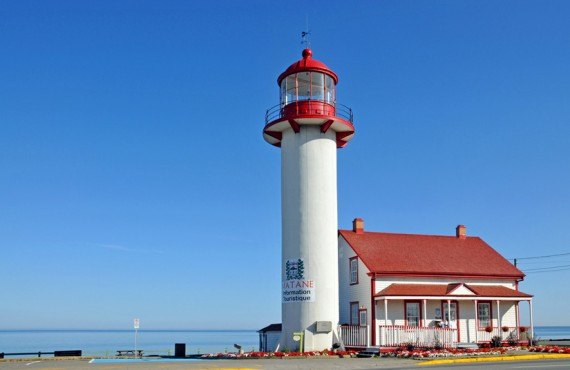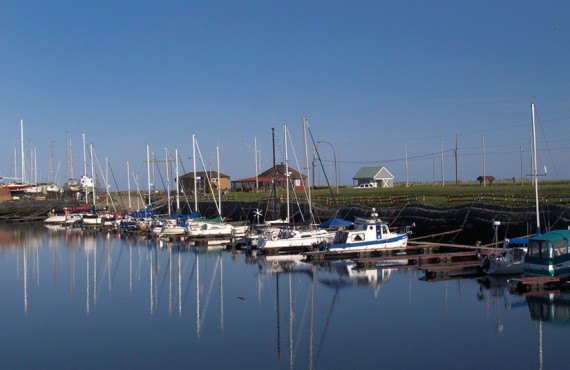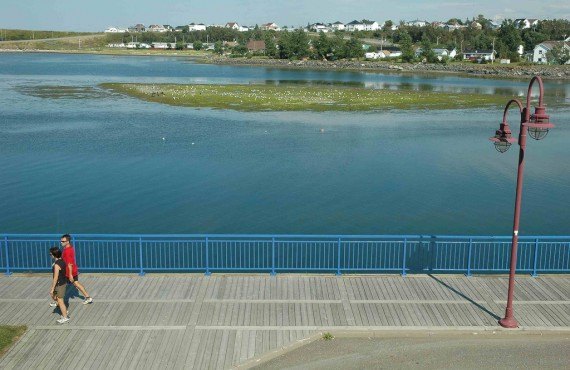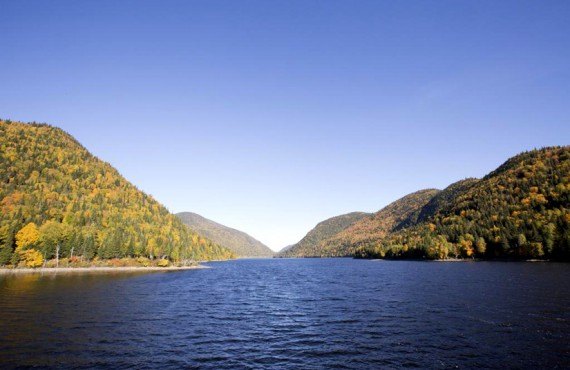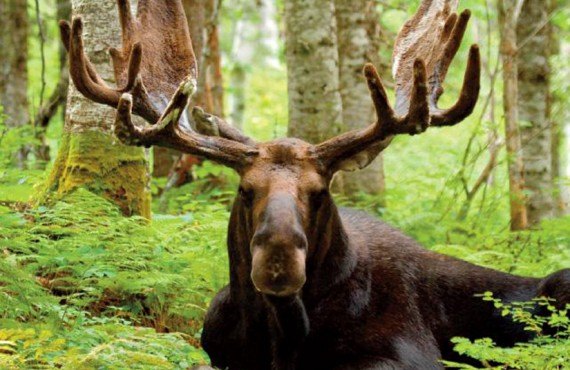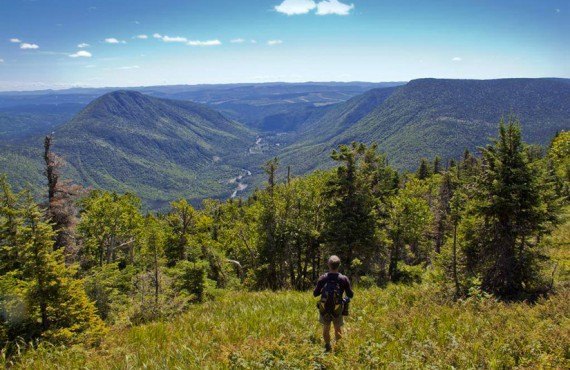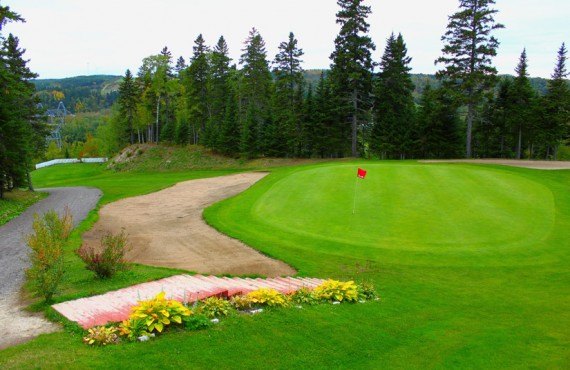 When to visit
Very Favourable
Favourable
Unfavourable
| Jan | Feb | Mar | Apr | May | Jun | Jul | Aug | Sep | Oct | Nov | Dec |
| --- | --- | --- | --- | --- | --- | --- | --- | --- | --- | --- | --- |
| | | | | | | | | | | | |
What to do
Noteworthy
Worth the detour
Must see
Situated on the St. Lawrence River estuary at the gateway to Gaspésie, the region of Matane enjoys an exceptional geographic location that makes it a nature destination par excellence.
Matane's high country, a vast accessible wilderness, boasts a number of mountain peaks close to 1,000 metres high and several large lakes.
The Reserve Faunique de Matane wildlife reserve is home to a rich diversity of wildlife and an exceptionally large population of moose.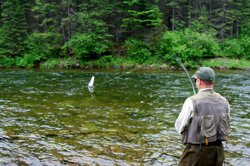 The name "Matane" is derived from the local Micmac word for "beaver pond." Jacques Cartier visited the site in 1534 and noted its abundant stocks of fish and game.
Visitors can enjoy a variety of activities including hiking, wildlife observation, hunting & fishing, kayaking and canyoning.
The legendary hospitality of the people of the region of Matane can be seen in their passion for living, their authenticity and their willingness to help one another.
For more information about the Matane region, visit the Matane tourism website.
Where to sleep ?
Climograph
Very Favourable
Favourable
Unfavourable
Month
Average temperature
min (°C)
Average temperature
max (°C)
Precipitations
(mm)
Overall score
January
-18
-9
48
February
-17
-7
56
March
-13
-2
68
April
-4
7
58
May
3
16
63
June
8
22
65
July
13
24
110
August
11
24
72
September
7
19
89
October
2
11
85
November
-4
4
93
December
-13
-5
84
Featured roadtrip
Trekking in Quebec