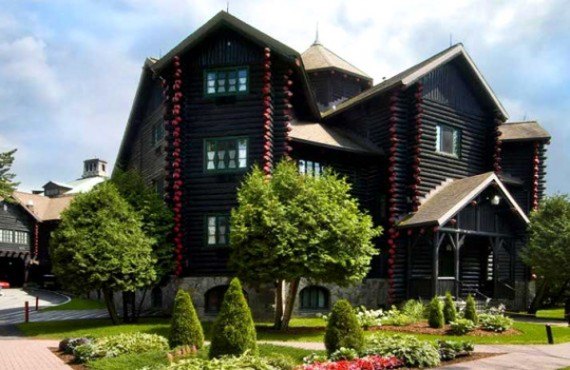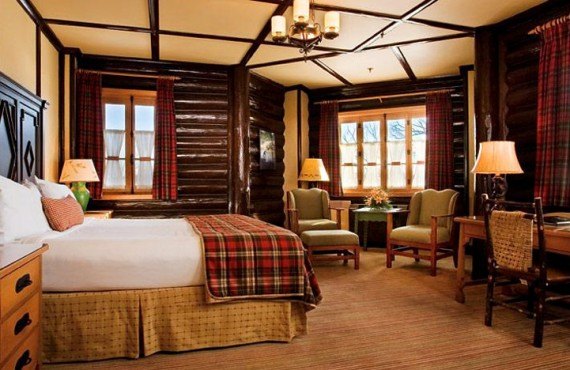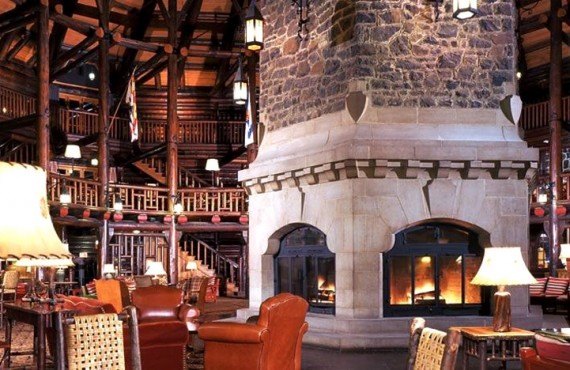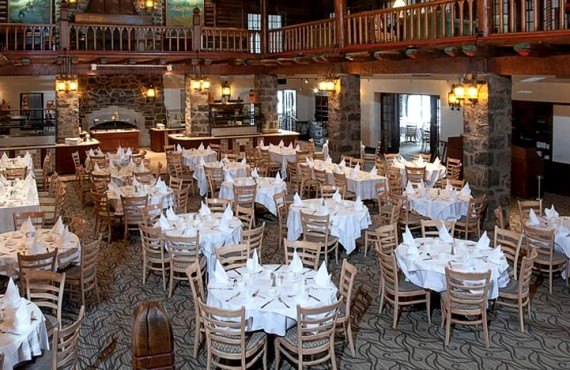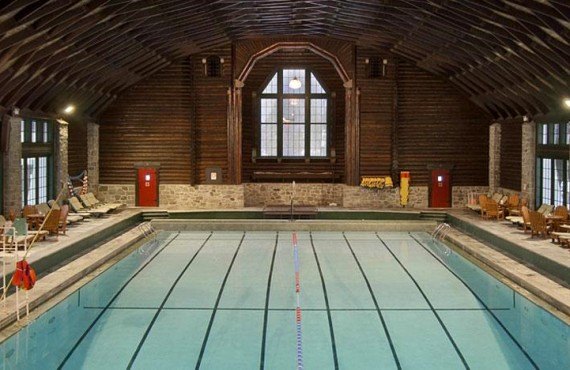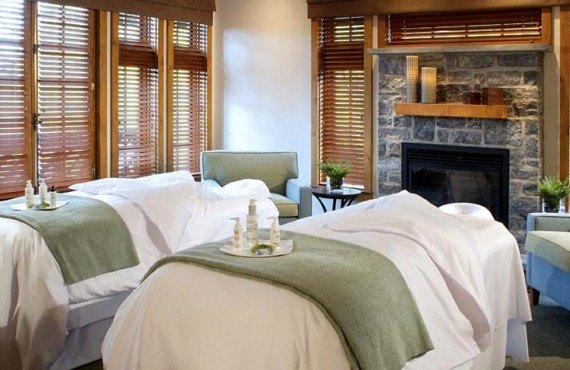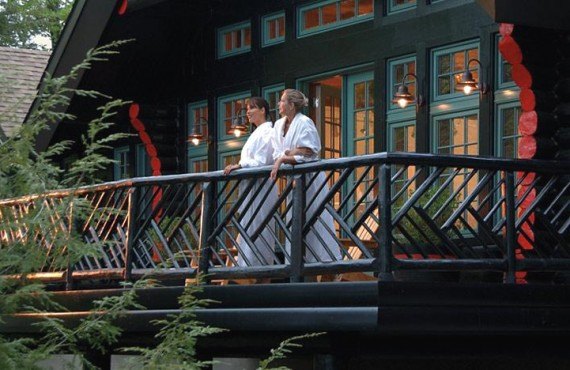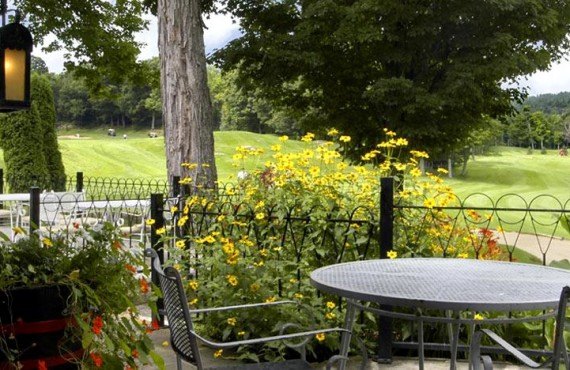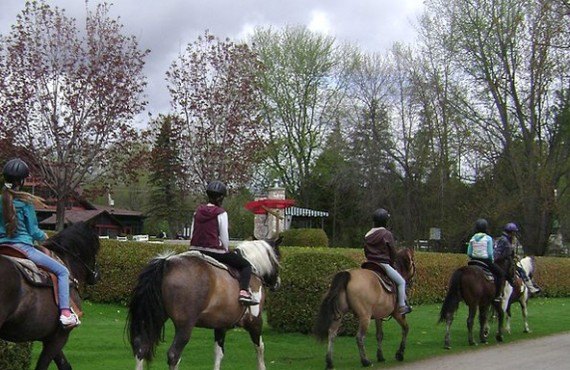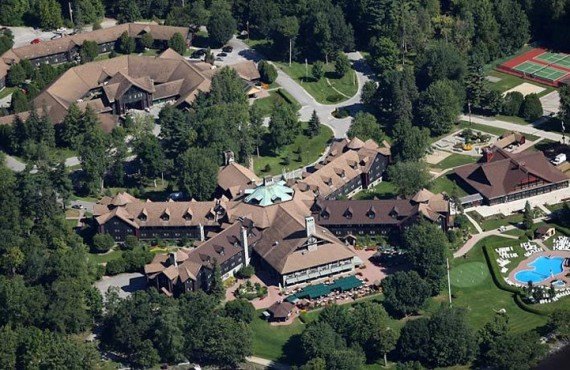 When to visit
Very Favourable
Favourable
Unfavourable
| Jan | Feb | Mar | Apr | May | Jun | Jul | Aug | Sep | Oct | Nov | Dec |
| --- | --- | --- | --- | --- | --- | --- | --- | --- | --- | --- | --- |
| | | | | | | | | | | | |
Details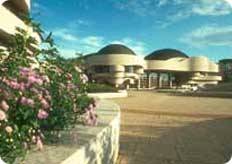 The Outaouais region invites you to enjoy sophisticated metropolitan attractions and spectacular natural settings. It's a multifaceted destination that invites you to discover its unique charm and explore its many natural and cultural attractions!
Located on the south-western edge of Quebec, the Outaouais region is bounded by Ontario, Abitibi-Témiscamingue, the Laurentians and the City of Ottawa, capital of Canada.
The Outaouais region is a fascinating contrast of urban life and nature. Gatineau, located just across the Ottawa River from Ottawa, is a vibrant city rich with parks, bike paths, festivals and events of all kinds. Outside of the city, vast expanses of mountains and valleys, lakes, rivers and forests beckon to visitors, a playground for outdoor activities that changes with the seasons!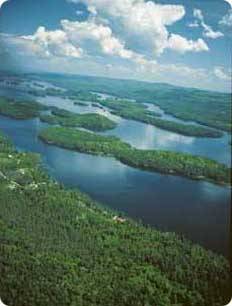 On the outskirts of Gatineau you will find Gatineau Park, home of Domaine Mackenzie-King, former summer residence of the illustrious Canadian Prime Minister of that name. Further along the Ottawa River, Parc national de Plaisance welcomes thousands of migrating Canada geese every spring and fall.
The Papineau-Labelle and La Vérendrye wildlife reserves are great attractions for nature lovers, with their abundant populations of moose, beaver and white-tailed deer. They are also popular destinations for anglers and canoe-camping enthusiasts.
With its vast territory covering 33,000 square kilometres, its 20,000 lakes and dozen rivers, the Outaouais region is packed with natural gems waiting to be discovered: it's the perfect ecotourism destination!
Where to sleep ?
Festivals
Casino du Lac-Leamy Sound of Light
Date: August 8 to 22, 2015 (Wednesdays and Saturdays) - 2016 dates to be confirmed
Location: Gatineau
Description: The Casino du Lac-Leamy Sound of Light is one of the largest fireworks competitions in Canada. Watch the sky over the lovely shores of Leamy Lake light up in a dazzling pyromusical display. Magical moments, colourful lights, music and entertainment combine to create a fun atmosphere that will appeal to the whole family.
Gatineau Hot Air Balloon Festival
Date: September 3 to 7, 2015 (2016 dates to be confirmed)
Location: Parc de la Baie, Gatineau
Description: This festival has rapidly become the most important hot air balloon gathering in Canada, and the fifth largest in the world. It is also the most popular summer festival in the Outaouais region.
Road trip
Location
Climograph
Very Favourable
Favourable
Unfavourable
Month
Average temperature
min (°C)
Average temperature
max (°C)
Precipitations
(mm)
Overall score
January
-19
-12
49
February
-18
-9
40
March
-13
-2
52
April
-2
8
57
May
6
16
67
June
12
22
88
July
15
24
72
August
13
23
79
September
8
18
77
October
2
10
81
November
-7
1
52
December
-16
-9
74