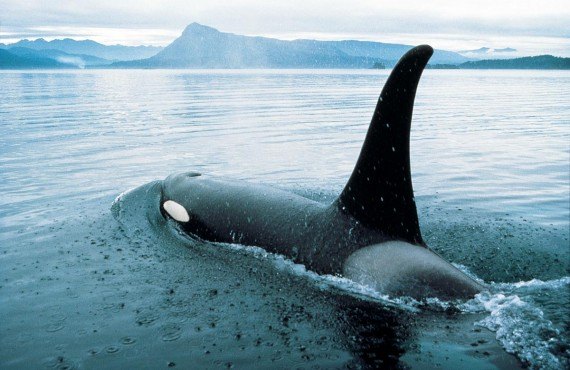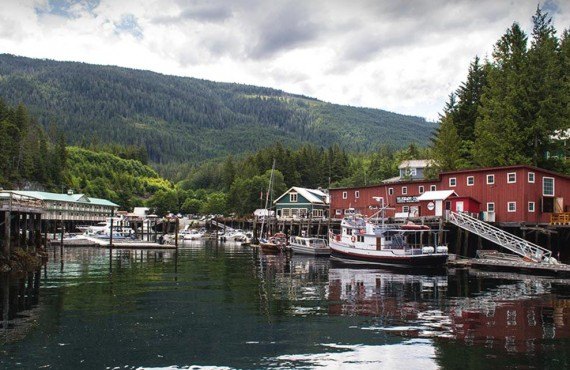 When to visit
Very Favourable
Favourable
Unfavourable
| Jan | Feb | Mar | Apr | May | Jun | Jul | Aug | Sep | Oct | Nov | Dec |
| --- | --- | --- | --- | --- | --- | --- | --- | --- | --- | --- | --- |
| | | | | | | | | | | | |
What to do
Noteworthy
Worth the detour
Must see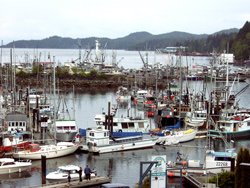 Port Hardy is a fishing and logging town in a sublime natural environment. Abundant wildlife in the coastal waters, wilderness parks and woodland habitat make for great viewing, fishing and whale watching.
While in the area, you must visit Cape Scott Provincial Park*, a truly magnificent area of rugged coastal wilderness that is located at the north-western tip of Vancouver Island, 60 kilometres from Port Hardy. The park offers hiking trails of every level and is teeming with a variety of wildlife.
WHAT TO DO
* = Interesting ** = worth a detour *** = worth a trip
Quatse Salmon Stewardship Centre*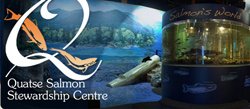 Salmon play a central role in the ecosystem of the waters around Port Hardy, and the ecology of forests and rivers far inland. The Quatse Salmon Stewardship Centre serves as an interpretive center, salmon hatchery, and educational facility for the public and provides a fascinating glimpse into the world of west coast salmon. Visitors of all ages will gain insight into the issues linked to salmon conservation.
8400 Byng Road, Port Hardy, BC / 250-902-0336
Quatse River*
The Quatse River Estuary is home to bald eagles. The best bird watching spot in Port Hardy is the viewing platform overlooking the marshy wetlands of the estuary, where bald eagles, other birds of prey and seabirds can be seen soaring overhead.
NEARBY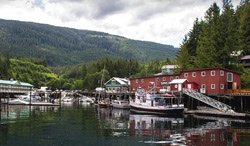 Telegraph Cove**
Jacques Cousteau called Telegraph Cove one of the best places in the world to view and enjoy Orcas (killer whales) in their natural environment! At an hour from Port Hardy, a Telegraph Cove whale-watching tour is well worth the detour. Given the large number of magnificent orcas that spend the summer months in the waters around Telegraph Cove, the chance of a sighting is extremely high.
Location
Climograph
Very Favourable
Favourable
Unfavourable
Month
Average temperature
min (°C)
Average temperature
max (°C)
Precipitations
(mm)
Overall score
January
1
7
243
February
1
8
159
March
2
9
152
April
3
12
125
May
5
14
77
June
8
17
81
July
10
18
80
August
10
19
83
September
8
16
124
October
5
13
241
November
3
9
291
December
1
7
251