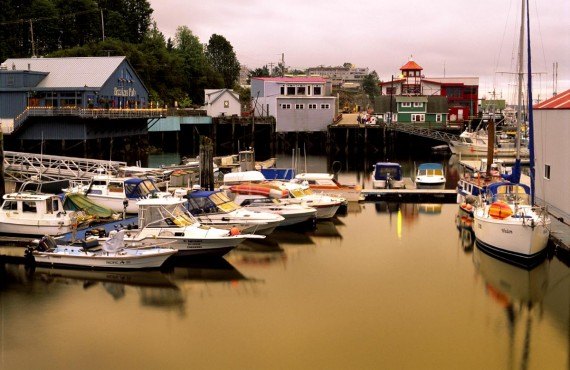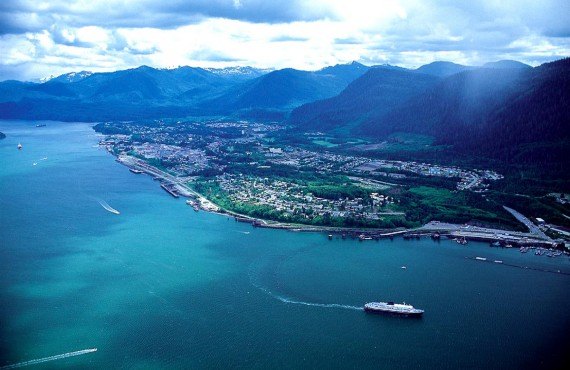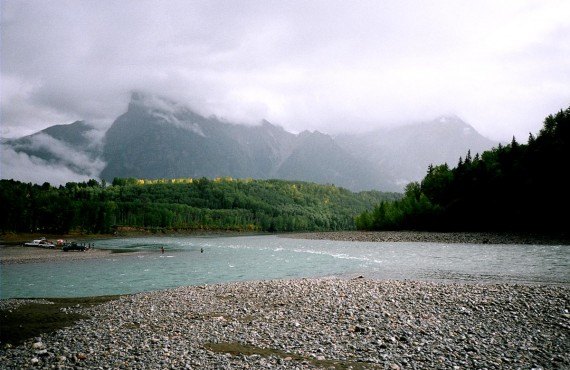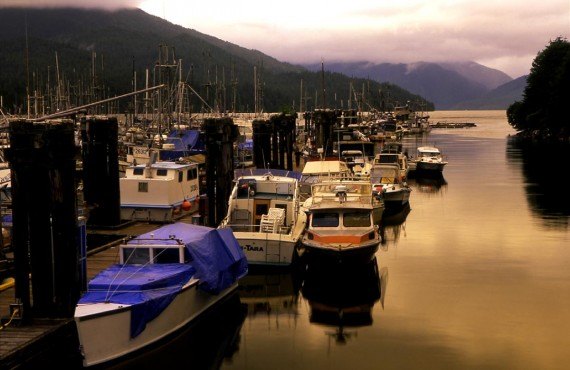 When to visit
Very Favourable
Favourable
Unfavourable
| Jan | Feb | Mar | Apr | May | Jun | Jul | Aug | Sep | Oct | Nov | Dec |
| --- | --- | --- | --- | --- | --- | --- | --- | --- | --- | --- | --- |
| | | | | | | | | | | | |
What to do
Noteworthy
Worth the detour
Must see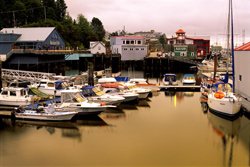 The third-deepest natural ice-free harbour in the world, Prince Rupert is known as a port of call for cruise ships bound for Alaska, and as the departure point for many whale-watching tours.
Visitors to this harbour town are struck by its splendid views and friendly welcome. Prince Rupert's wet climate and frequent storms have given it a reputation as the "City of Rainbows". As the saying goes, "after the storm comes the calm" or, in this case, the rainbow!
WHAT TO DO
* = Interesting ** = worth a detour *** = worth a trip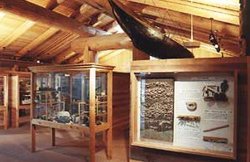 Museum of Northern British Columbia*
The Museum of Northern British Columbia celebrates the cultural and natural heritage of British Columbia's Northwest Coast. It houses the largest collection of First Nations artifacts in the region. The Museum Carving Shed, a working studio for First Nations artists, is open to the public. Visitors are always welcome to come and meet the artists.
100 First Avenue West, Prince Rupert, BC / 250-624-3207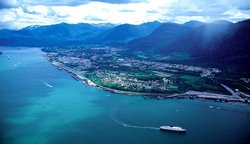 Prince Rupert Port*
One of the largest ports on the west coast. You will feel very small next to the huge cruise ships and freighters that dock here every day! Visit the Port Interpretive Centre in Atlin Terminal to learn about the port's history and operations.
Where to sleep ?
Festivals
38th Annual Seafest
Date: June 10 to 12, 2016
Location: Prince Rupert
Description: This community festival is held every year on the second weekend in June. Packed with ocean-themed events and activities, food booths, and entertainment in Prince Rupert's downtown and on the waterfront, Seafest promises a weekend of fun for the whole family.
Road trip
Location
Climograph
Very Favourable
Favourable
Unfavourable
Month
Average temperature
min (°C)
Average temperature
max (°C)
Precipitations
(mm)
Overall score
January
-5
2
261
February
-5
2
165
March
-4
4
84
April
1
9
88
May
5
13
97
June
10
18
107
July
13
20
93
August
10
17
102
September
7
15
230
October
4
10
214
November
2
8
257
December
-2
5
261