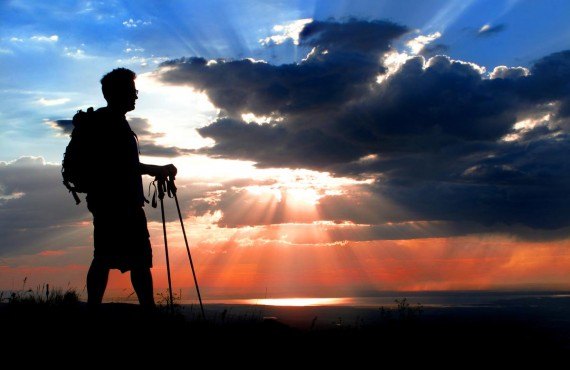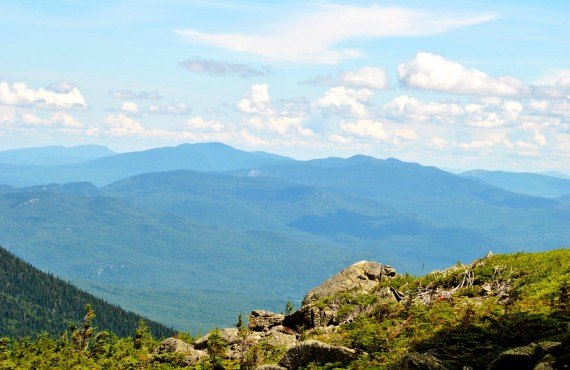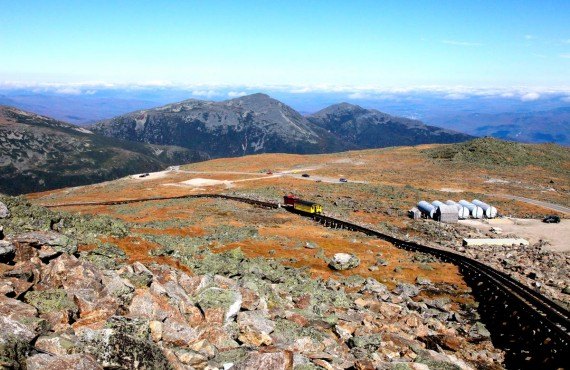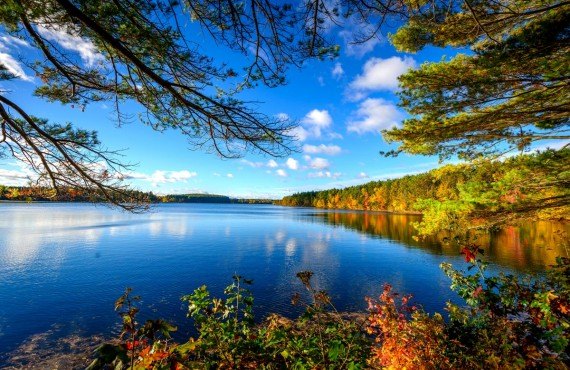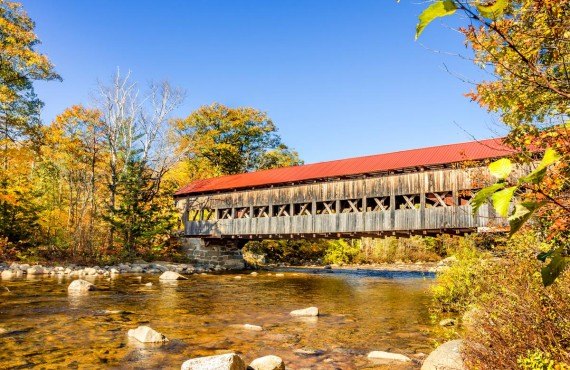 When to visit
Very Favourable
Favourable
Unfavourable
| Jan | Feb | Mar | Apr | May | Jun | Jul | Aug | Sep | Oct | Nov | Dec |
| --- | --- | --- | --- | --- | --- | --- | --- | --- | --- | --- | --- |
| | | | | | | | | | | | |
Details
The White Mountains, the highest and most rugged mountains in the Northeastern United States, are part of the Northern Appalachians, some of the oldest mountains on the planet. Legend has it that the White Mountains were first sighted by 17th-century settlers from ships off the coast. The highest peaks were snow-capped, appearing white. While many of the peaks are accessible for hikers, Mount Washington is the most popular and the most developed. The entire region, with its spectacular scenery and charming small towns, is a popular destination for hiking enthusiasts and outdoor lovers, in part due to its proximity to Boston, New York and Montreal.
Mount Washington
The summit of Mount Washington, the highest peak in all of New England, is accessible by a variety of means and offers breathtaking views and fierce winds. A number of rugged, scenic hiking trails ascend to the summit. You can also drive to the top along the Mt. Washington Auto Road, or take the historic Cog Railway, the world's first mountain-climbing steam train. However you get there, the end justifies the means: at a height of 1916 metres, the summit of Mount Washington offers spectacular panoramic views of the surrounding mountains and valleys. Be careful at the top: the weather is notoriously unpredictable and the winds can be extremely high. The highest wind speed ever recorded at the summit was 372 km/h in 1934!

Moose tour
One of the most exciting sights in the White Mountains is the majestic moose! Experience the thrill of a moose tour with an expert guide, who will lead an excursion in search of the gentle giant. Moose sightings are guaranteed! If you are hoping to spend some time getting to know this iconic North American forest-dweller, you are in the right place!
Authentik tip: Do you know the difference between moose and caribou? Moose (called elk in Europe) are the largest species in the deer family; the males have wide, flat antlers. Caribou look like reindeer and have slimmer, twig-like antlers. Furthermore, both male and female caribou have antlers. But don't try to approach either a moose or a caribou if you come across one: they are wild animals and can be unpredictable! It is not uncommon to see them along the road, especially if you are driving in the mountains early in the morning or at dusk. Keep your eyes peeled... and your camera at the ready!
Where to sleep ?
Road trip
Location
Climograph
Very Favourable
Favourable
Unfavourable
Month
Average temperature
min (°C)
Average temperature
max (°C)
Precipitations
(mm)
Overall score
January
-13
0
69
February
-11
1
82
March
-6
7
94
April
0
15
121
May
7
21
109
June
12
24
152
July
15
28
109
August
13
27
124
September
9
22
100
October
3
16
130
November
-3
9
116
December
-9
2
129