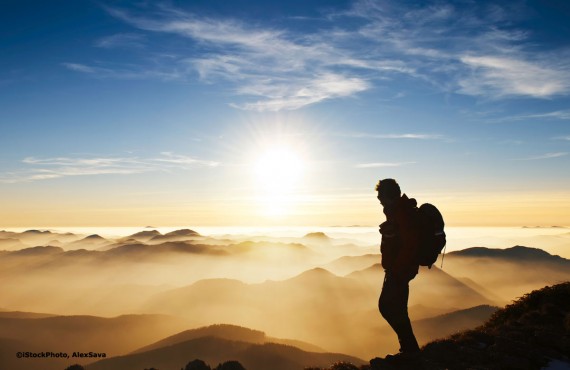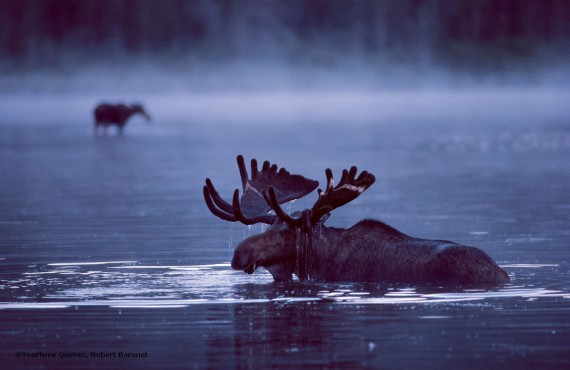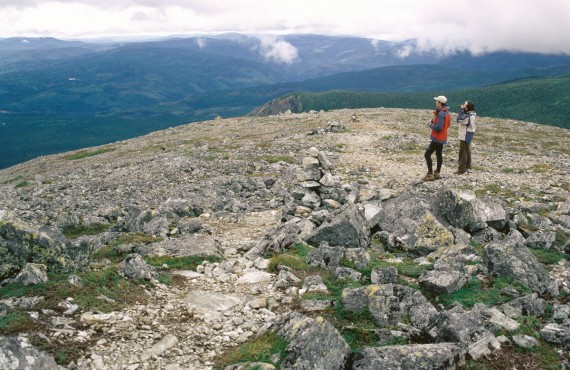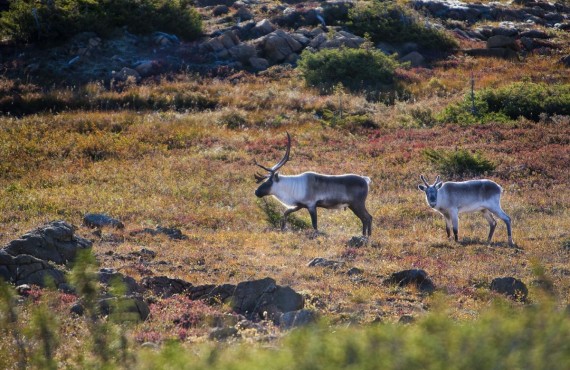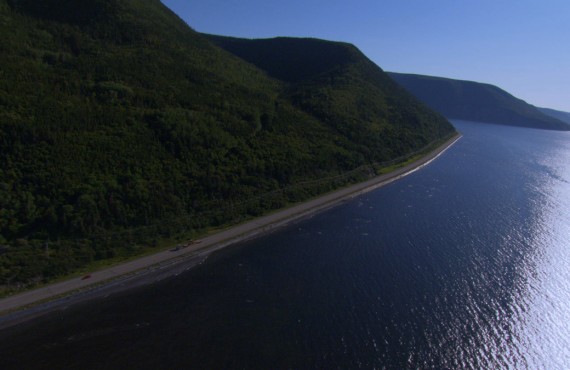 Details
This trip to the heart of Gaspésie National Park is a delight for those who love unspoiled nature, remote locations and, of course, hiking!
A complete change of scenery and the Canadian wilderness await you...
The trip begins at 5:00 p.m. at the Gaspésie National Park Discovery Centre. There you meet your guide, who has prepared a delicious dinner to enjoy in your shelter. You will have the time and opportunity to get to know each other better, as your hike doesn't begin until tomorrow morning.
Your guide chooses the next day's destination with you, based on your interests, your ability level and the weather.
Spend a peaceful night in the heart of Canada's great outdoors.
Breakfast in the shelter with your guide before making your way to the hike departure point.
On Day 2, you discover some of the most scenic viewpoints in the Chic-Chocs or McGerrigle mountains.
The park offers endless hiking options, and your pleasure is guaranteed. Some trails lead to Lac aux Américains glacial cirque and Mont Xalibu, others to Pic de l'Aube and Pic du Brûlé known for their breathtaking views, or Mont Albert, home of the caribou.
Take a break from your hike for an open-air lunch in the mountains.
The adventure comes to an end late in the afternoon, unless you chose the "2- or 3-day hike" option.
In that case, you happily return to the shelter where another hearty meal awaits, before a well-deserved night's sleep and new adventures tomorrow in the heart of the great outdoors.
Rates
from

$

887

* The price (per person) includes:
- 4 to 8 hours / 7 to 18 km of hiking per day, depending on participants' level
- An experienced guide
- Secure supervision
- Several nature interpretation themes
- 1, 2 or 3 nights' accommodation in shelters (depending on package) (sheets included)
- Snacks
- Quality meals prepared by your guide
- Gaspésie National Park entry fee and shelter rental
- Certain equipment for the group
- Applicable taxes.
* The price does not include transportation of luggage and hiking equipment.
NB: It may be possible to rent certain equipment on location, subject to availability: walking sticks, sleeping mats, etc.

* Departure guaranteed for 4 participants or more.

* Maximum of 8 participants per group.
* Level of difficulty:
This trip is accessible to anyone in good health with basic hiking experience (day hikes). You can walk at your own pace, regardless of the level of the other participants.
* The point of departure for each hike is reached by car. One of the participants must have a car (personal or rental).
* Some hiking routes are return trips, while others are in the form of a loop.
* Breakfast and dinner are eaten at the shelter. Lunch is eaten on the mountain, during the hike.
Notes
Duration of trip: 1 day/1 night, 2 days/2 nights or 3 days/3 nights
Season: June 25 to Sept. 30
Departing from: Gîte du Mont Albert

Physical preparation
We suggest that you prepare yourself for this physical challenge a few months, or at least several weeks, before the hike. You can do this by regularly practising your favorite sport, walking 1 hour per day with a loaded backpack, or at a gym with a trainer who can give you a specific workout geared to hiking with a backpack.
Training before departure
Before hitting the trails, your guide will discuss the risks you may encounter along your hike (major and minor injuries, weather, black bears, dehydration, hypothermia) to prepare you for the hike and give you tools for prevention. Your guide will brief you before each stage to describe the terrain ahead and any risks specific to the location.


Personal equipment to bring
The basic backpacking rule is that you should never carry more than 25% of your body weight on your back. You will also have about 2 kg of food to transport... The calculation is simple: your weight x 25% - 2 kg.
- Day pack (35 to 40 L)
- Hiking boots and sticks
- Thin nylon or polypropylene socks (prevents blisters)
- Thicker socks
- Raincoat, polar fleece sweater and hat
- Water bottle (2L)
- Toilet paper
- Sunscreen and insect repellant
- ID card and health insurance card

For your night in the shelter:
- Headlamp and extra batteries
- Comfortable shoes for the refuge
- Warm clothing and a change of underwear for each day
- Pyjamas, toothbrush, soap and towel
- Medications

* A long hike is not the best place to break in a new pair of hiking boots! Your boots should have the chance to mould to the shape of your foot before your hike.
Location